Photos: Let it Snow — Or Not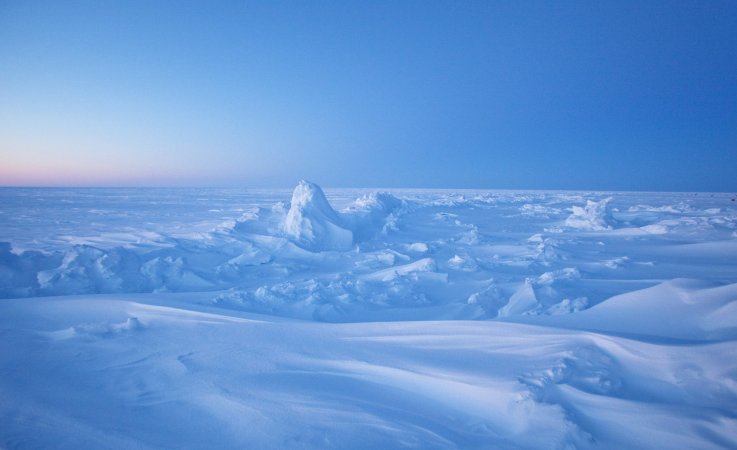 "Snowflakes that stay on my nose and eyelashes, silver white winters that melt into springs. These are a few of my favorite things."
Dreaming of a white Christmas? Some are seeing unseasonably mild weather this holiday, with temperatures in the mid-fifties in New York City. Others are basking in southern hemisphere's summer sun. In the Buffalo area, residents might have seen enough snow in one day to suffice for the year when they were buried in several feet of the stuff last month. Whether the flakes are nowhere to be seen or so heavy they're blinding, here's a collection of photos that highlight the lovelier side of snow.