The Life of Afghan Refugees in Tehran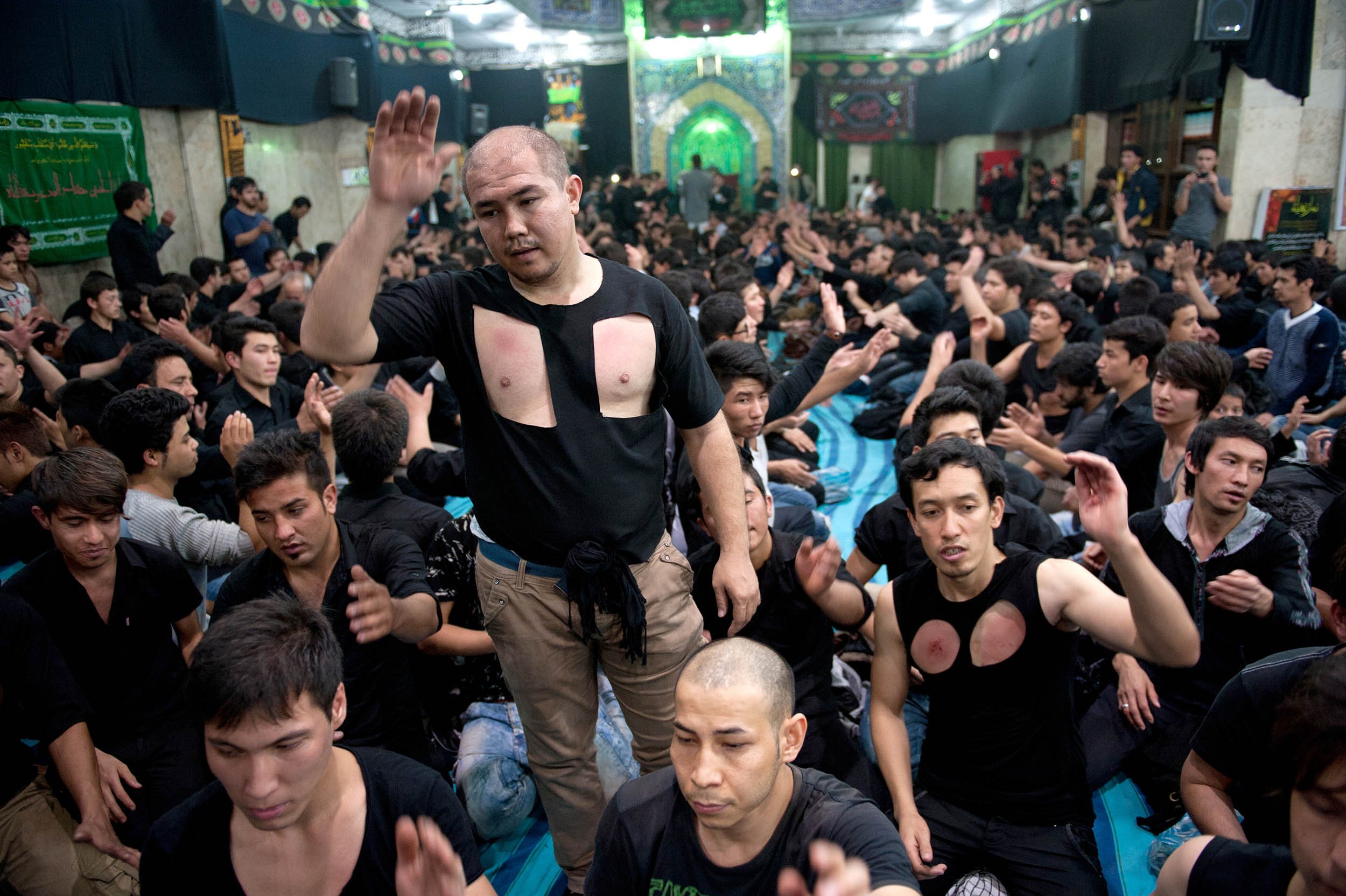 The Soviet invasion of Afghanistan ushered in a nine-year war between a Russian-led army and insurgents fighting with support from the United States, Britain and Iran. The war triggered a mass exodus of Afghans from their homes and into neighboring countries like Iran in 1979.
Under the umbrella of constant threat from the warring factions, families fled from the aftermath of destroyed homes, rampant disease and unemployment. Thousands of Afghans landed in makeshift camps where they still reside today.
At the time, Ayatollah Khomeini, the leader of Iran, had welcomed them with open arms, and Iran's Revolutionary Guard and Basij Militia were assigned to cooperate with the Afghan's immigrants.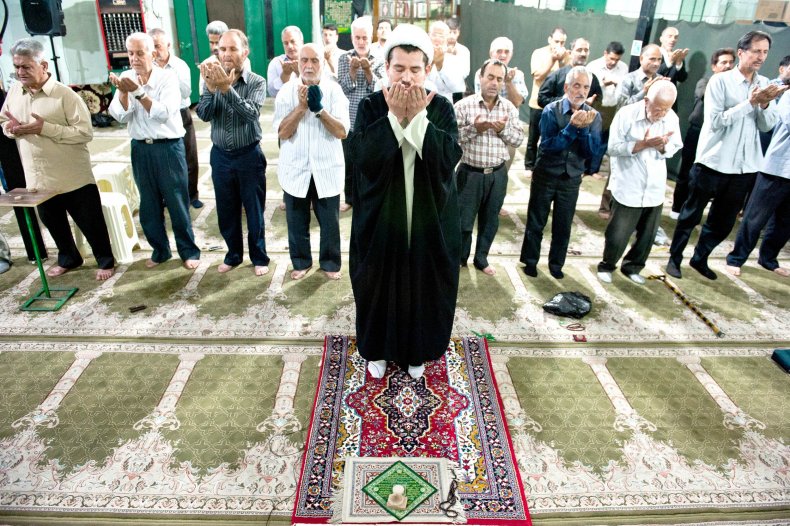 It seemed at last a new peace was found, but with a new host and home came new problems. Nearly three decades later the Afghans still live as refugees trying to squeak out an existence with little assistance from Iran.
Under Iranian law, foreigners are prohibited from owning land, so Afghans have two choices: rent a house and or trust an Iranian citizen to put their name down as an owner. The trust has worked for some, but from time to time their benefactor sells the property out from under refugees, leaving them to pick up the pieces and start over.
After 30 years in Iran, the Afghan refugees are still regarded as temporary by Iranians. Hard numbers are a matter of debate, but Iran's ministry of interior estimates there are over three million Afghans living in Iran, of which under 1 million are residing in accordance with the law.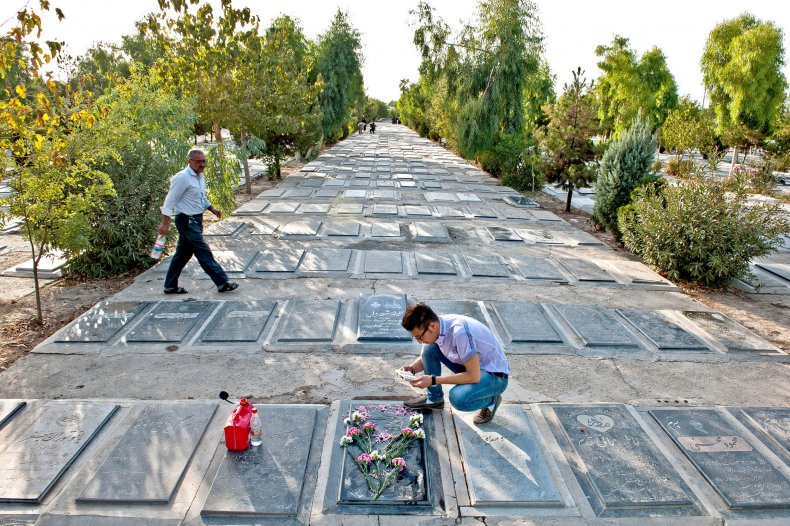 "We never accepted them as an Iranian citizens. We still call them refugees, not migrants, because we believe they will go back to Afghanistan one day," writes photojournalist Abbas Hajimohammadi, who has been documenting their new lives in Iran.
"They have lived in Iran for 30 years. A lot of Afghan children have been born in Iran and have not seen Afghanistan, and they seek their future in Iran."
Hajimohammadi's images capture the world of two Afghans, those who live and work on vegetable farms or with livestock or took city jobs painting houses, janitorial and construction work; and then the more educated who moved to the cities to work for private companies.
Well-off Afghans are a small group, but expected to grow as a road map to assimilation becomes more alluring for younger generations.
"After 30 years although they can't have citizenship, but the Iranians are accepting them and they are getting jobs" writes Hajimohammadi. "Some of them are getting rich in a country which one of its biggest problems is unemployment."
They're finding a way in a country which never wanted the Afghans to settle down.