Photos: 'Living On A Dollar A Day' Features Stark Portraits of Humanity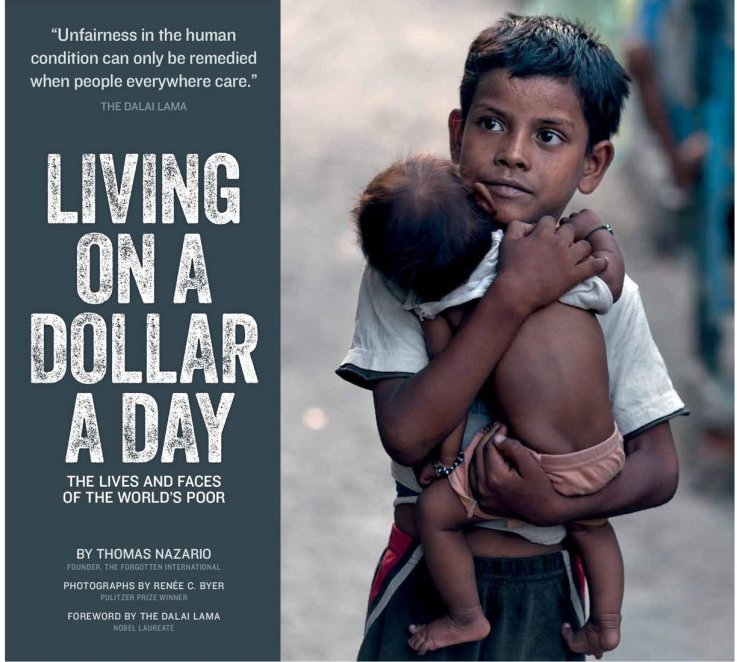 Living on a dollar a day seems nearly unfathomable, but roughly one in six people in our world do on a daily basis. For her work Living On A Dollar A Day, photographer Renée C. Byer teamed up with San Francisco nonprofit The Forgotten International and ventured to four continents to capture intimate stills of people affected by extreme poverty.
"For me it's very important to go behind the scenes and into their home to find pieces of daily life that everyone can relate to," Byers said in an interview with National Geographic. "So people aren't seeing a photo that will push them away, but will pull them back into the scene. So they're not being overwhelmed by the emotion, but they're able to relate to the emotion. So that they can imagine themselves trying to live this life, and in some way, hopefully, they could help."
Check out several of Byers' photos in the slideshow, excerpted from Living On A Dollar A Day (The Quantuck Lane Press, 2014), for which she was just awarded the First Place award in the documentary book category in this year's International Photography Awards. The book is foreword by the 14th Dalai Lama, and is available to purchase here.