Photos: Mass Shooting in San Bernardino Leaves 14 Dead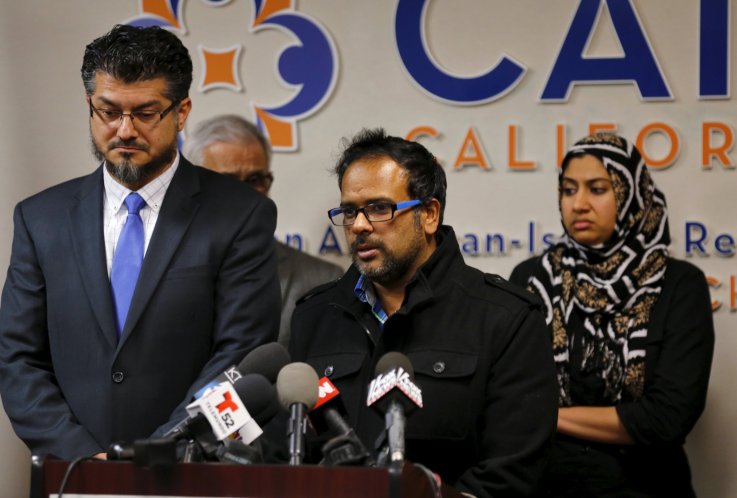 Updated | Attackers opened fire at a facility that cares for the disabled in San Bernardino, California, on Wednesday, killing 14 and injuring at least 21. The incident was the deadliest mass shooting in the U.S. since December 2012, when Adam Lanza opened fire inside Sandy Hook Elementary School in Newtown, Connecticut, killing 26.
At least two people, identified by police as Syed Rizwan Farook and Tashfeen Malik, entered the Inland Regional Center around 11 a.m. local time and fled immediately after the shooting. A tip led authorities to a residence in Redlands, California, and upon arriving, a vehicle fled the home. Authorities pursued the car and engaged in a shootout with two suspects.
Farook and Malik were killed in the altercation. "They were dressed in dark tactical gear," San Bernardino Police Chief Jarrod Burguan said during a press conference. They had carried assault weapons and handguns.
This story has been updated with further details about the suspects.