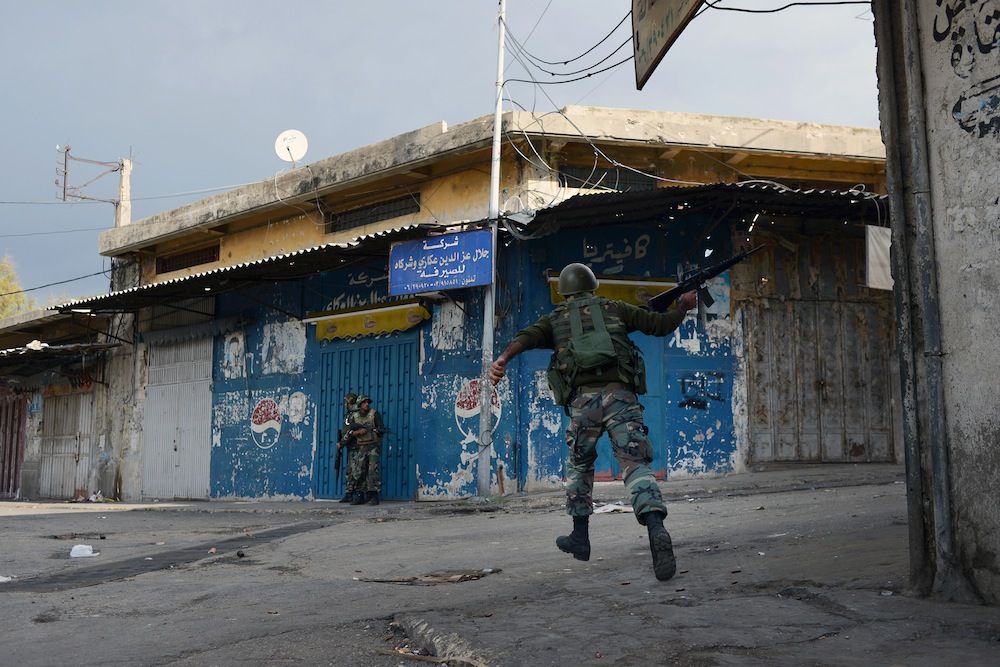 Alex Potter lived in Lebanon for two years and witnessed the slow decline of security and the resilience of the locals, particularly in the northern city of Tripoli.
Lebanon is sandwiched between active battlegrounds and surrounded by looming threats from militants allegedly backed by Iran, the spillover of war and social upheaval from neighboring Syria, and now the threat from the encroaching presence of the Islamist militants known as ISIS, and many would like to see the country fall. The tiny Middle Eastern country is caught between unfriendly neighbors, with the never-ending Israeli­/Palestinian hostilities to the south and the multifront Syrian civil war to the north and the east.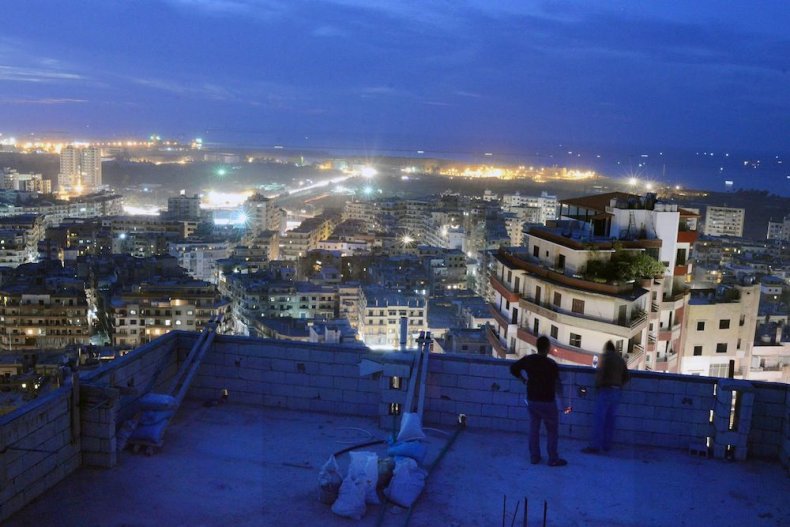 As an old Bedouin proverb goes, "Me against my brother, my brother and I against my cousin, and all of us against the stranger." ­Lebanon is surrounded by conflict, and trust is in short supply.
The nation has experienced its own struggles­, notably in the 15-­year-long civil war and the 2006 war between Hezbollah and Israeli forces. Eight years after the 2006 war, Lebanon is in great danger of falling into another cross-border conflict.
While hardline Sunnis and the Shiites supporting Alawites in Tripoli have been in conflict for years, the situation has gone downhill. Battles shut down Tripoli every few months for weeks at a time, killing dozens and wounding hundreds. The situation was largely pacified by the Lebanese armed forces in a rare push in April 2014, but both Alawites and Sunnis are heavily armed and tied to militant groups in Syria.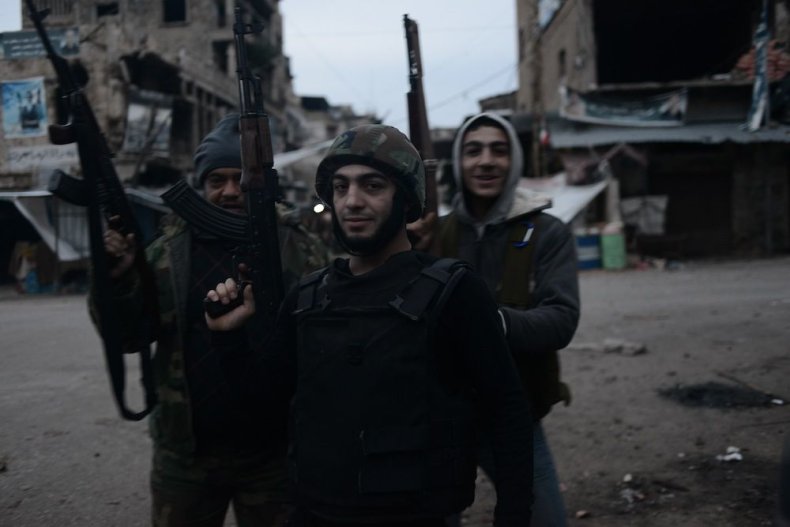 Physical damage is present in every area of the city. Bullet holes sprout from buildings like flowers sprouting from the grass, and living with the chaos has become normal. According to Potter, the damage extends to the people as well; psychological damage is obvious in all classes of citizens in Tripoli, as years of physical conflict and mistrust have left even the most innocent civilians with deep prejudices against those on the other side of the conflict.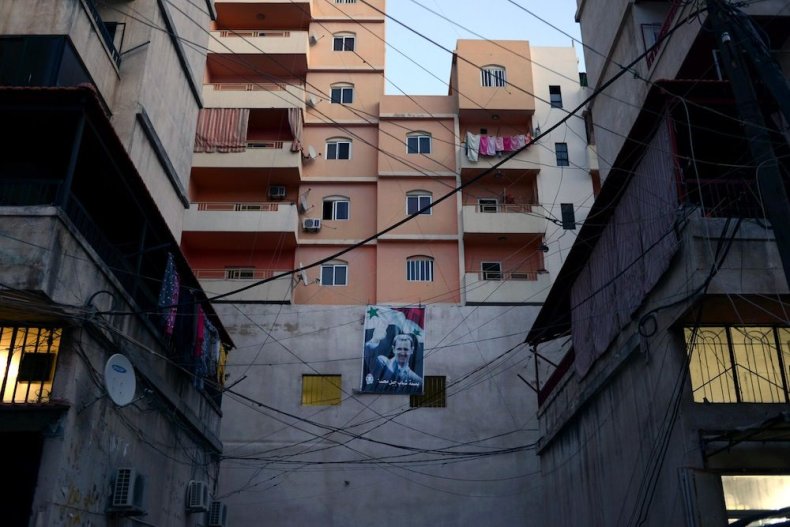 The latest turn of events, with ISIS on the doorstep, only adds to the tension, and a rare truce in the Syrian city of Homs leaves Lebanon walking a fine line. ISIS supporters have recently voiced public support in Tripoli, spraying graffiti on churches, hanging their flags in public squares and terrorizing Christians and other minorities.
All-out war in Lebanon, either as a proxy conflict or the result of invading forces, has been avoided thus far, but very real enemies are waiting.