Photos: Mount Aso Erupts in Japan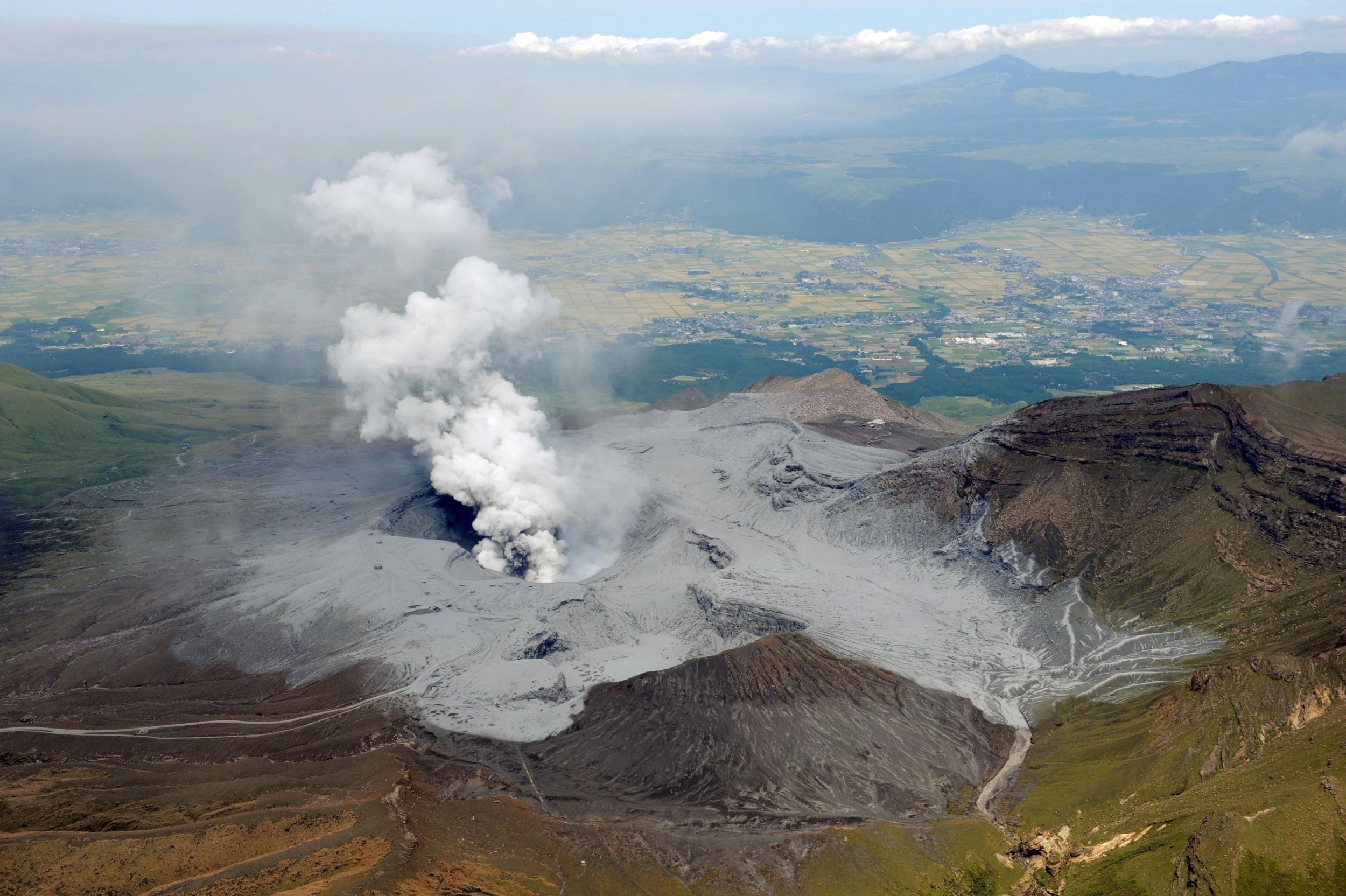 The volcanic Mount Aso began erupting on Monday morning just before 10 local time, according to the Japan Meteorological Agency. Aso is on Japan's third largest island, and its southernmost, Kyushu.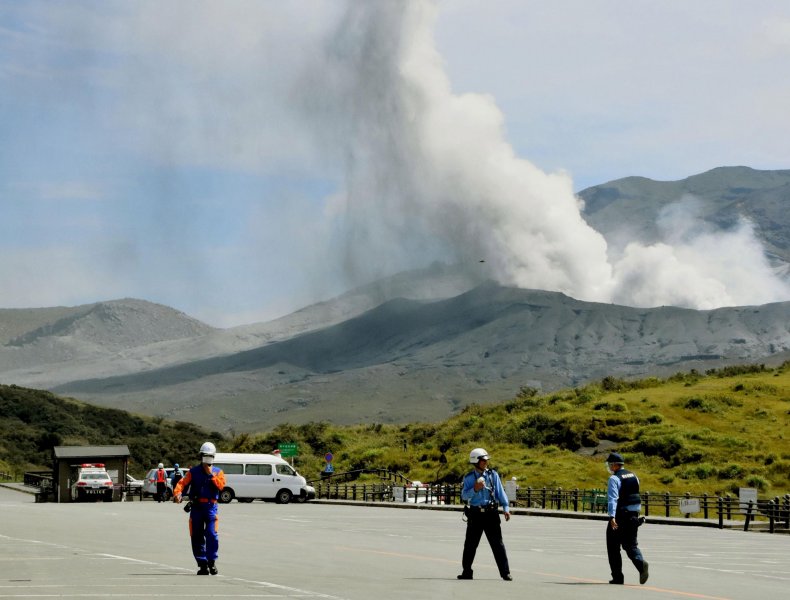 No injuries or deaths have been reported related to the eruption. A handful of flights have been canceled, as the ash limits visibility.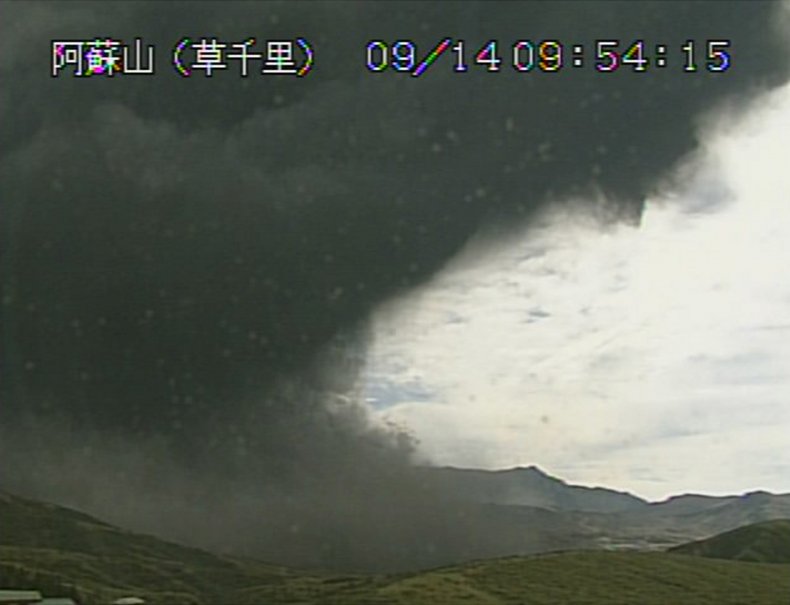 The ash cloud rose 6,560 feet above Mount Aso. AccuWeather Meterologist Adam Douty expects the ash to fall southwest of the volcano. Local officials suggest carrying an umbrella, hat and mask to keep safe from falling ash.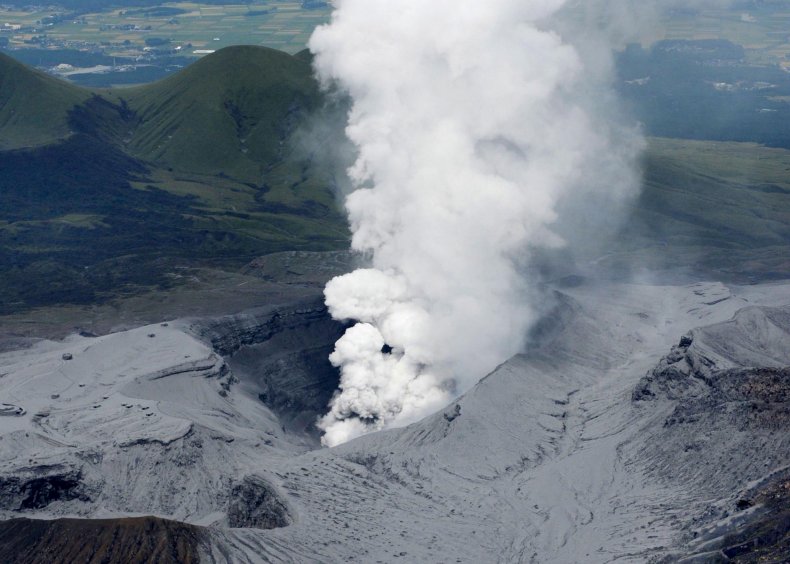 Because of the eruption, a variety of entrances onto the mountain have been closed. Mount Aso is a popular hiking destination (when its not erupting). "Entry within two kilometers of the crater has been prohibited due to possible volcanic activity," Kyushu's tourism promotion organization said in a statement. "The vast majority of Aso's sights remain open and are experiencing no issues due to eruption."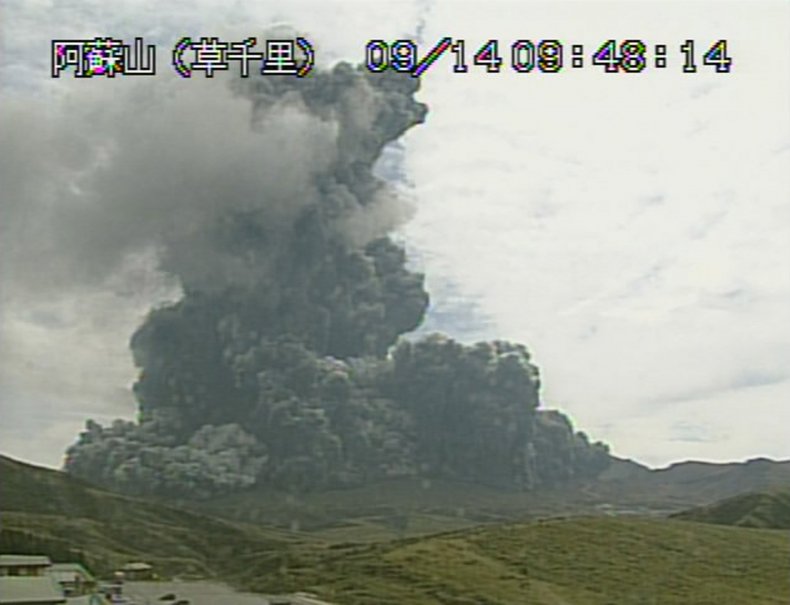 In 2014, Japan experienced a deadly volcanic eruption of Mount Ontake, on the main island. The eruption killed 63 people.