Photos: Oscar de la Renta Remembered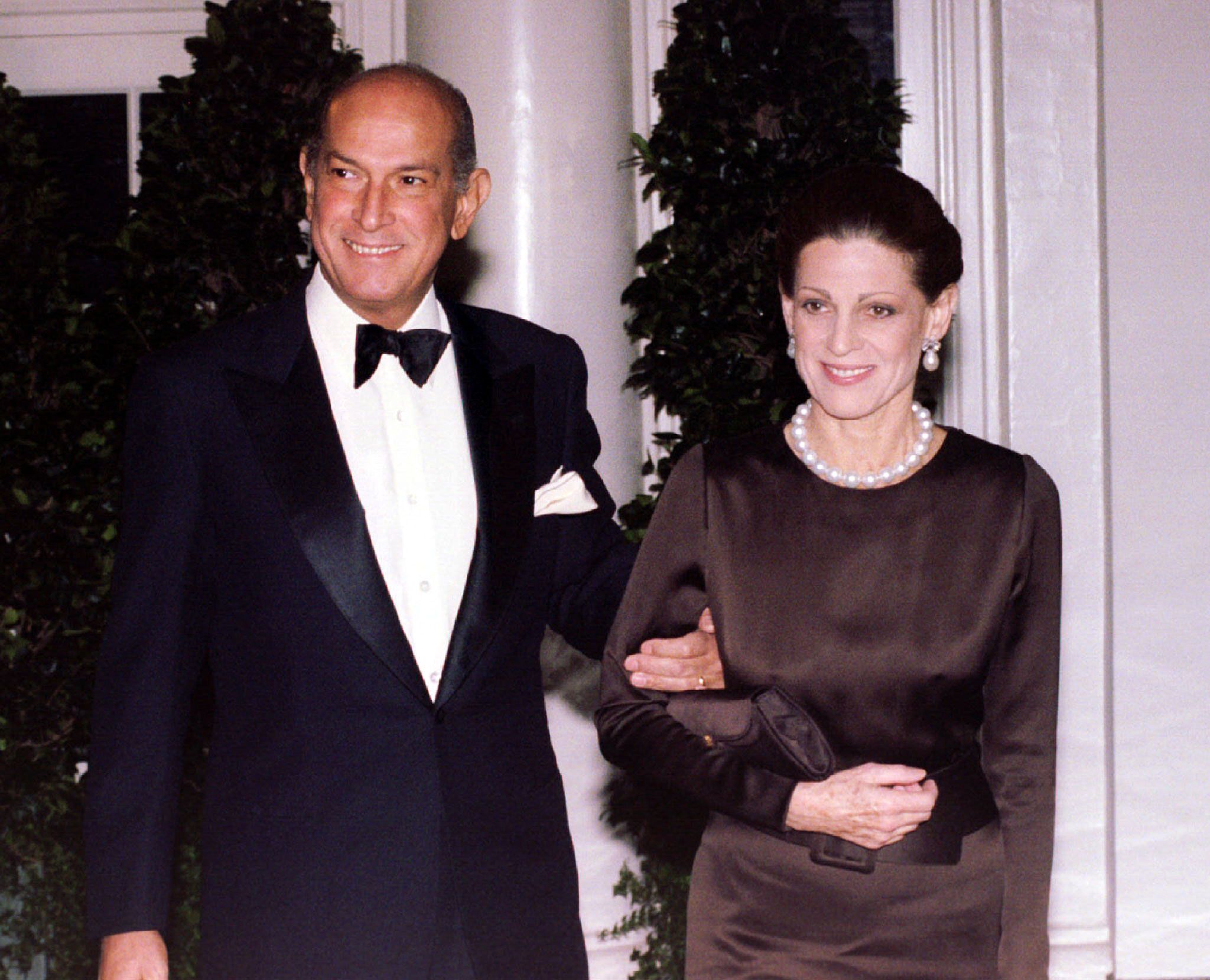 Fashion designer Oscar de la Renta, whose creations graced the figures of movie stars and first ladies alike over his five decades in fashion, died Monday at the age of 82. His wife, Annette de la Renta, confirmed his death, which was due to complications from cancer.
Born in the Dominican Republic, de la Renta studied art in Spain and worked with designer Cristobal Balenciaga before starting his own company in New York in 1965. Jackie Kennedy, Hillary Clinton, and Laura Bush wore his dresses to inaugural dinners and on other occasions, and most recently, Michelle Obama wore a de la Renta dress for the first time at a cocktail party following a White House Fashion Education Workshop on October 8.
De la Renta's dresses also made countless appearances on the red carpet, and were worn by Oprah Winfrey, Sarah Jessica Parker, Jennifer Hudson, Taylor Swift, Penelope Cruz and myriad others.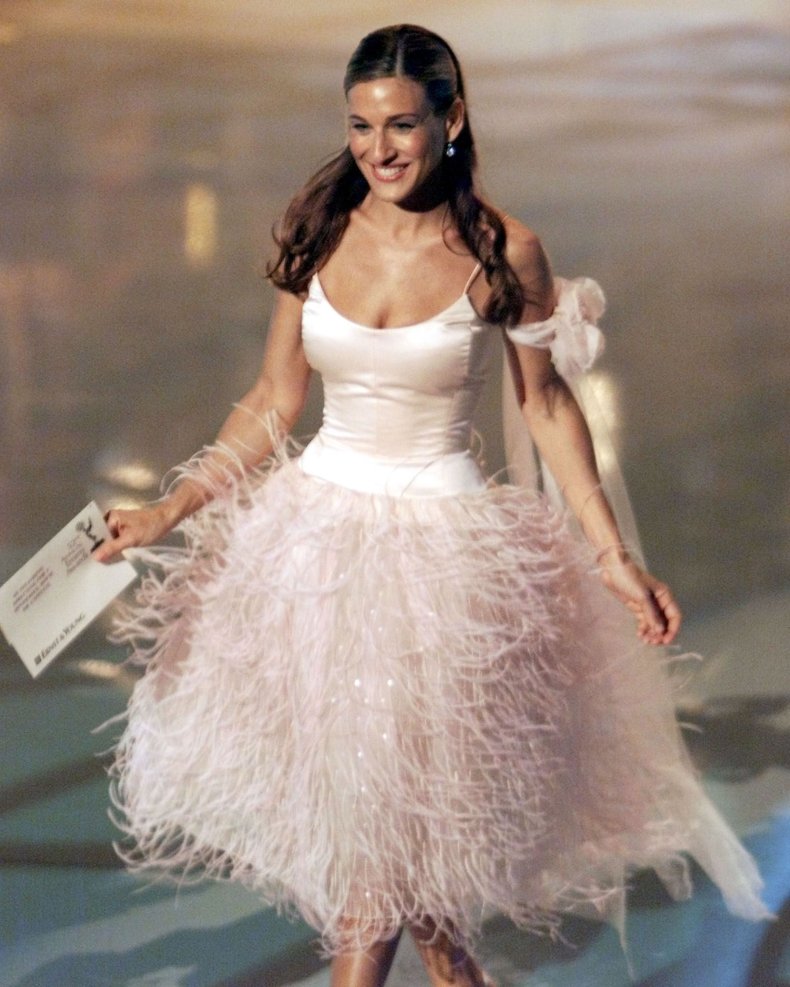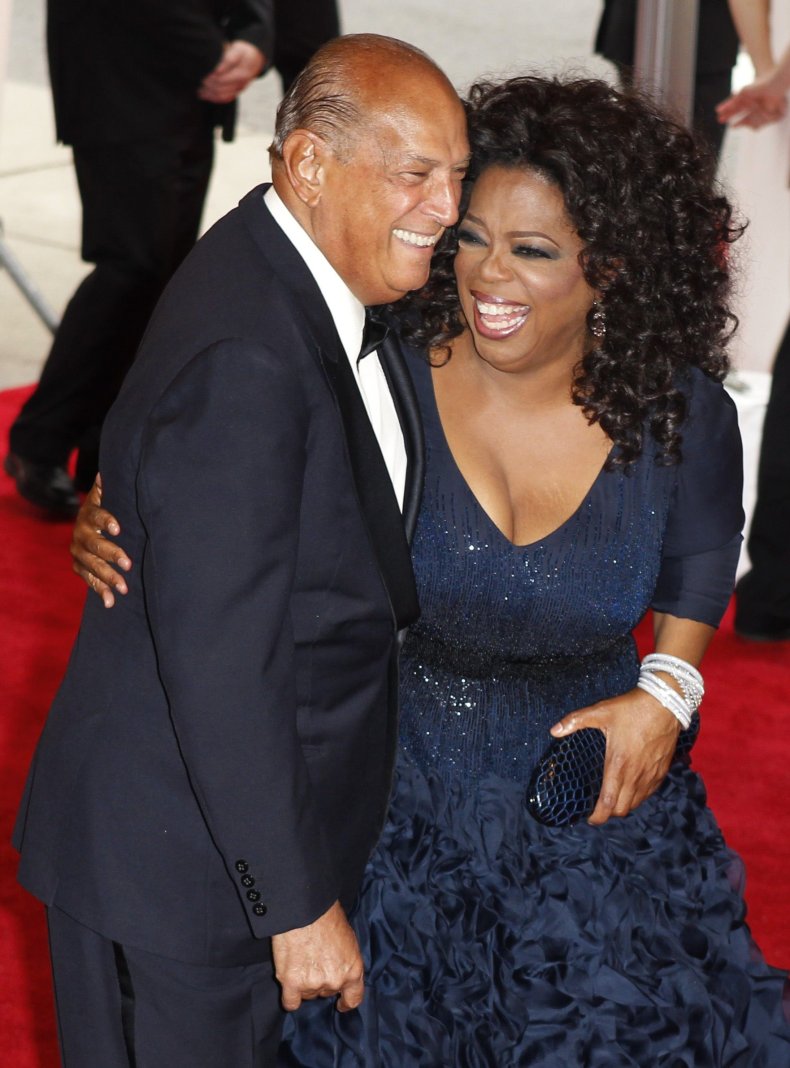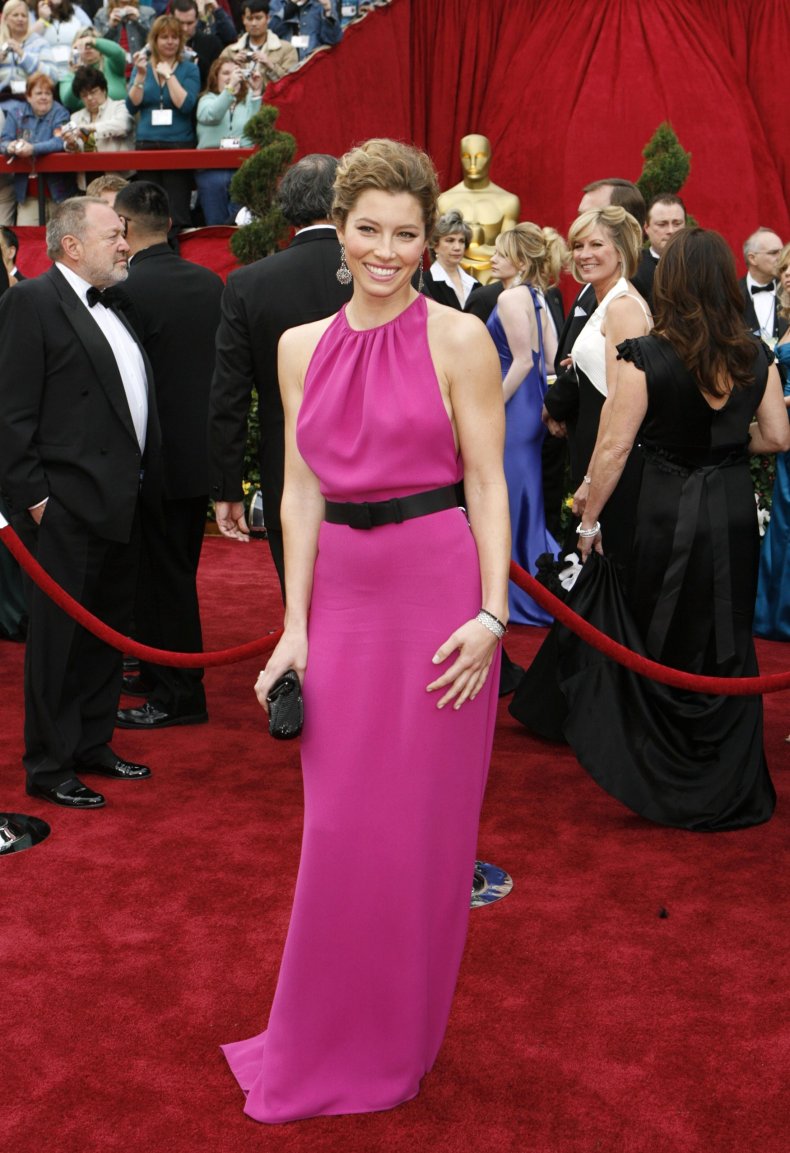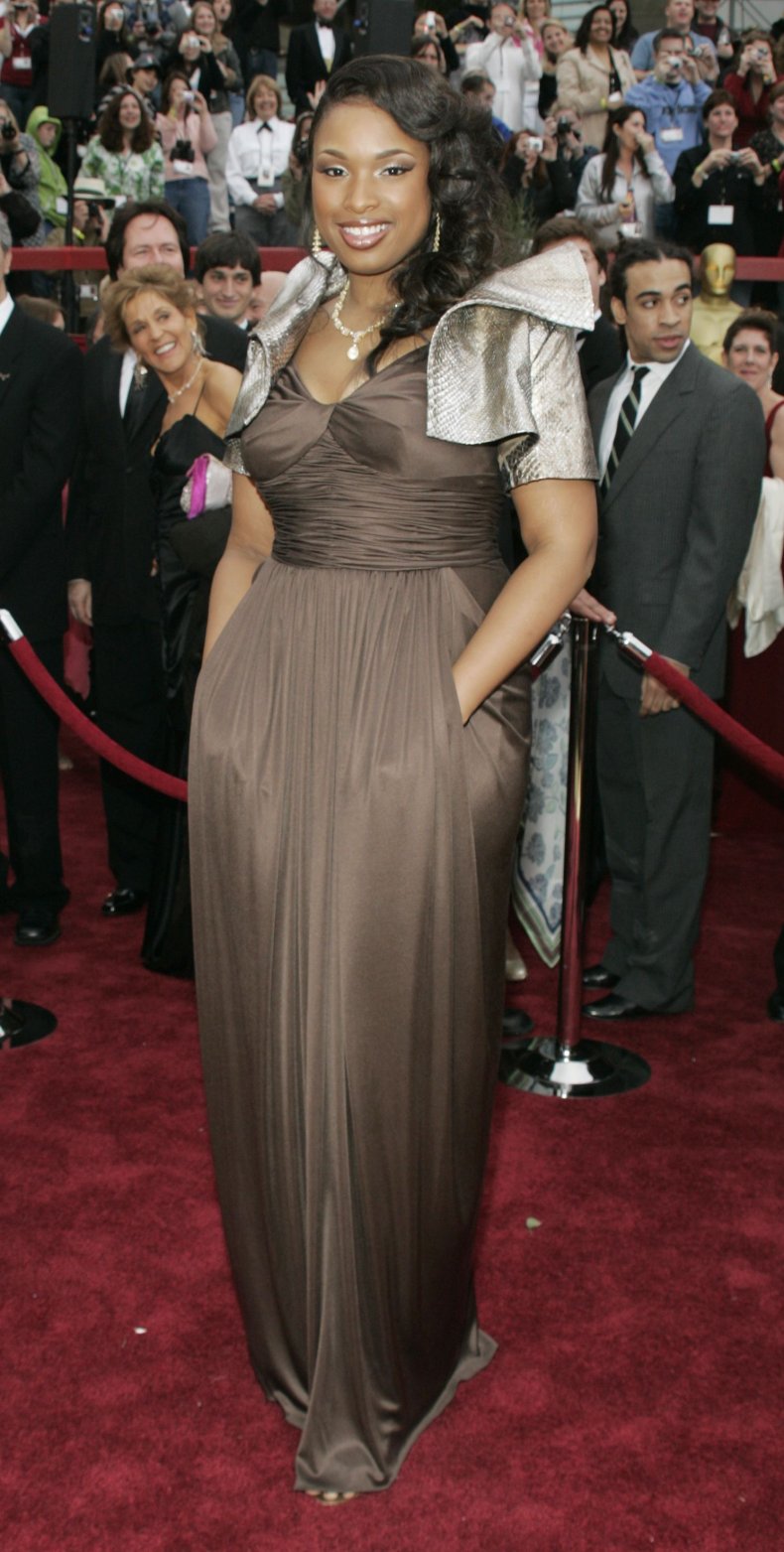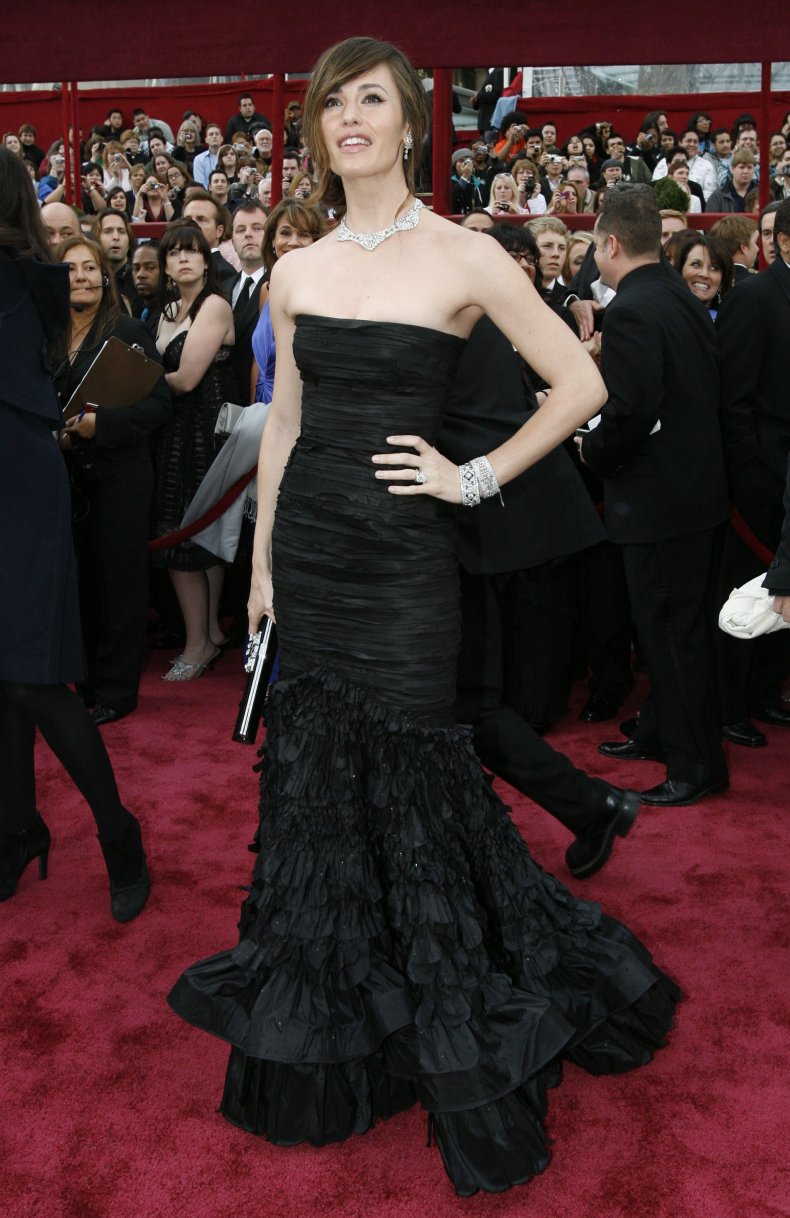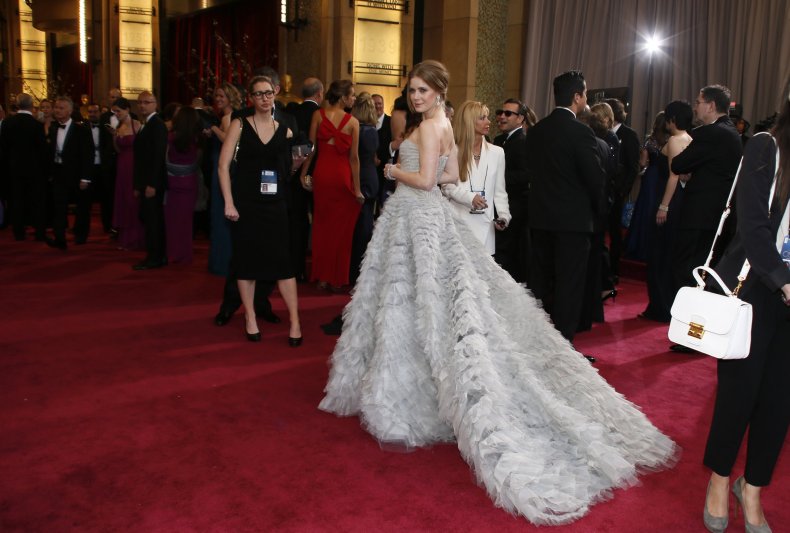 De la Renta was also a favorite among celebrity brides, and designed the wedding dresses of Jenna Bush and Kate Bosworth, and Amal Alamuddin, who recently married actor George Clooney.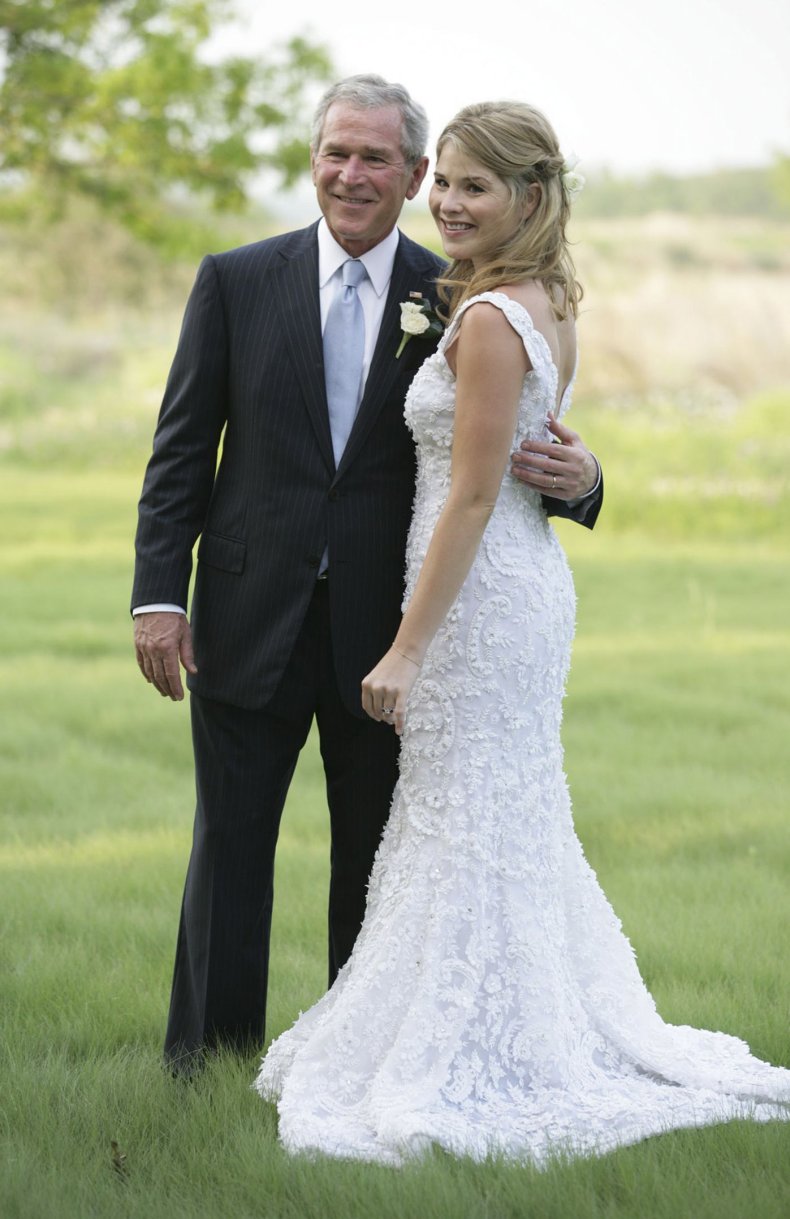 In a joint statement released by the former first family, Bill and Hillary Clinton, and Chelsea Clinton and Marc Mezvinsky said:
His singular talent and exquisite taste elevated American fashion, and his warmth and friendship will be missed by our family and all whose lives he touched...Oscar's remarkable eye was matched only by his generous heart. His legacy of philanthropy extended from children in his home country who now have access to education and healthcare, to some of New York's finest artists whose creativity has been sustained through his support.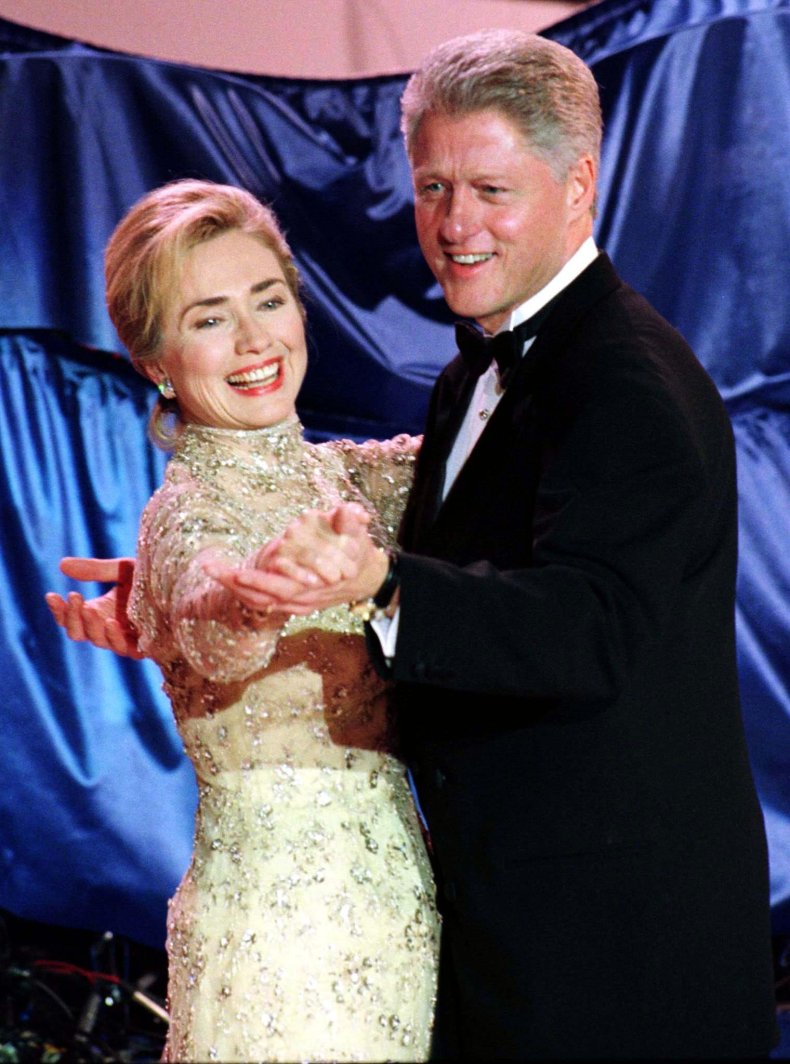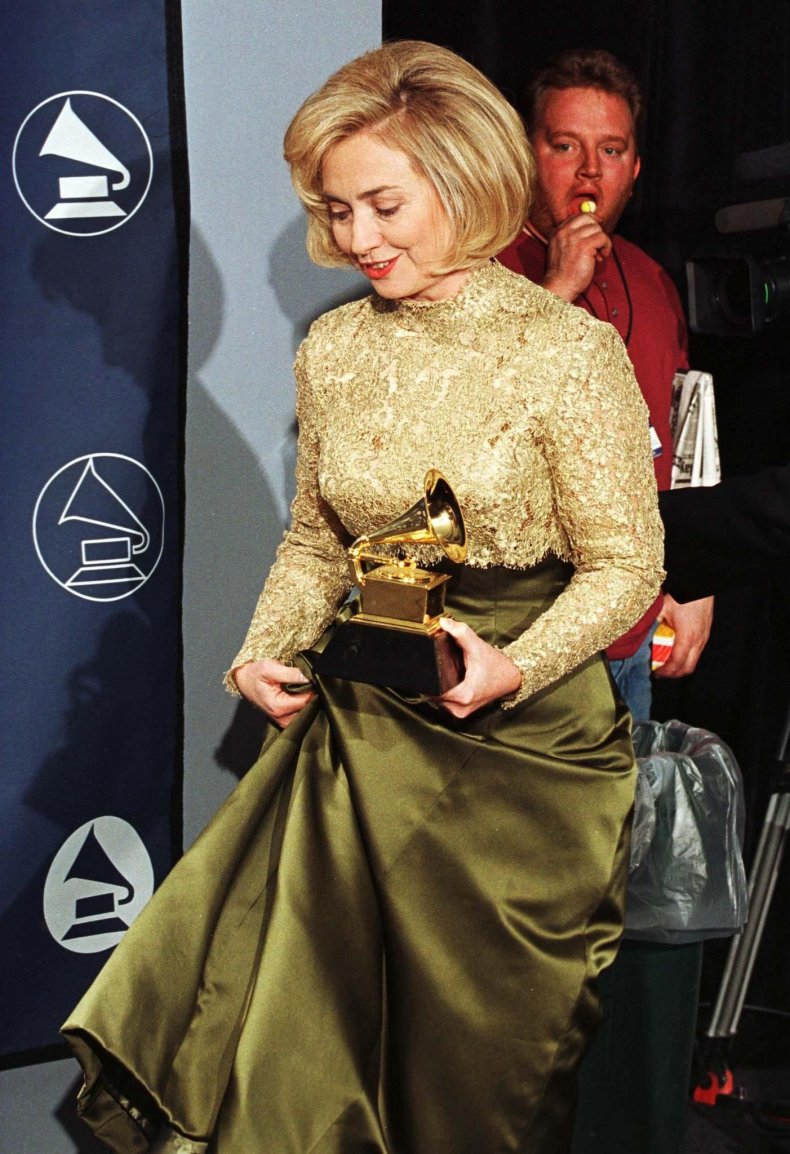 "George and I are deeply saddened by the loss of our dear friend, Oscar de la Renta. We will miss Oscar's generous and warm personality, his charm, and his wonderful talents," said former first lady Laura Bush in a statement released Monday. "My daughters and I have many fond memories of visits with Oscar, who designed our favorite clothes, including Jenna's wedding dress. We will always remember him as the man who made women look and feel beautiful."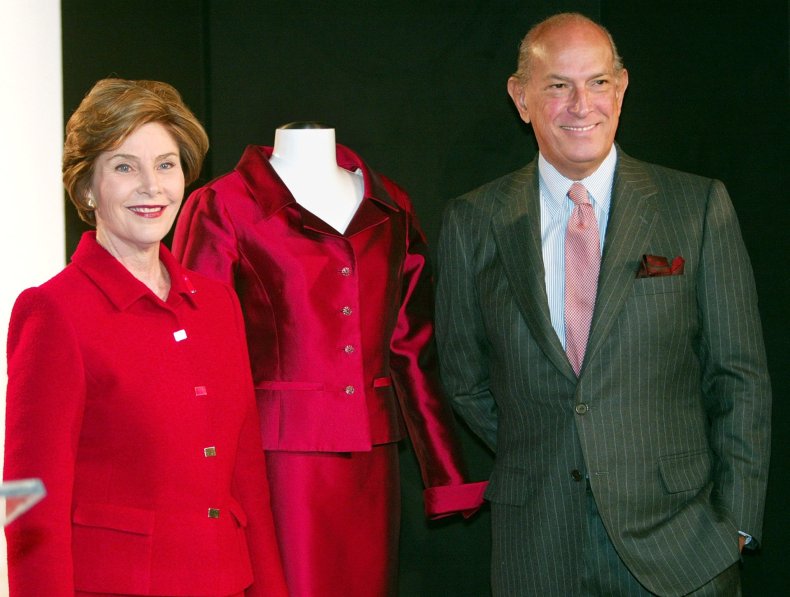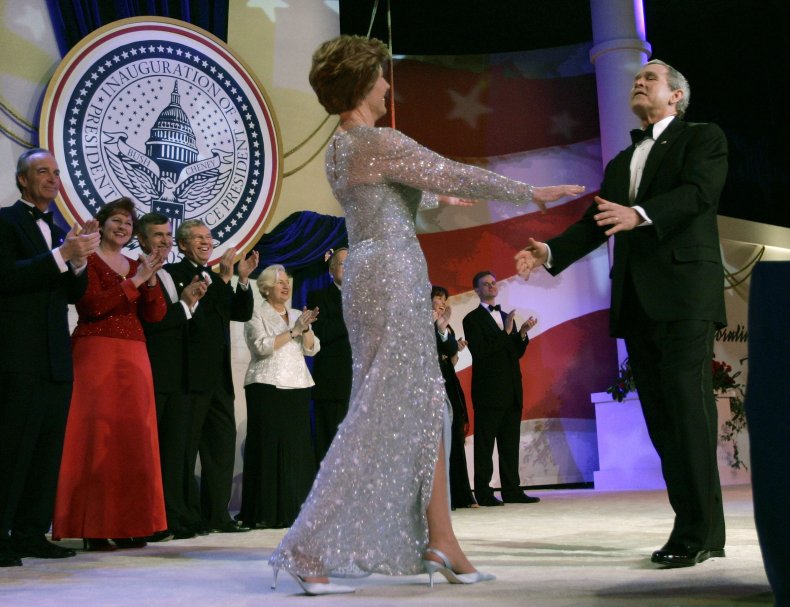 Others—from politicians to musicians to fashion bloggers—tweeted and posted on Instagram about de la Renta's death: