Tourism has faced significant challenges in recent years, from concerns over the industry's environmental impact to the exodus of locals.
However, the coronavirus pandemic has shocked the industry to unprecedented levels, due to travel restrictions as well as slump in demand among travelers.
The resulting global health, social and economic emergency has led to an anticipated 70 percent decline in international tourism, according to the UN's World Tourism Organization, returning the industry to levels last seen 30 years ago.
However, with an accelerating vaccination program, these photos show countries are now slowly adapting to life under coronavirus and reopening their cities to tourists.
Europe
European travel remains unavailable for American tourists as the European Union's ban on nonessential travel from the U.S. continues. But visitors from closer to home are helping some of the continent's great cities reopen. Here's just a few...
Athens, Greece
More than 34 million tourists visited the Greek capital in 2019, with the city still dominated by ancient landmarks the Acropolis and the colonnaded Parthenon temple.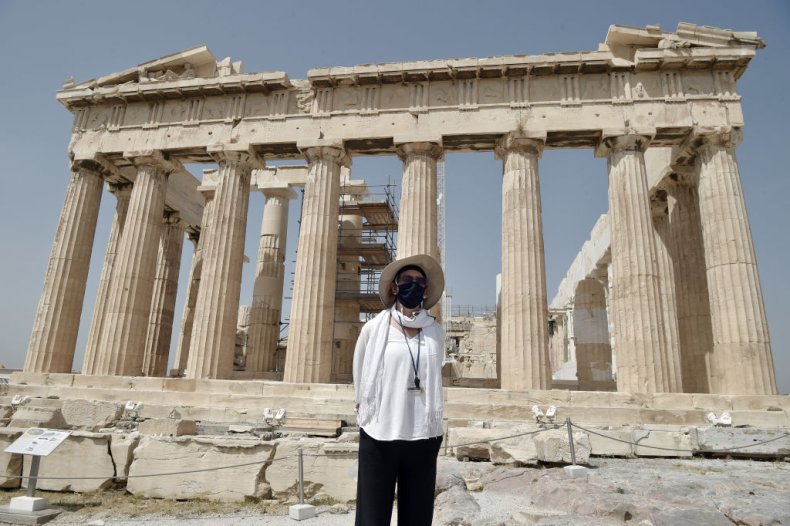 London, England
Approximately 21 million people visited England's historic capital in 2019, the last pre-pandemic year.
Historic landmarks punctuate this most modern of cities, with attractions including the Houses of Parliament, the Big Ben clock tower and Westminster Abbey competing with a wealth of museums and cultural sites.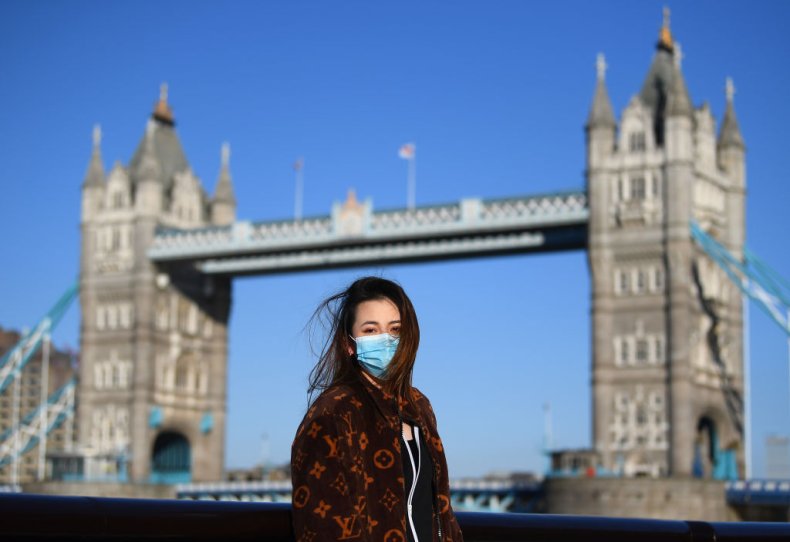 Paris, France
The were more than 35 million tourist hotel arrivals in Paris in 2019, with many visitors to this hub of art, fashion and food likely eager to see the Eiffel Tower and the stunning Notre-Dame cathedral.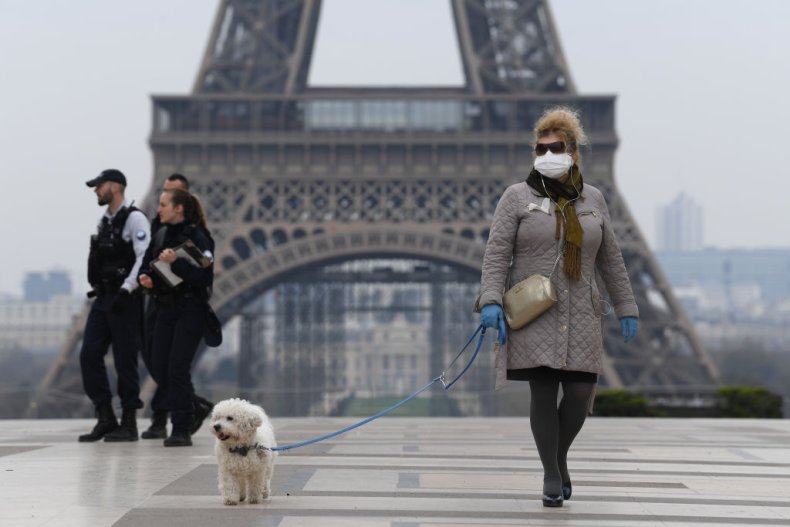 Rome, Italy
Almost 29 million overnight stays where made by tourists visiting this most ancient of cities in 2019.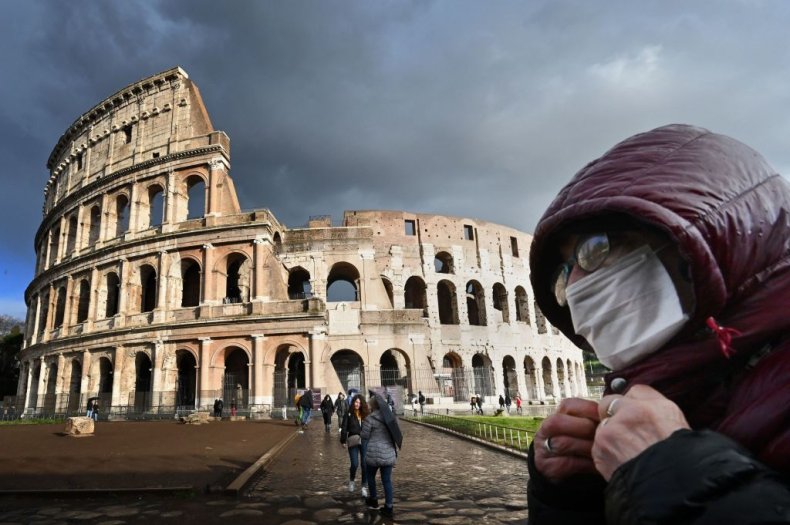 The U.S.
Americans make an estimated 2.3 billion domestic trips a year, with about 80 million international visitors to the country every year, helping support up to 16 million jobs.
While the pandemic will keep those numbers down for a while yet, cities are beginning to reawaken.
Los Angeles
California 's Los Angeles witnessed a record number of visitors in 2019, when more than 50 million tourists descended on this glamorous city to spot A-list celebrities, the Hollywood sign and array of movie studios.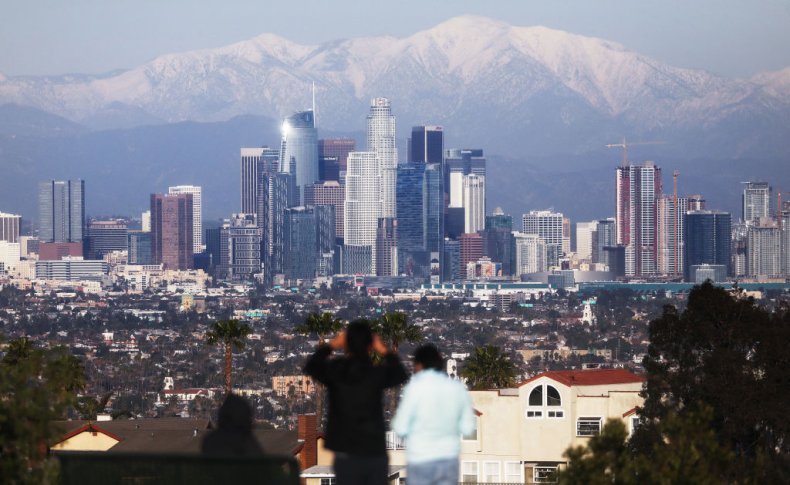 Las Vegas
More than 42 million people visited Las Vegas in 2019, with many tourists drawn to The Strip's bright lights and excitement and the nearby Grand Canyon National Park.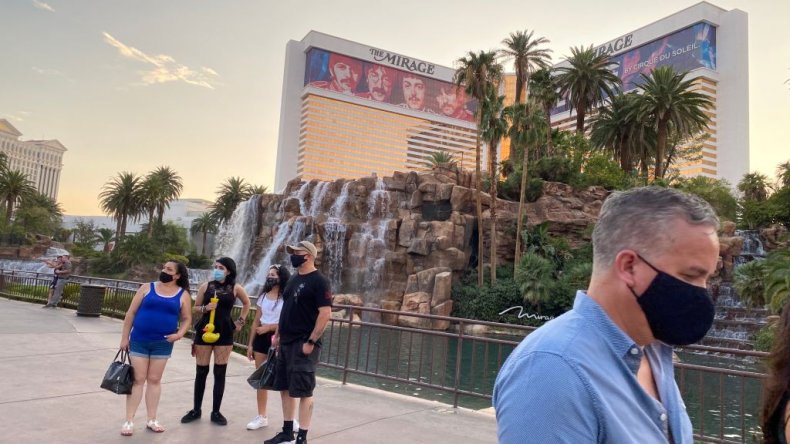 New York City
New York attracted almost 67 million tourists in 2019, with the Empire State Building, Central Park and Broadway theaters top of many people's to-do lists.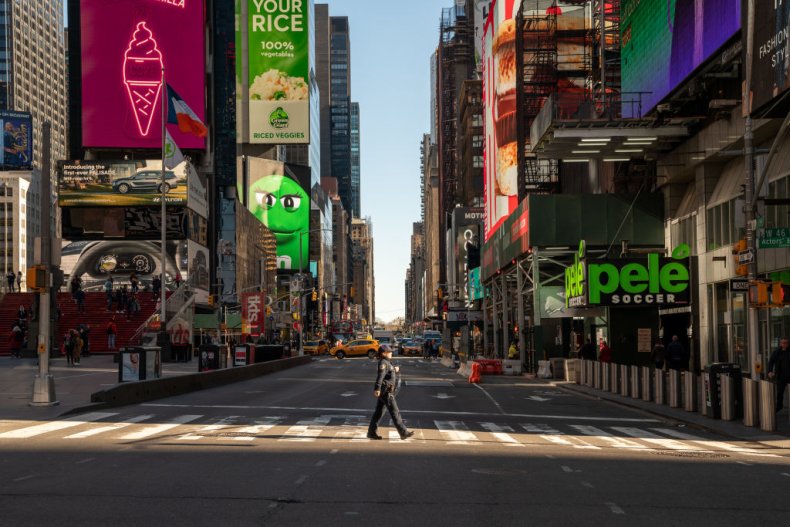 Asia and the Middle East
Despite the successive waves of coronavirus infections, many Asian countries have kept new case counts and death tolls relatively low.
The Middle East region is beginning to open up to tourism once again.
Bangkok, Thailand
Almost 40 million tourists visited Bangkok in 2019, making Thailand's capital one of the most visited countries in Southeast Asia.
The sprawling city is popular for its sacred shrines and bustling street life.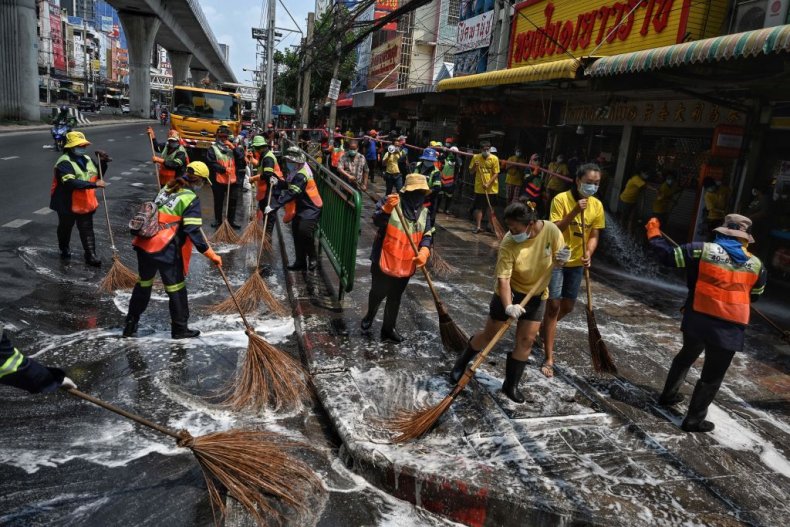 Delhi, India
More than 15 million tourists made the journey to India's capital in 2019, with Imperial residence the Red Fort and 16th century Humayun's Tomb particular popular with sightseers.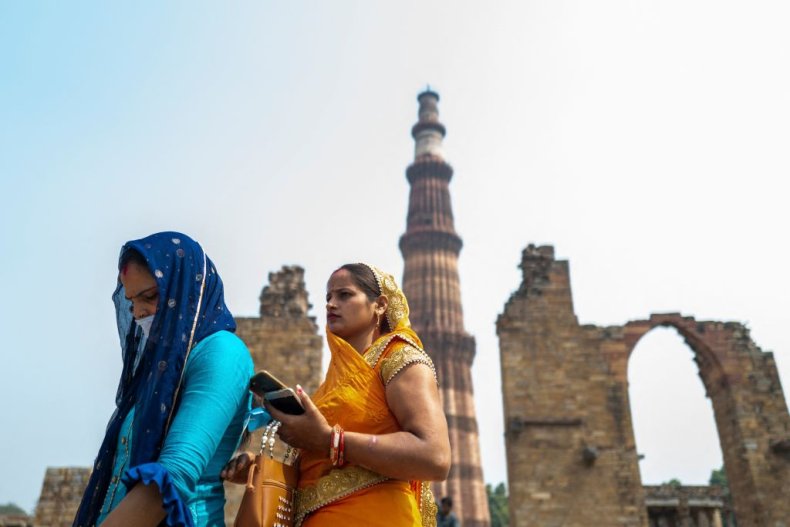 Dubai, United Arab Emirates
Dubai witnessed the arrival of a record 16 million tourists in 2019, with this cutting-edge city and emirate associated with luxury retail and ultramodern architecture.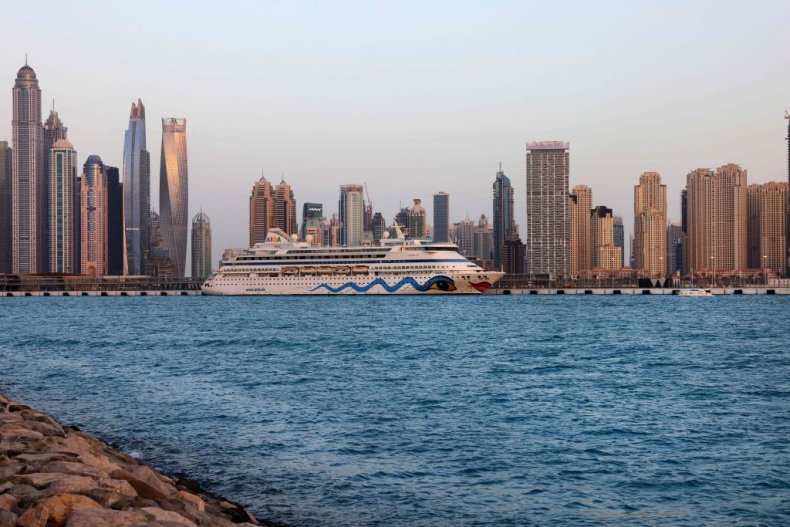 Hong Kong, China
Almost 56 million people still visited the city in 2019, despite social upheaval adversely affecting Hong Kong's tourism sector.
Top attractions in Hong Kong include the 34m-tall Tian Tan Buddha and observation deck Victoria Peak where some of the city's 1,500 skyscrapers are on view.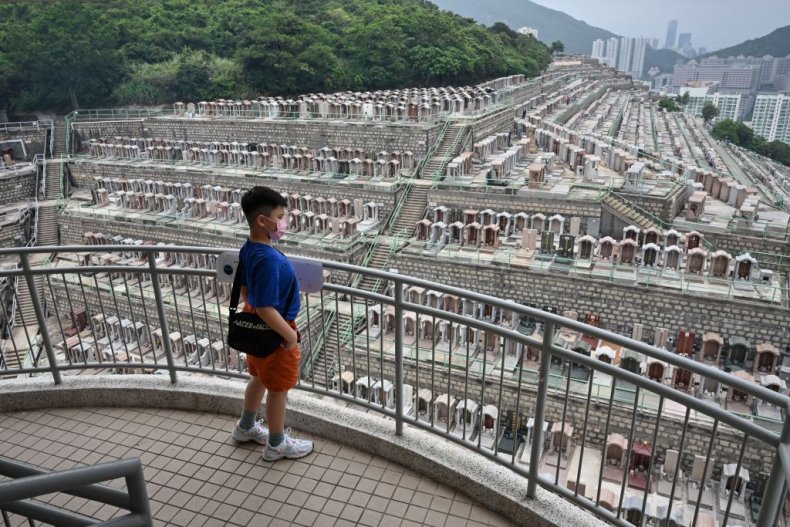 Istanbul, Turkey
A record 45 million foreign visitors arrived in Istanbul in 2019, with tourists eager to savour the atmosphere of a historic city that straddles Europe and Asia.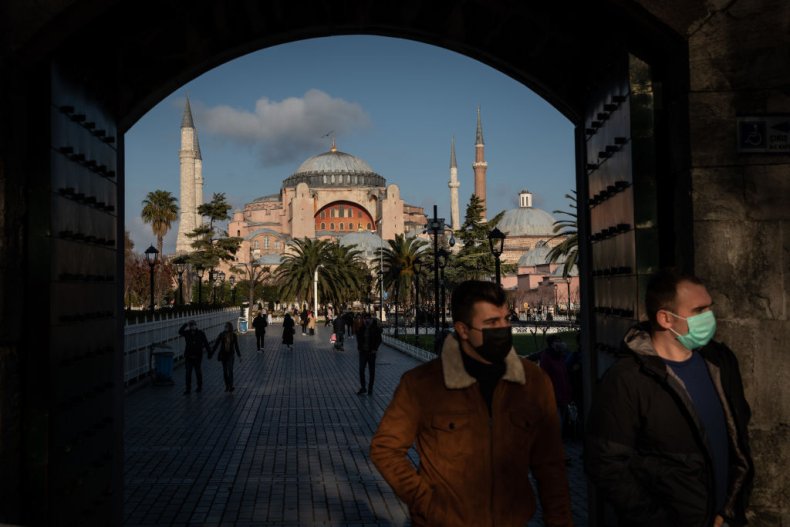 Kuala Lumpur, Malaysia
Approximately 26 million tourists visited Malaysia's capital in 2019, a city famed for its 451m-tall Petronas Twin Towers dominating its most-modern skyline.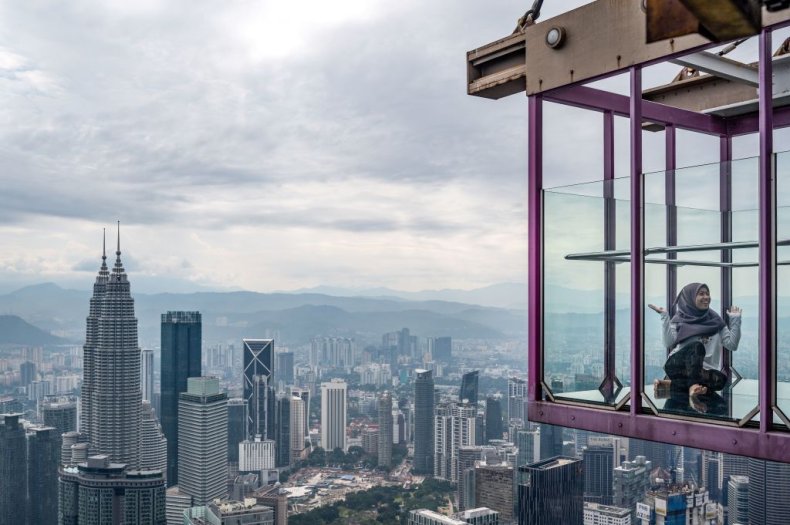 Singapore
More than 19 million tourists flocked to the sovereign island of Singapore in 2019, best known for its luxurious Marina Bay Sands resort and family-friendly attractions.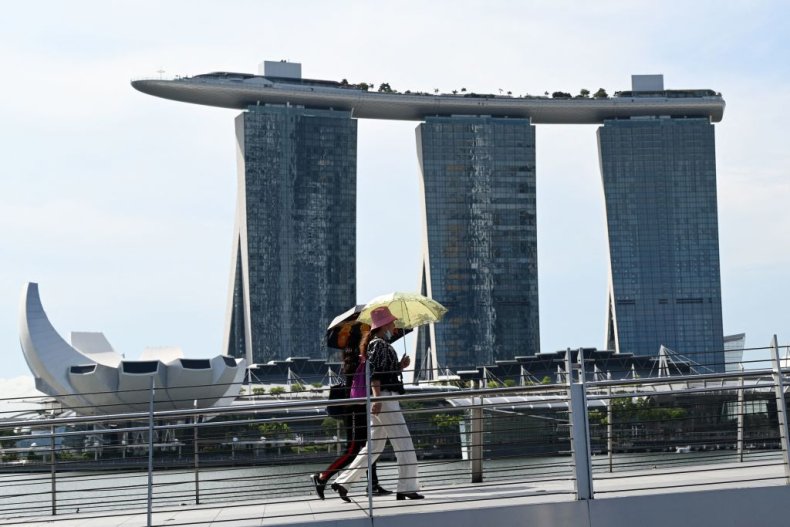 Tokyo, Japan
Tokyo, Japan is increasingly popular with tourists, with the city sees the arrival of more than 15 million travelers in 2019 alone.
Japan's busy capital is famed for mixing the ultramodern with the deeply traditional, while the city is set to host the delayed Olympics this year.