Priced-Out in San Francisco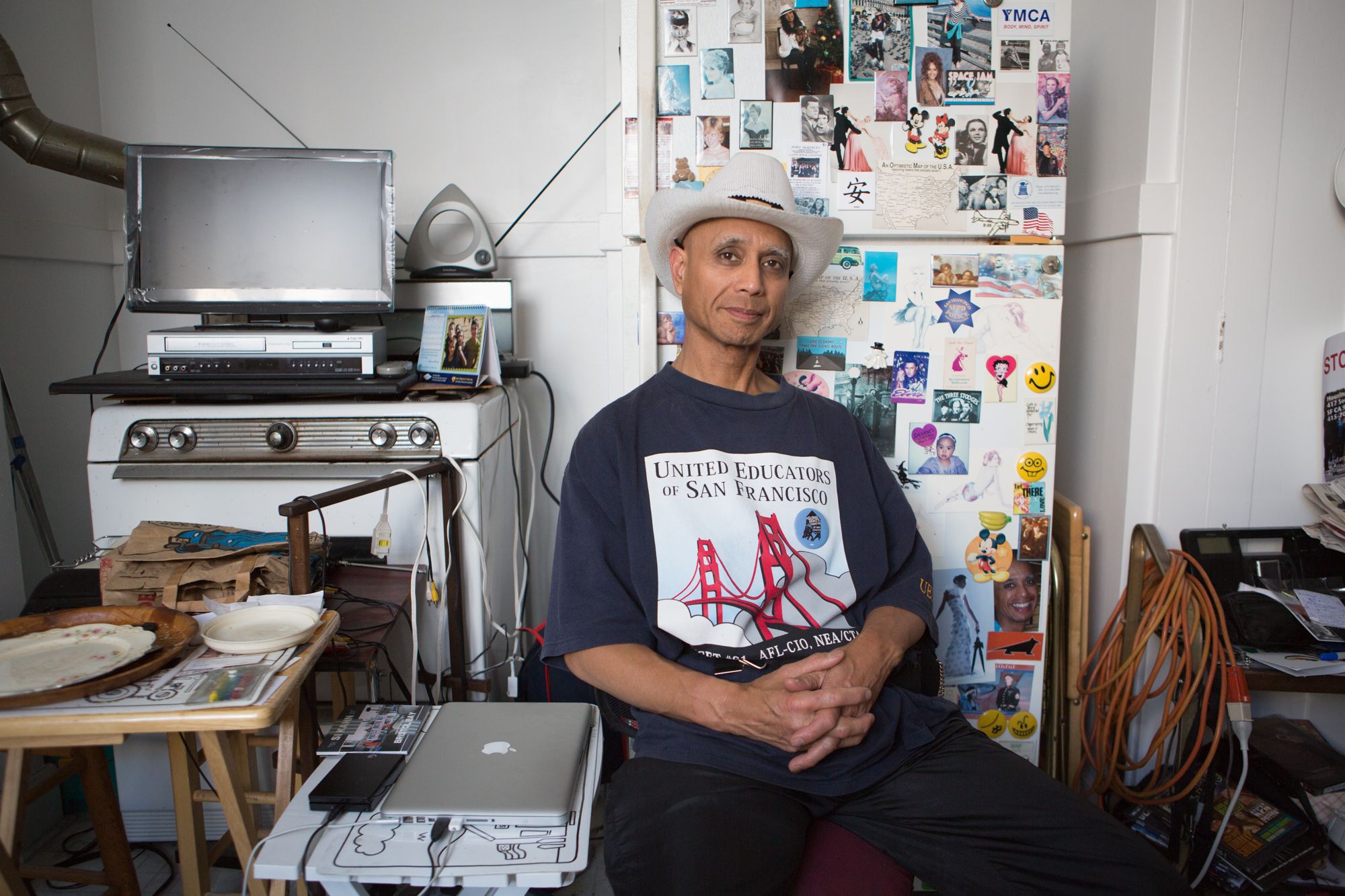 For nearly three decades Diego Deleo has begun most days with a simple breakfast—mixed nuts, apples, bananas and berries, a cup of coffee and perhaps a glance at the newspaper.
At 80, he has evolved with the times; an iPad for Facebook and a stroll down San Francisco's waterfront Embarcadero for a dopio espresso at Starbucks. Periodically he jots down ideas in a small notebook he carries with him; it is the foundation of his passion these days. After the death of his wife of 37 years, he started writing poetry and going to readings in the neighborhood to better deal with his loss.
"The doctor said find something to do, because I was too lonely. It's terrible to be alone. I started to write," said Deleo. Through poetry he soon found new friends and became a fixture in the North Beach community on San Francisco's quickly gentrifying Northeast shore.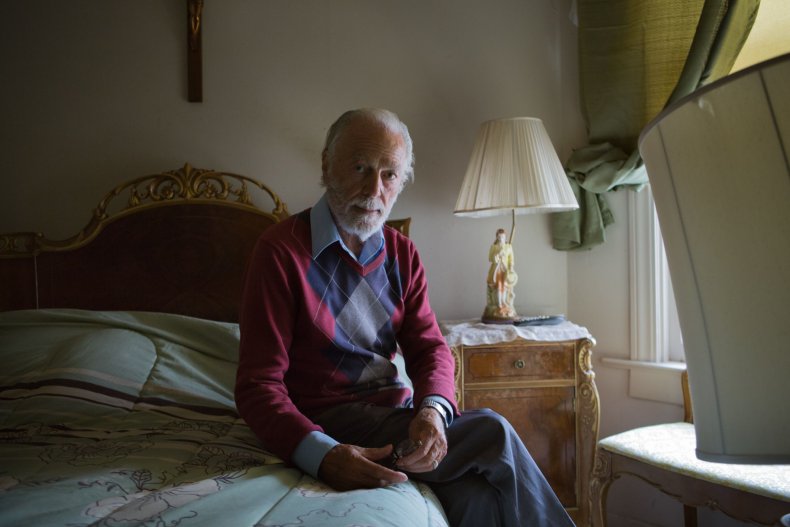 He's one of the original San Franciscans, the ones who lived in the city long before the recent tech booms that sent property values soaring to make it one of the nations most expensive zip codes; and he's feeling the pinch.
Deleo is among a growing minority of long time San Francisco residents under rent-control who are being displaced through evictions so that the properties they have long called home can be sold off to a younger generation of buyers flush with cash.
A little over a year ago, Deleo received a notice from his landlord that he was being evicted from his home of almost 30 years through the Ellis Act, a controversial California State law which allows property owners to evict tenants if they want to leave the rental business. Meant to be used as a last-resort, the Ellis Act has been used more and more by new property owners who are looking for an easy means to flip a building.
"At my age it's almost impossible to adapt to another environment of the city. This is my home," says Deleo. On a fixed income, Deleo does not expect he'll be able to afford to continue living in the neighborhood he calls home once he is forced to leave.
At just 49 square miles and surrounded by water on three sides, in the 'City By The Bay,' evictions like Deleo's are becoming an unfortunate reality for a growing handful of residents who are falling victim to the booming Northern California economy.
Advocates for renters acknowledge evictions in a city with limited housing and high demand is nothing new, but the numbers in recent years, as well as the nature of the evictions, point to what many are deeming a crisis.
According to the San Francisco Rent Board's annual report on evictions, 1,977 eviction notices were filed this year, a 417% increase from 2012. The highest they've been since the first tech boom hit the Bay Area in 2001.
"Unlike in years past, if a tenant is evicted from their home today in San Francisco, they are more than likely going to be evicted from the city as a whole," said Erin McElroy, a housing rights advocate and founder of the Anti-Eviction Mapping Project.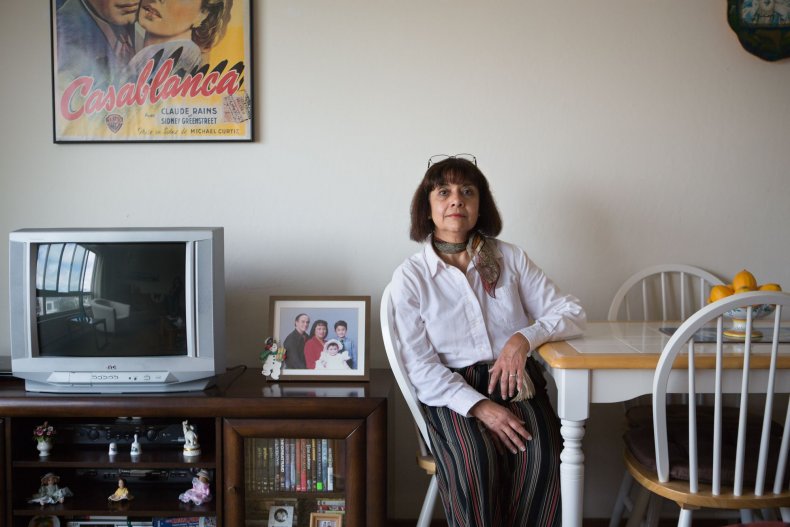 In response, tenants-rights activists like McElroy are fighting to stop the evictions and pushing for the passage of Proposition G, otherwise known as the 'Anti-Speculators tax,' set for a vote on the November 4th ballot.
If passed, the proposition would impose a steep tax on the sales price of multi-unit apartment buildings bought and re-sold in less than five years of purchase, a key window of time advocates say speculators are most likely to evict tenants and flip a property.
Opponents of the measure are afraid of the implications this type of tax would have on the housing market and view it as a punitive measure that would only scare away middle-class homebuyers and drive the prices up even more for new renters.
Despite the outcome of the vote, it may already be too late for Deleo and others like him. His landlord is threatening legal action to remove him and time is not on his side.
He's started packing his possessions and in his mind he's already started to say goodbye to the home he shared with his wife.
"A lot of memories there. The move is not a picnic, not a good thing," reflects Deleo. "But I accept it. What can you do? That's capitalism, that's reality."