Royal Family Easter 2018 Photos: Heavily Pregnant Kate Middleton Joins Prince William and Queen Elizabeth for Church Service
The royal family gathered this morning at St. George's Chapel at Windsor Castle to celebrate the Easter holiday. Queen Elizabeth II, Prince William and Duchess Kate were photographed in attendance, while Prince Harry and fiancee Meghan Markle, were absent, reported Associated Press. A palace official told the news agency that the soon-to-be-married couple had private plans for the weekend.
Related: Trump Starts Easter Weekend at His Golf Club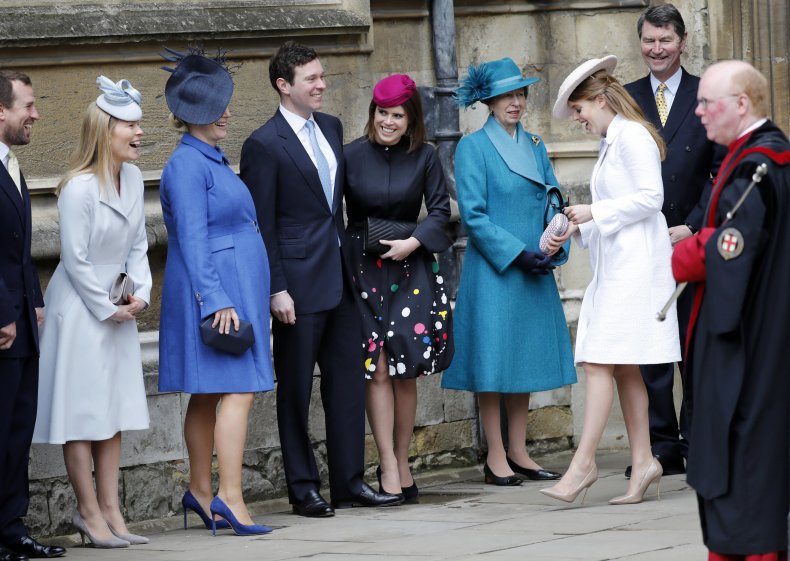 Prince Philip, married to the queen, was also absent. The Telegraph reported that Prince Philip wasn't feeling well last week and was unable to attend an event at Windsor Castle with the Queen. Last summer, he stepped down from public duties, the paper wrote.
Most of the family walked to the chapel while the queen, William and Kate arrived by car, the AP reported.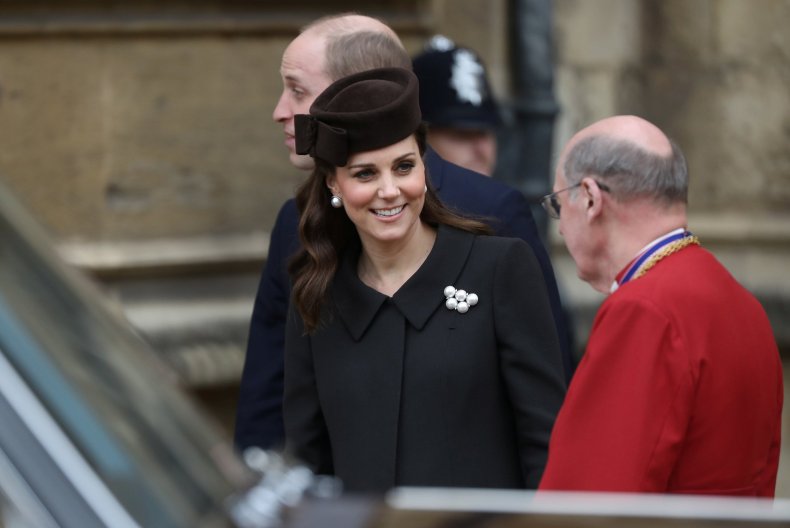 Just a few days ago, Queen Elizabeth handed out money to people who helped contribute to their local communities, as she does every year right before Easter weekend. According to the royal family's website, the queen travels to cathedrals across the country each year to distribute money on the Thursday before Easter Sunday. The Royal Collection Trust website explained this tradition began in the Middle Ages when English monarchs gave money and gifts to the poor on Maundy Thursday.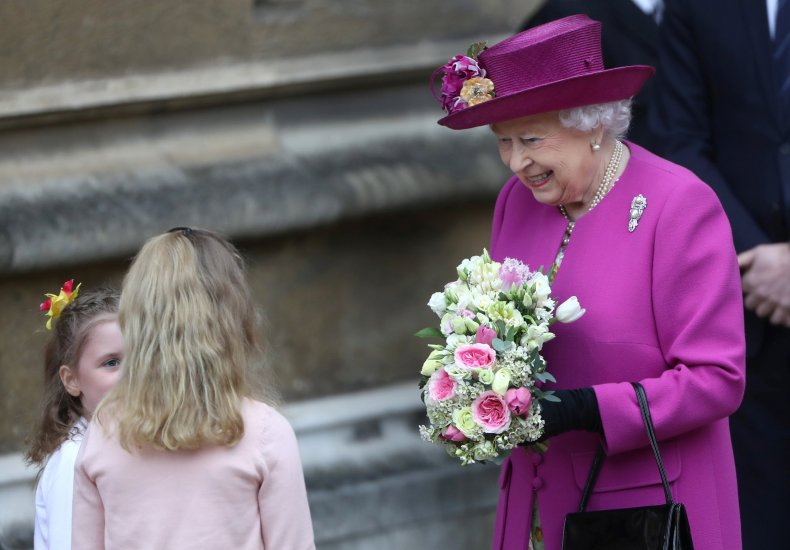 Another yearly tradition for the royal family includes a church service at St. George's Chapel. Crowds often come to greet the royal family and give flowers.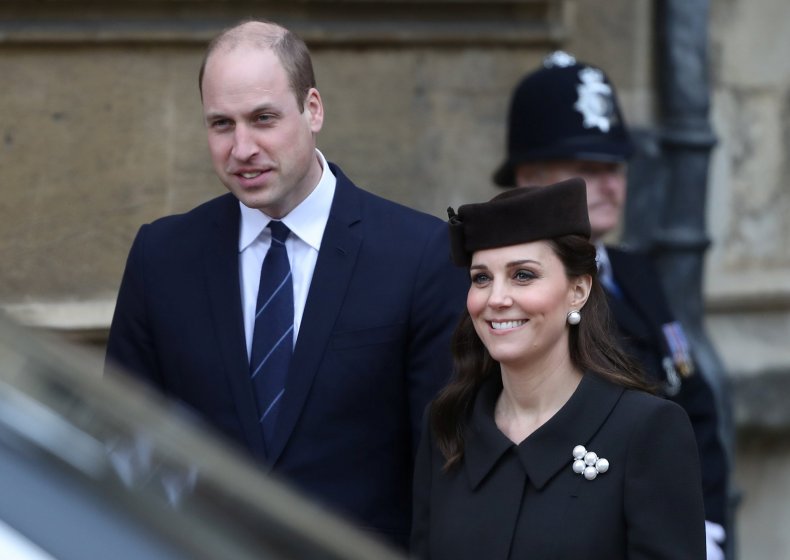 In addition to the church service, the Royal Family upholds another Easter tradition: egg hunts. Last year, The Palace of Holyrood House, Windsor Castle and the Royal Mews at Buckingham Palace hosted Easter Egg Hunts for the community. Children made their own baskets before hunting for eggs hidden in the Royal Mews, according to the Royal Family website. No details were announced about whether the family would continue the tradition this year.
Next year, the Royal family's Easter festivities will have one more royal in attendance, as Duchess Kate is currently pregnant with the couple's third child.