Photos: Scots Celebrate and Mourn the Independence Vote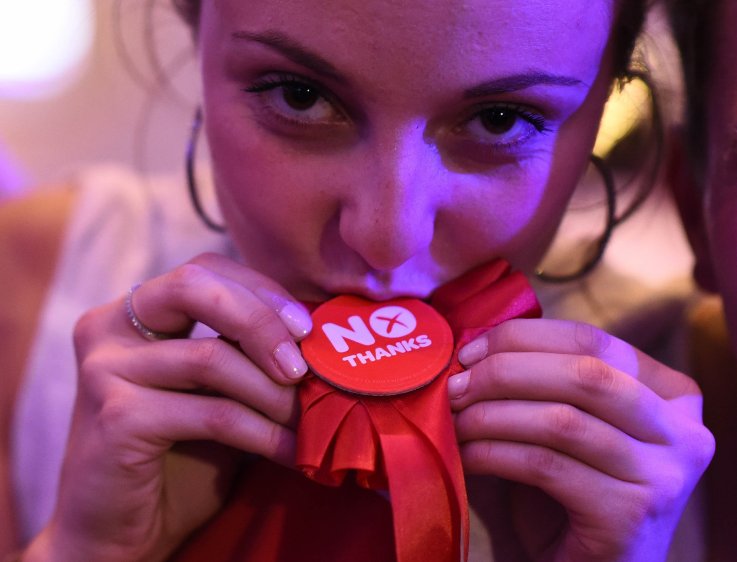 There are broken and relieved hearts across Scotland today after a victory for the country's "No campaign" saw 55 percent of voters deciding to stay part of the 307-year-old union with the United Kingdom.
Despite high turnouts, a set of fiery bagpipes that led a march for independence through the streets of Edinburgh on Thursday and reports of the polls being too close to call for the past week, the "No" vote eventually pulled ahead and won with 55 percent to 45 percent for yes.
The independence referendum saw a turnout of 84.6 percent, the highest of an U.K. election since 1951. Fifty-three percent of voters in Glasgow, Scotland's largest city, voted yes, but it wasn't enough to swing the vote after 61 percent of voters in Edinburgh voted no.
On Friday, Alex Salmond announced he will step down as First Minister of Scotland won't accept the nomination for leader of the Scottish National Party at the group's annual conference in November.
"The party, parliament and country would benefit from new leadership," Salmond told reporters on Friday.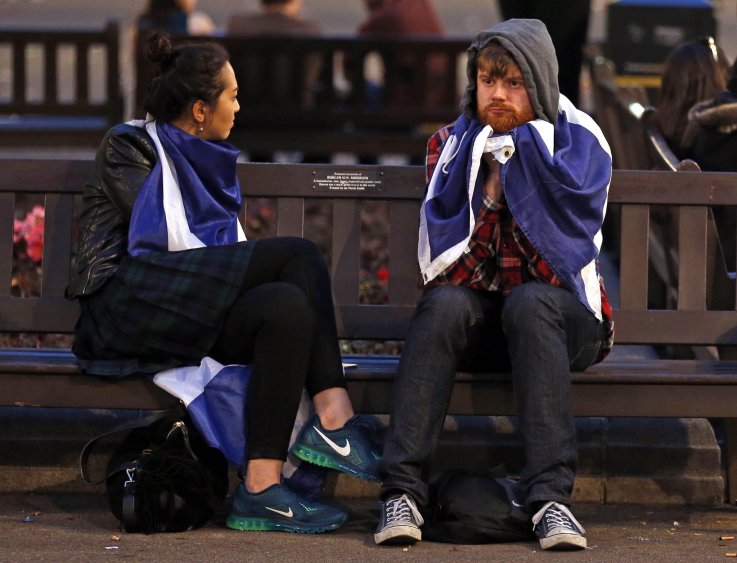 Cathal McNaughton/Reuters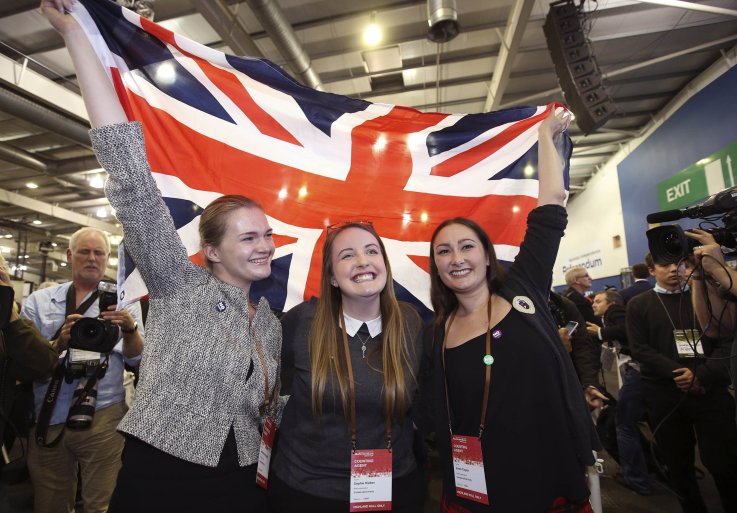 Paul Hackett/Reuters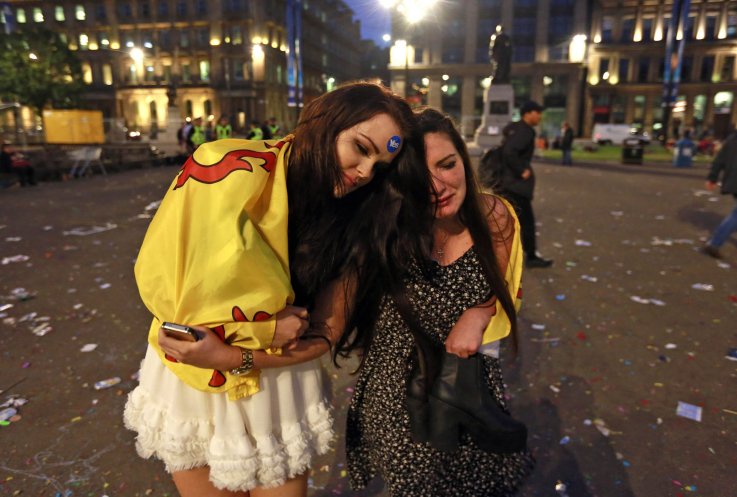 Paul Hackett/Reuters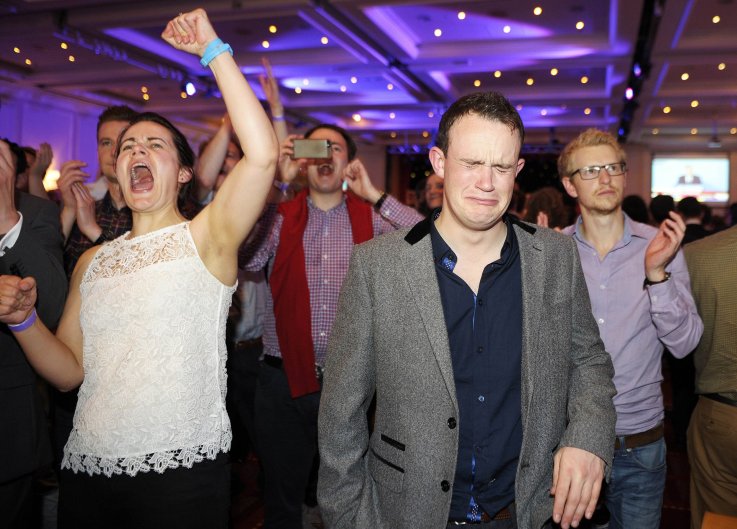 Andy Buchanan/AFP/Getty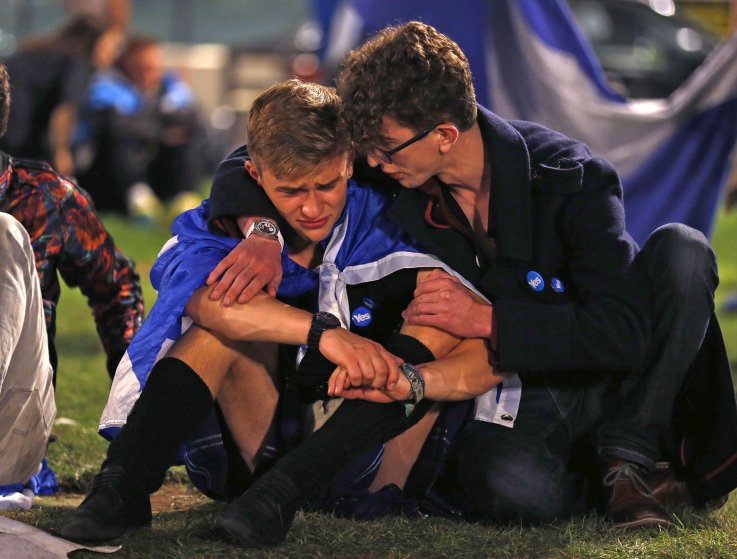 Cathal McNaughton/Reuters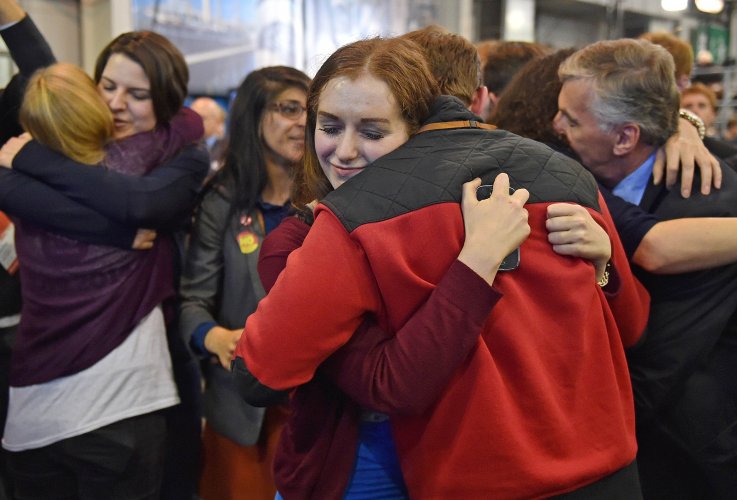 Leon Neal/AFP/Getty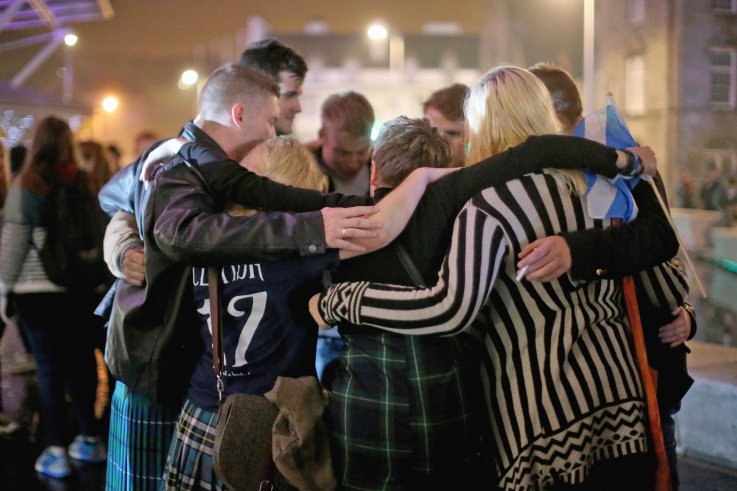 Christopher Furlong/Getty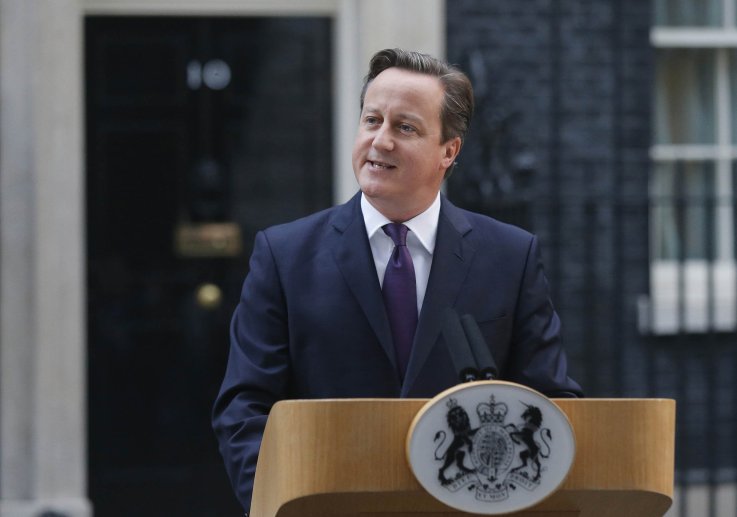 Suzanne Plunkett/Reuters