Photos: Moving 'Bronx Boys' Book Depicts Gritty Life in the NYC Borough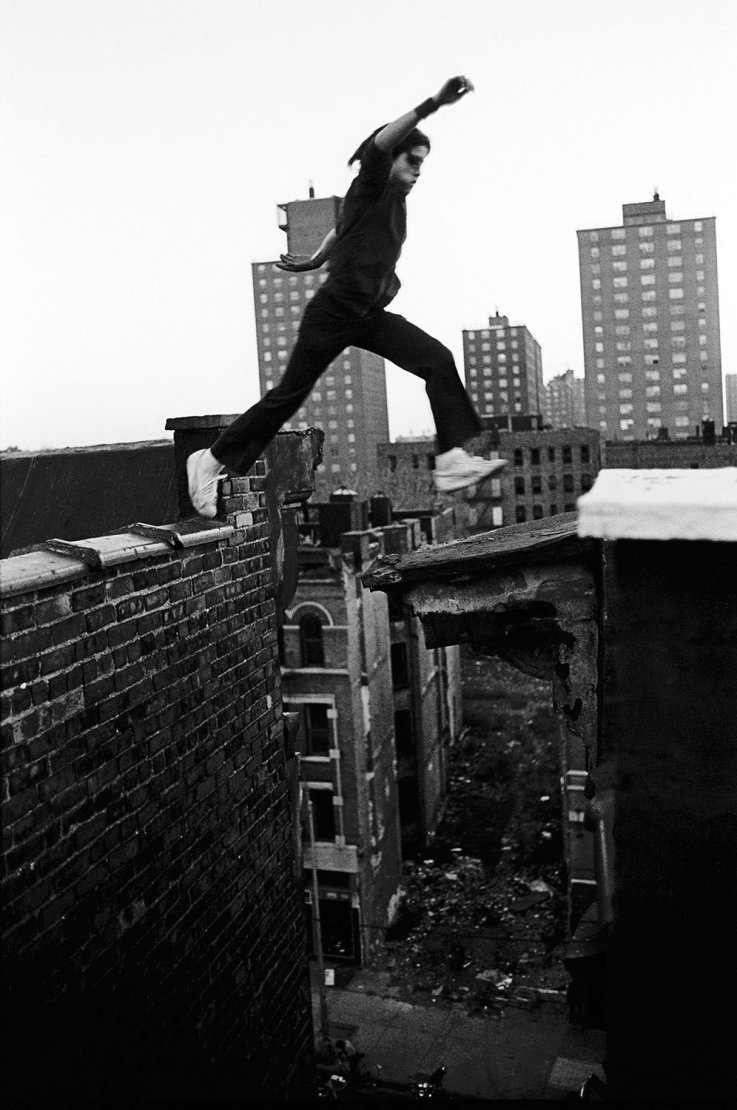 In 1977, photographer Stephen Shames took on an unusual assignment for Look magazine: photographing the "Bronx Boys," a band of fellows who lived on the streets in one of the nation's hardest neighborhoods. These boys' lives were plagued by violence, poverty, drugs, and other terrors, but they found a family through each other, building adolescent "crews" for survival. Over time, they began to trust Shames and his camera, and for the next two decades, they gave him a glimpse into their lives.
"The Bronx has a terrible beauty— stark and harsh—like the desert. At first glance you imagine nothing can survive. Then you notice life going on all around. People adapt, survive, and even prosper in this urban moonscape of quick pleasures and false hopes," Shames wrote in an artist statement.
The resulting photographs, which span from 1977 to 2000, are compiled in Shames' new book Bronx Boys, out on October 15th and published by the University of Texas Press. In the book Shames shares 123 gripping photographs depicting the trauma, tension and utter humanity of these boys who grew up in the Bronx during the thick of the crack epidemic. "My images reflect the feral vitality and hope of these young men. The interplay between good and evil; violence and love; chaos and family are the themes," said Shames.
The photographs will be exhibited from November 6 November 15 at the Steven Kasher Gallery in New York. Shames, along with two of the Bronx Boys, Jose "Poncho" Munoz and Martin Dones, will be signing his work at the exhibition's opening night, November 6, from 6-8 p.m. See the attached slideshow of photographs from Bronx Boys, which is available for purchase on Amazon.