Photos: U.K. Votes in Tight Election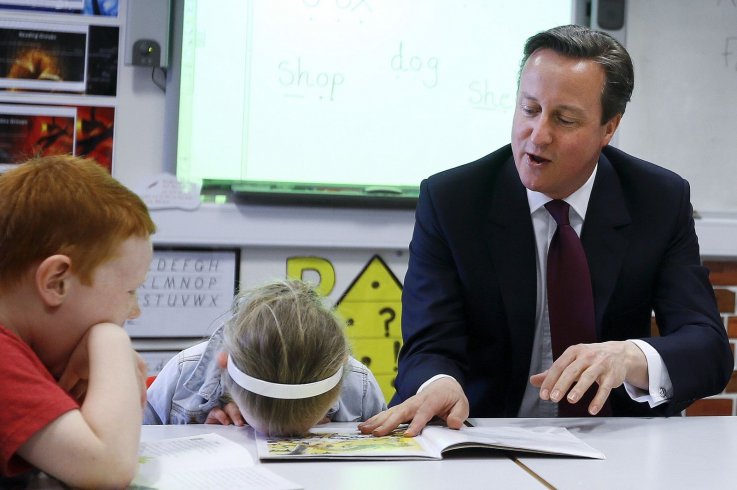 Britons went to vote on Thursday in the tightest election for decades; one that could cause government gridlock, push the world's fifth-largest economy closer to leaving the European Union and stoke a second attempt by Scotland to break away.
Final opinion polls showed Prime Minister David Cameron's Conservatives and Ed Miliband's opposition Labour Party almost in a dead heat, indicating neither will win enough seats for an outright majority in the 650-seat parliament.
"This race is going to be the closest we have ever seen," Miliband told supporters in Pendle, northern England, on the eve of the vote. "It is going to go down to the wire."
Cameron said only his Conservatives could deliver strong, stable government: "All other options will end in chaos."