Photos: Uruma Takezawa's Prize-Winning Global Adventures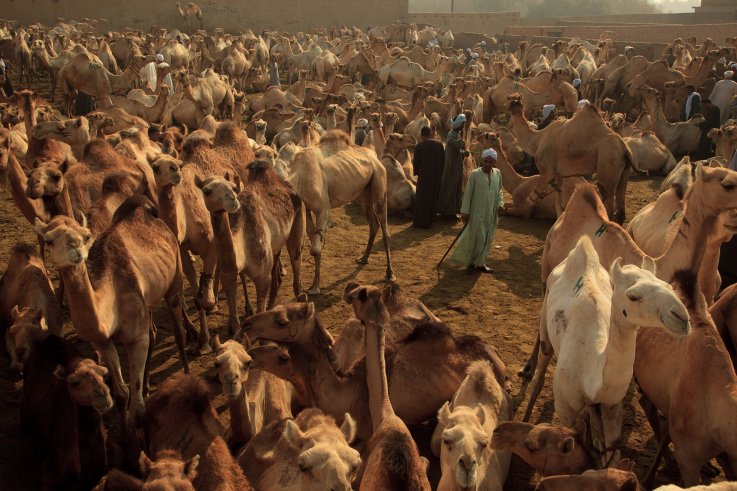 The author William Least-Heat Moon once wrote: "There are two kinds of adventurers: those who go truly hoping to find adventure and those who go secretly hoping they won't." Japanese photographer
Uruma Takezawa
, who was recently awarded Japan's prestigious Grand Prize in the Nikkei National Geographic Photo Prize, is undoubtedly the former kind of adventurer.
Five years ago, Takezawa went on an intensive global journey, with only a backpack and camera equipment in tow, that would stretch on for 1,021 days. His adventure would span 103 countries as he traveled on foot, train, bus, horseback, kayak and car through rivers and jungles, seas and rough terrain. The journey is now immortalized in his extensive body of work he dubbed "Land," which earned him the prize.
In a statement, Takezawa wrote: "It's a wide world -- far wider than we think, and much deeper. This is the most important thing I learned from my long journey. It is my hope that the 'Land' photos will enable viewers to sense the width of the world and the depth of people's hearts."