Photos: Volcano Calbuco Erupts in Chile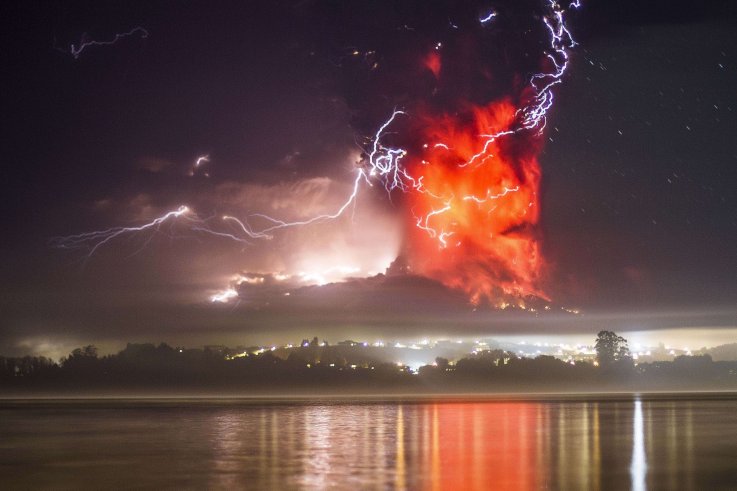 On Wednesday evening, the Calbuco volcano in Chile began to erupt for the first time in over 40 years. The eruption sent a smoke and ash cloud 12 miles into the sky. Locals have been hosing down sidewalks and wearing face masks to avoid the ash. The Chilean government is working to transport clean water to the area to ensure ash-tainted water is not an issue for those in the area.
Several thousand people were evacuated as a safety precaution with a 12 mile evacuation radius put into place, according to Reuters. Alejandro Verges, a regional emergency director in the area, told USA Today the eruption came as a "surprise."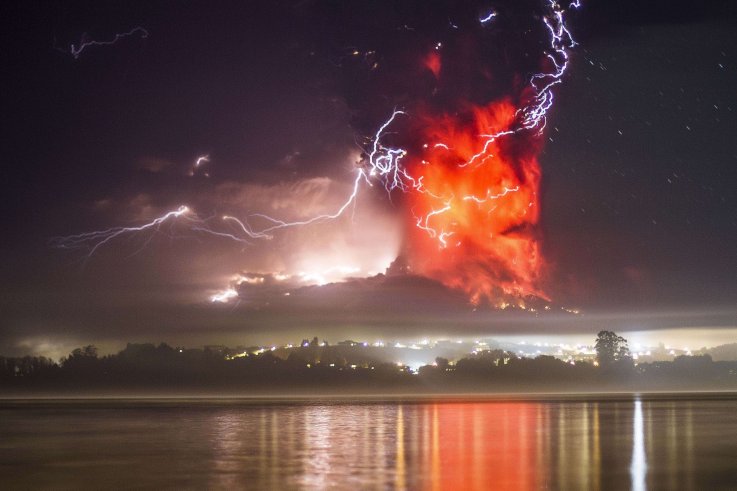 David Cortes Serey/AFP/Getty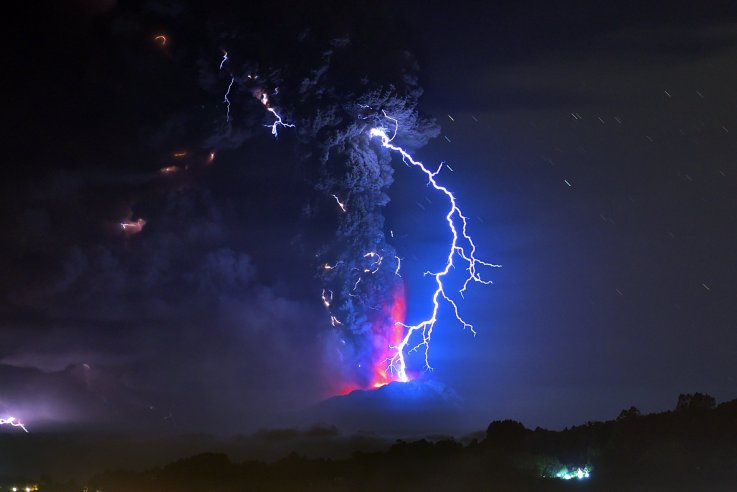 Martin Bernetti/AFP/Getty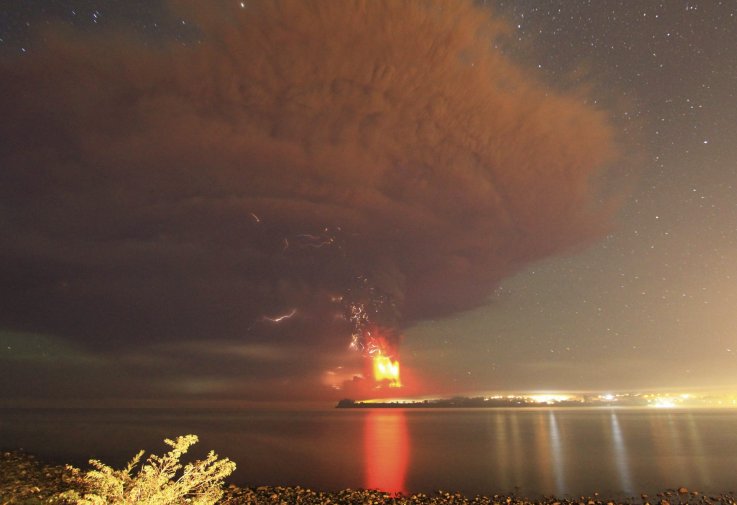 Carlos Gutierrez/Reuters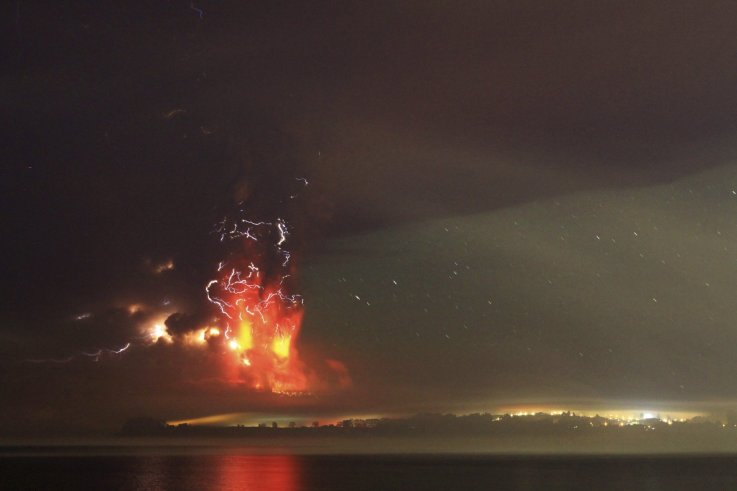 Carlos Gutierrez/Reuters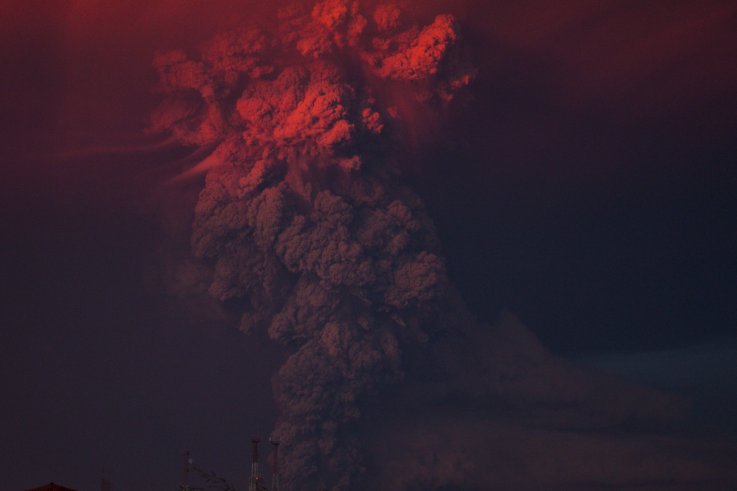 Sergio Candia/Reuters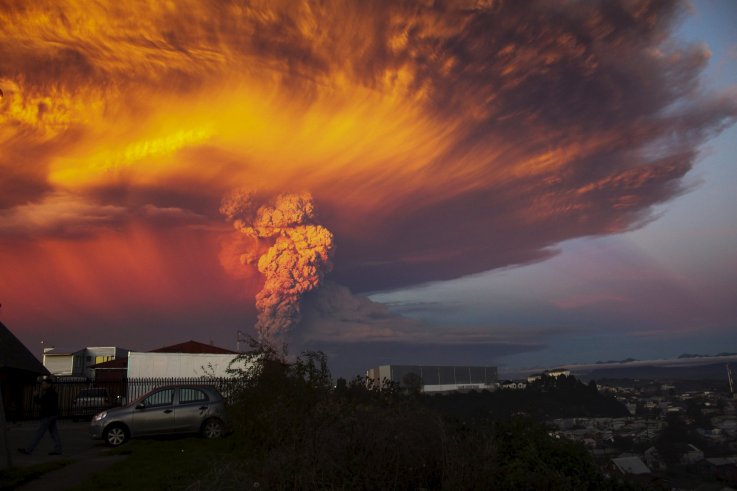 Sergio Candia/Reuters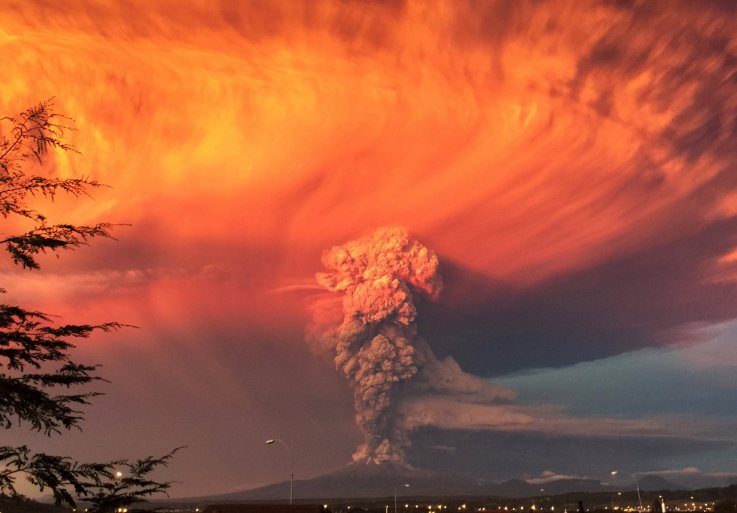 Rafael Arenas/Reuters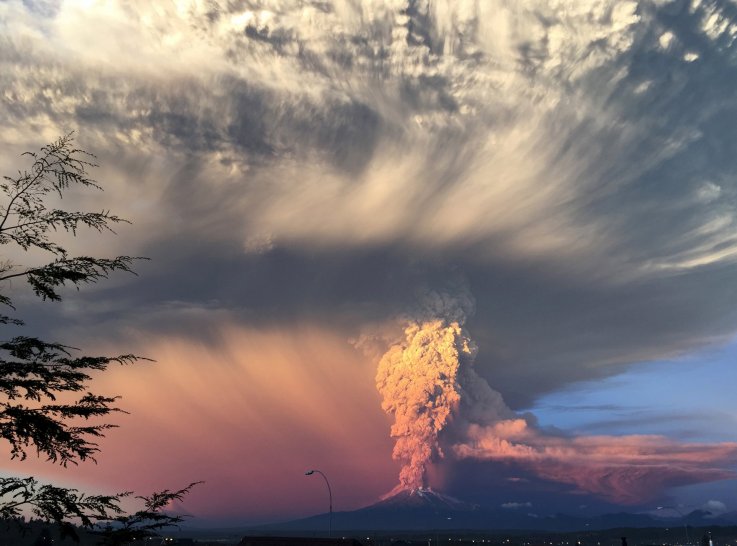 Rafael Arenas/Reuters