Photos: Watching the Eclipse, Often Through the Clouds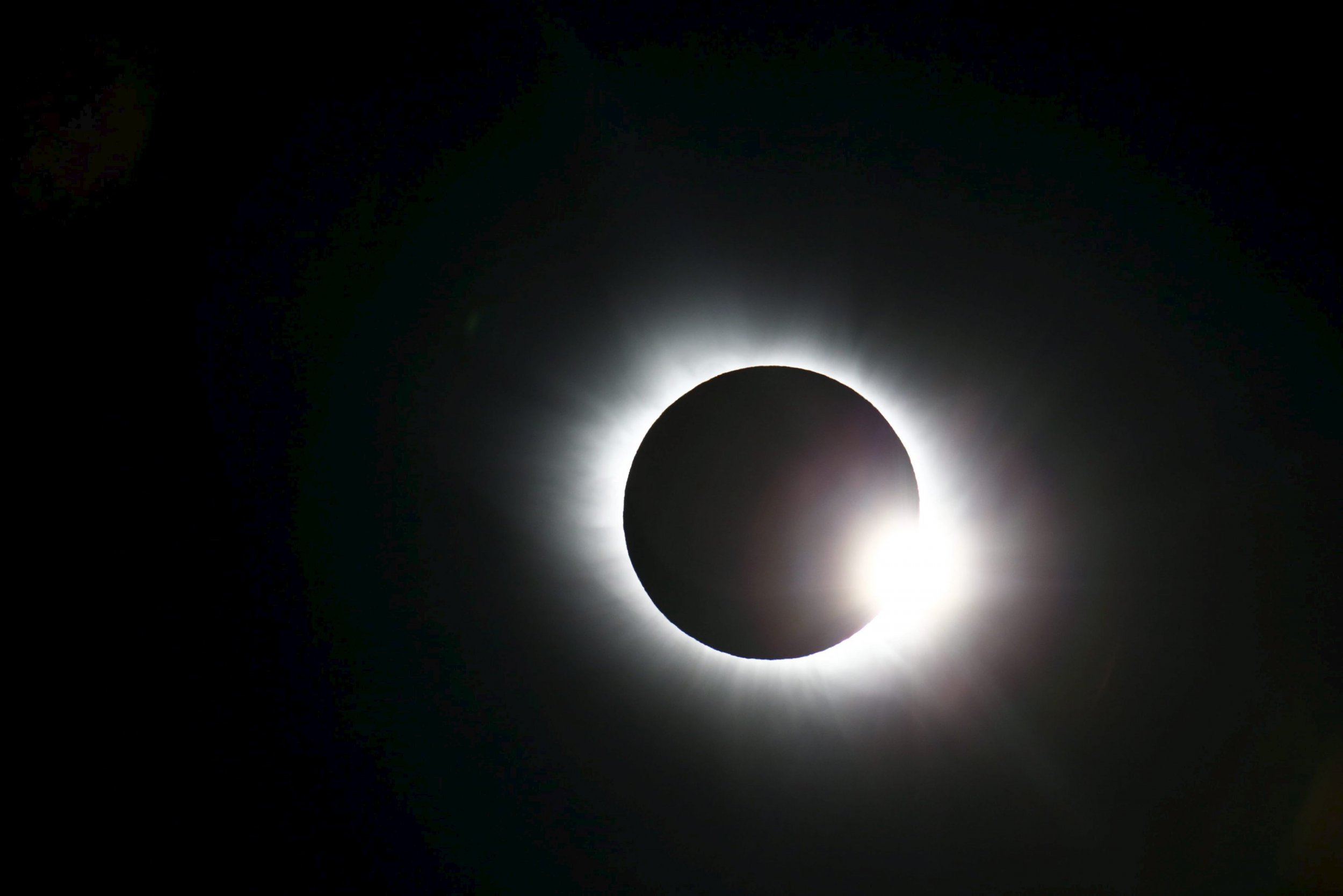 TORSHAVN, Faroe Islands (Reuters) - A solar eclipse thrilled thousands of sky gazers on remote Arctic islands on Friday but clouds disappointed some viewers of a rare celestial show that was also partly visible for millions in Europe, Africa and Asia.
People cheered and clapped as the moon blocked the sun for about 2.5 minutes under clear skies on the icy Norwegian islands of Svalbard, where tourists had been warned of risks of frostbite and polar bears after an attack on Thursday.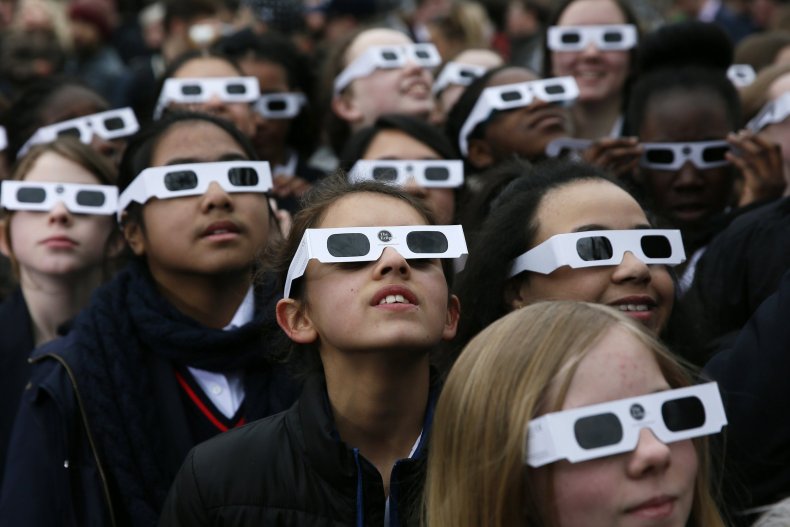 But clouds masked the sky over Torshavn, the capital of the Faroe Islands further south and the only other place where a total eclipse was visible from land as the moon's shadow skimmed across the Atlantic.
"It was overcast, there was rain and wind. You could see nothing. It was a disappointment for everybody," said Gabor Lantos, a Hungarian tourist. "Some tourists were so irritated, they argued with tour operators, demanding their money back."
Others were more awestruck by the sudden darkness.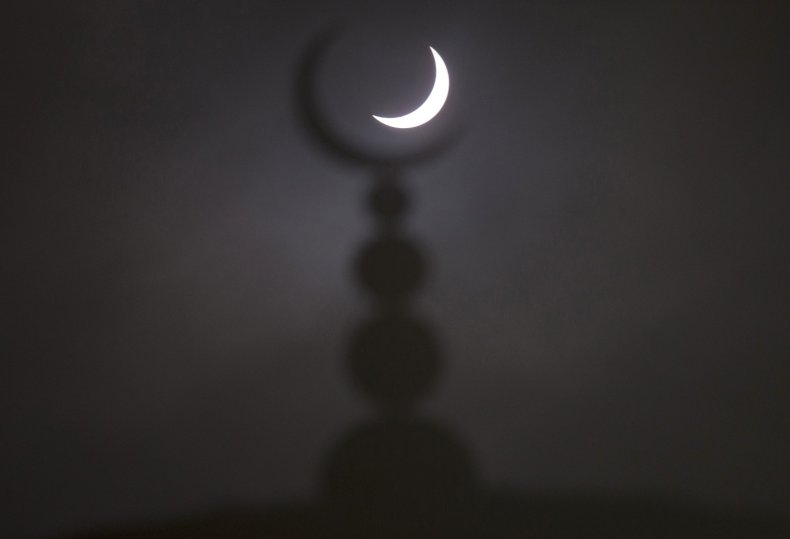 "It was worth coming here from Australia, probably not as good as the 2012 eclipse we saw in Cairns, but still worth coming," said Australian visitor Michael Tonks. Street lights came on automatically as the sky blackened.
Some eclipse viewers gathered on an icy mountainside in Svalbard. "We couldn't ask for more. It was stunning," said Ronny Brunvoll, head of the Visit Svalbard organization.
In Svalbard, a polar bear mauled a Czech tourist on Thursday, breaking into his tent as he slept. Jakub Moravev, flown by helicopter to hospital, escaped with light injuries to his face, chest and an arm.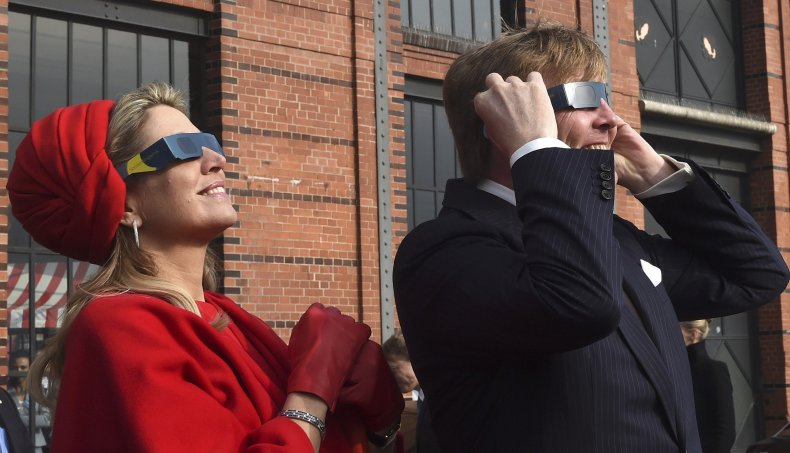 POPULATION SWELLS FOR ECLIPSE
The Faroe Islands expected about 8,000 visitors on top of the archipelago's 50,000 population for the first eclipse in the region in 60 years. About 2,000 people made the trek to Svalbard, doubling the population there.
"I've seen aurora, I've seen some volcano eruptions, but the total eclipse is still the most spectacular thing I've ever seen. And each one is unique," said Fred Espenak, a retired NASA astrophysicist in Torshavn.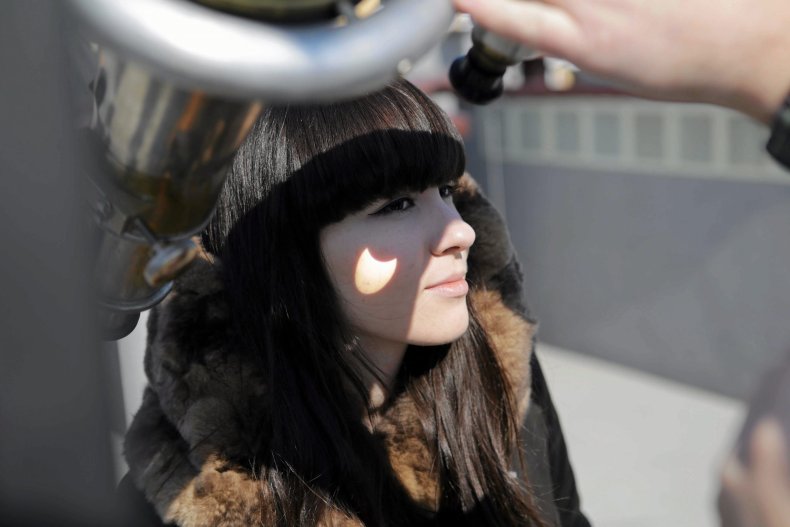 In an eclipse, when skies are clear, stars and planets are suddenly visible in daytime and a ring of fire - the corona - appears around the sun.
In one famous experiment, a 1919 eclipse provided evidence for Einstein's theory of relativity by showing that the sun's mass bent light from distant stars.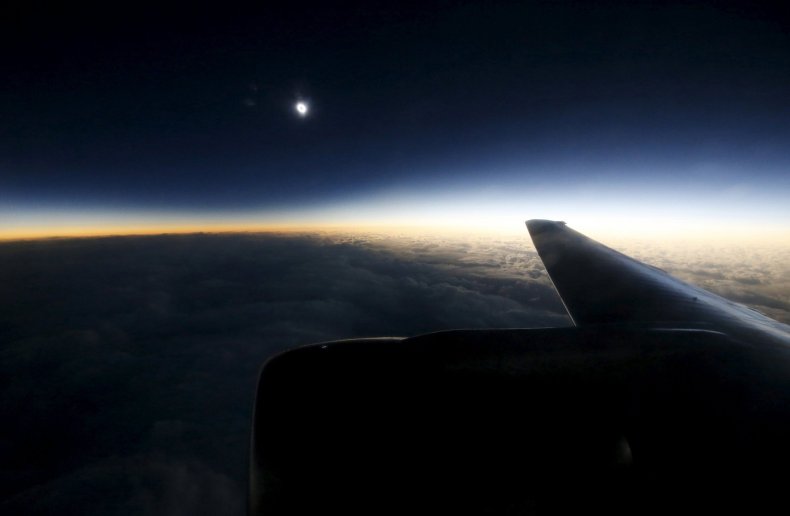 On Friday, electrical grids claimed success in managing the unprecedented disruption to solar power from the eclipse that brought sudden, massive swings in supply over a 2-1/2-hour period.
The small audience on Friday contrasted with tens of millions of people who saw the last major eclipse in Europe in 1999. This time around, a partial eclipse was visible mainly in Europe and Russia, and glanced parts of North Africa, the Middle East and Asia.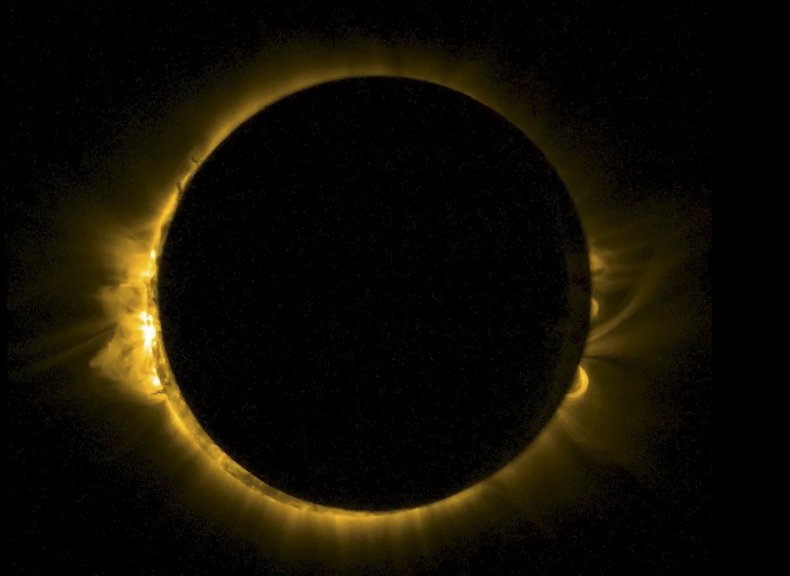 Twitter was dominated by the eclipse, with seven of the top 10 trending terms related to the sun and moon in Germany. And the German word for "doomsday" was the ninth most popular topic.