Photos: A Year After the Tragedy, the World Mourns MH17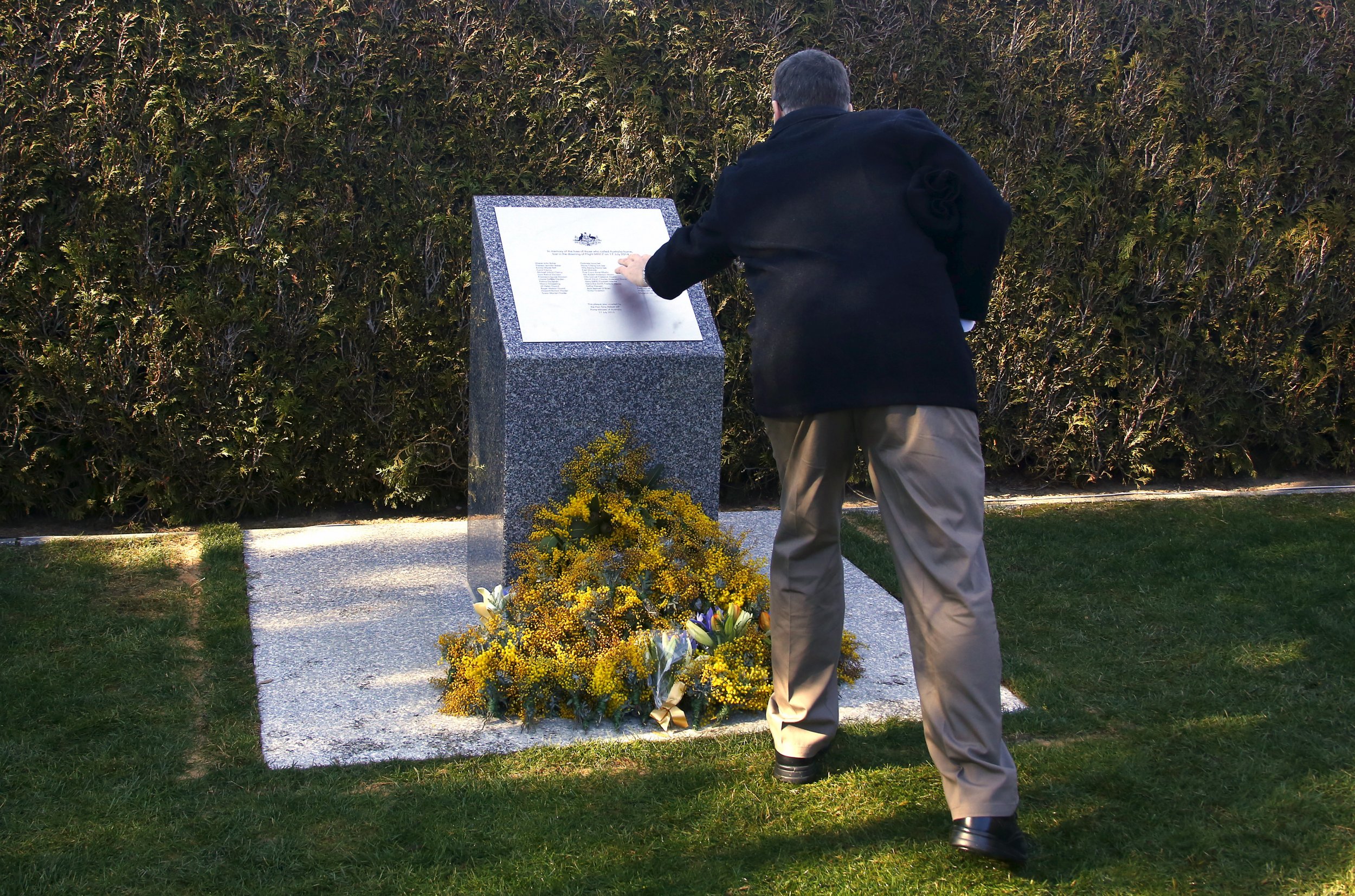 A year after Malaysia Airlines flight 17 was struck down above Ukraine, mourners are gathering around the world to remember the tragedy. Much of the world, including the United States government, believes MH17 was shot down by pro-Russian separatists, though Russia has long denied the claims.
There were 298 people on board, all of whom were killed. They hailed from numerous countries, including Australia and the Netherlands. In Australia, a memorial was created outside of the Parliament House in Canberra, with the names of the victims engraved.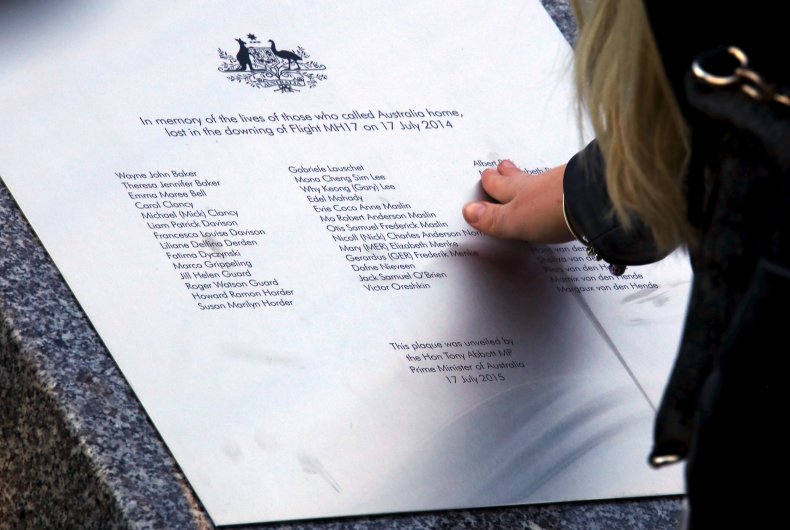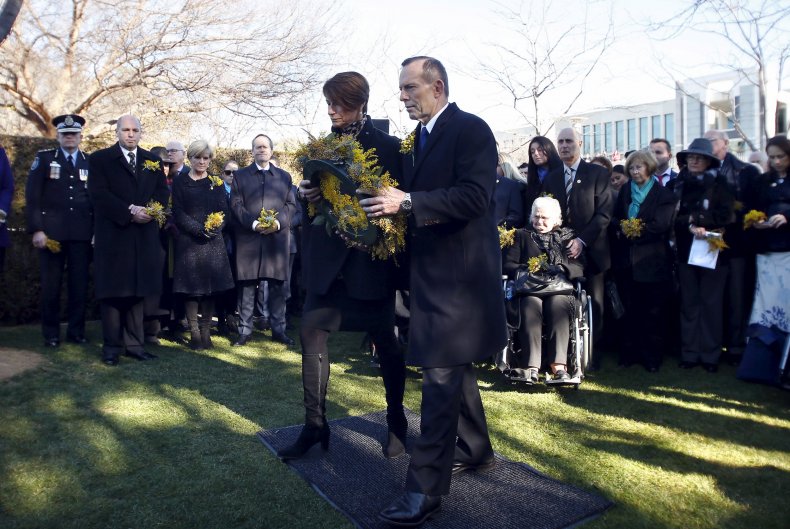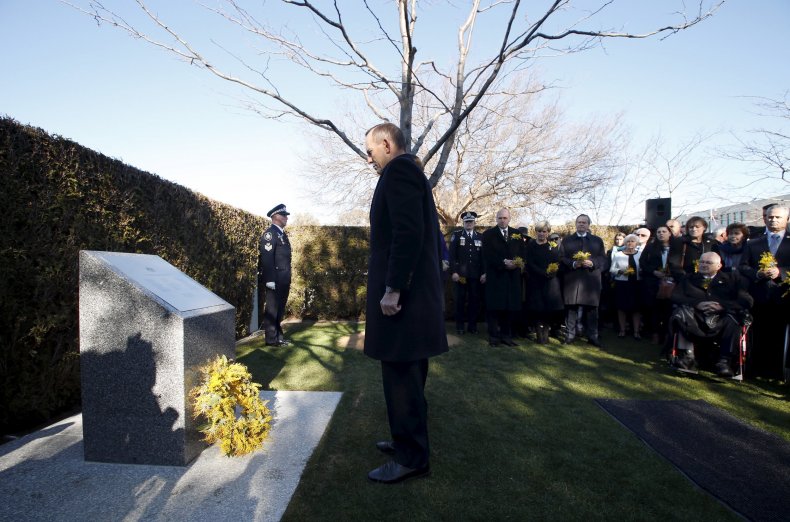 Others gathered at an indoor garden of sunflowers in Amsterdam.
In the city of Utrecht in the Netherlands, a large memorial of stuffed animals grew: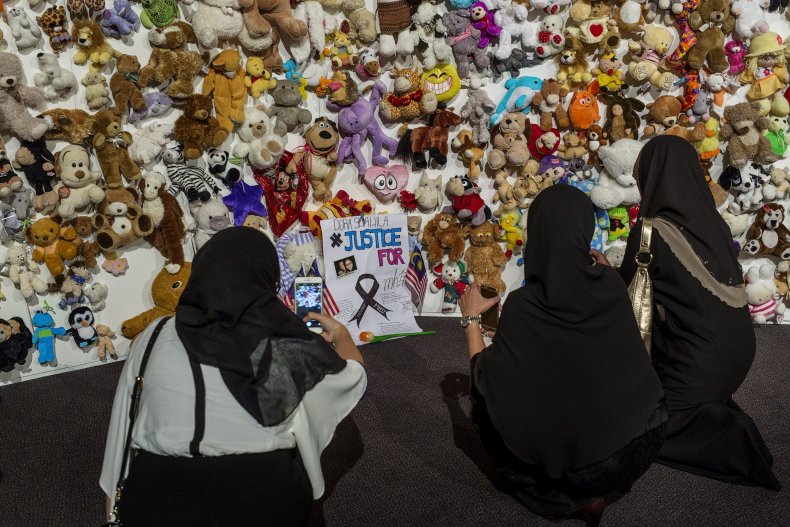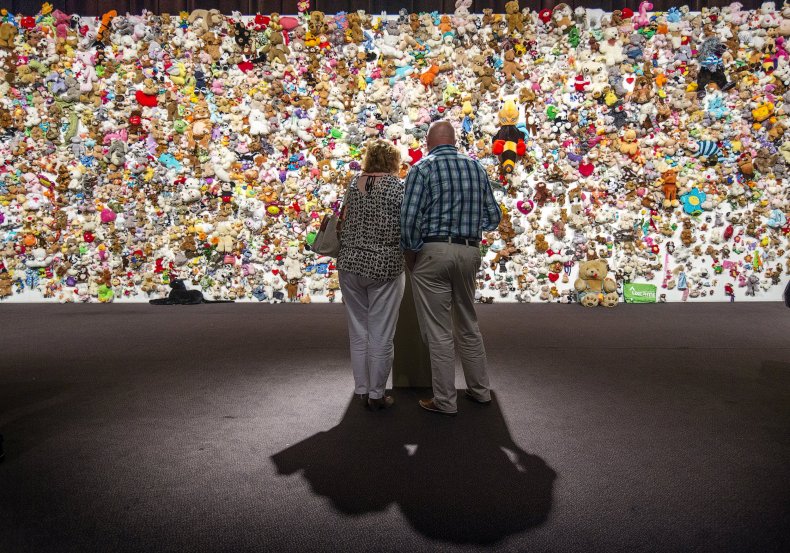 People took to Dutch embassies in various cities to remember the victims, even in Russia, where the tragedy has long been denied.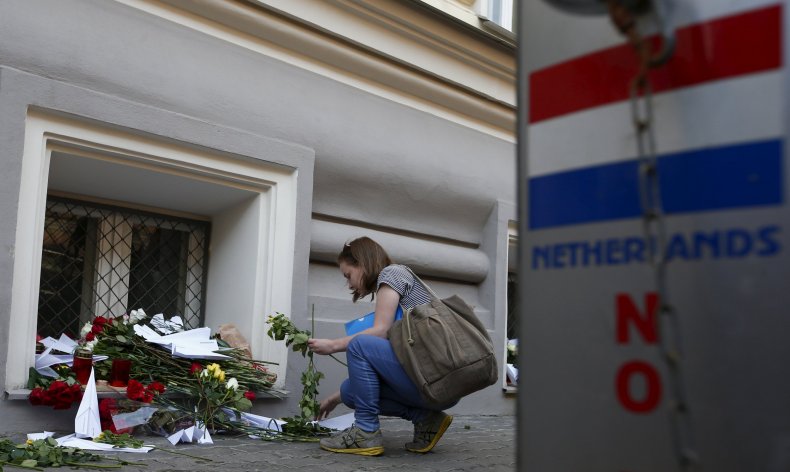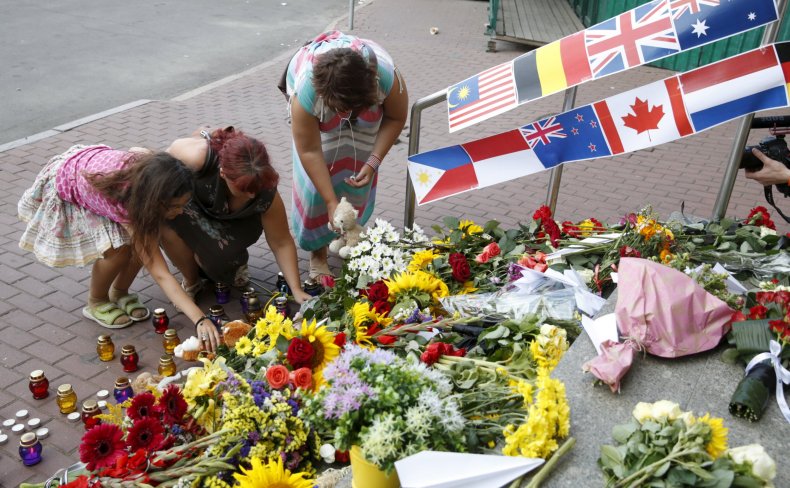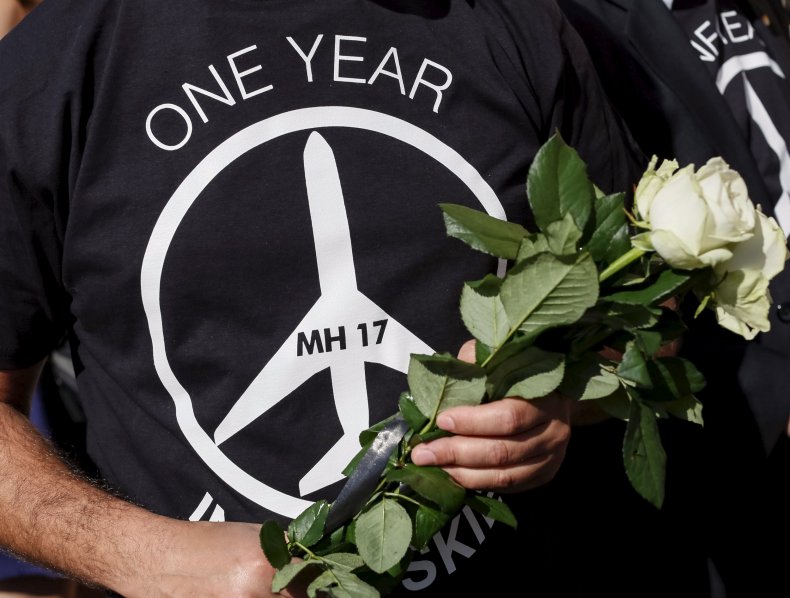 A makeshift memorial formed at the Schipol airport:
In Hrabove, Ukraine, the Donetsk region town where the plane crash took place, many gathered to pay their respects.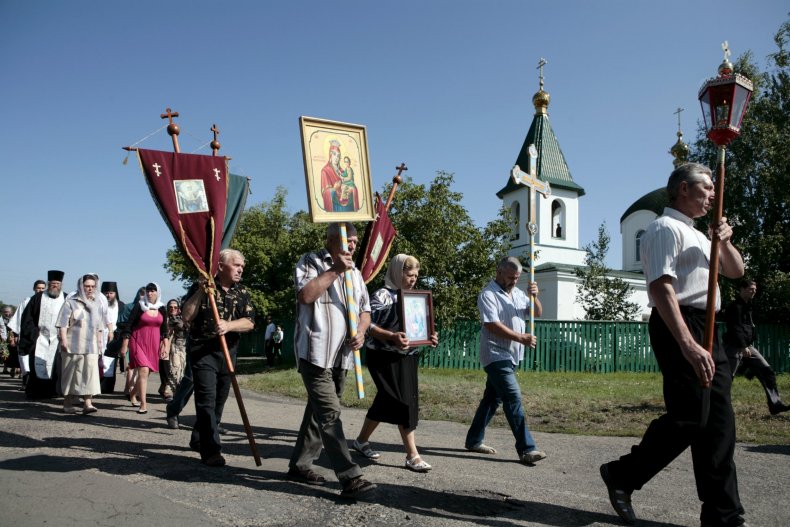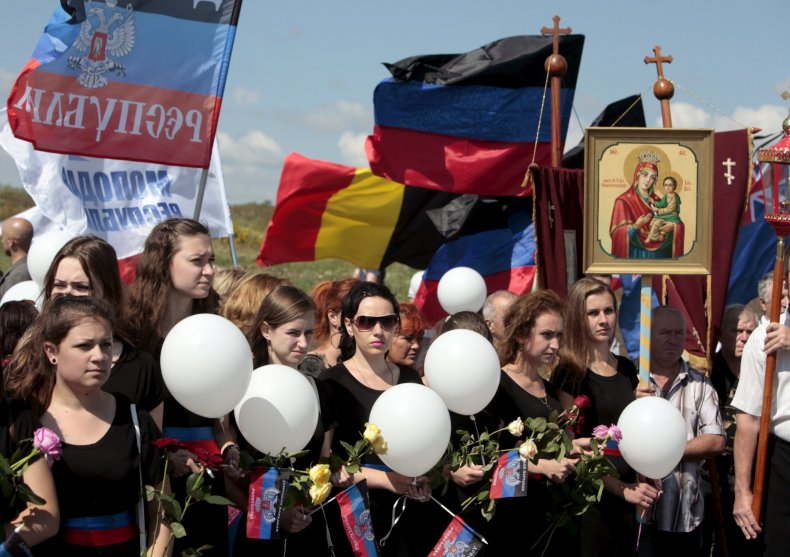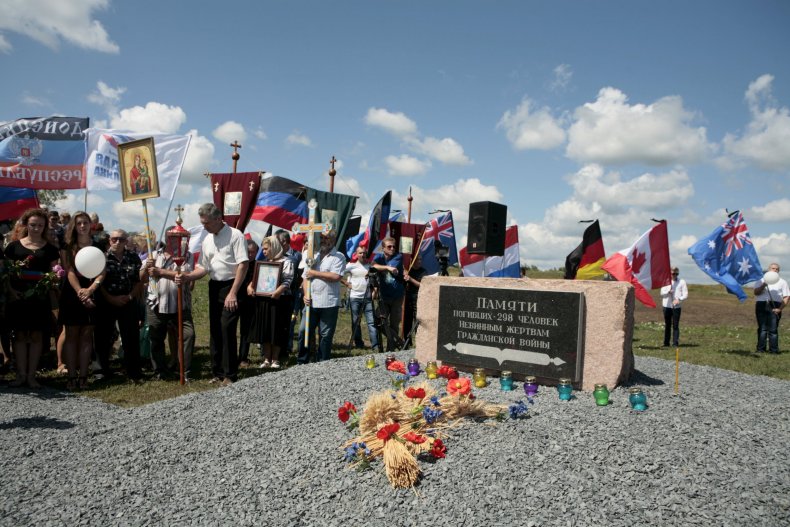 Pro-Russian separatists attended the ceremony in Hrabove, including the leader of the Donetsk People's Republic. Some separatists arrived by tank and were armed.