'Physical': How to Watch Rose Byrne's New Series
Rose Byrne is getting Physical for her new Apple TV+ series. She plays a woman who discovers the power of aerobics at the height of the craze in 1980s San Diego.
The dark comedy arrives today boasting a terrific cast, nostalgic settings, and a playlist that shreds. Here's everything you need to know about the series.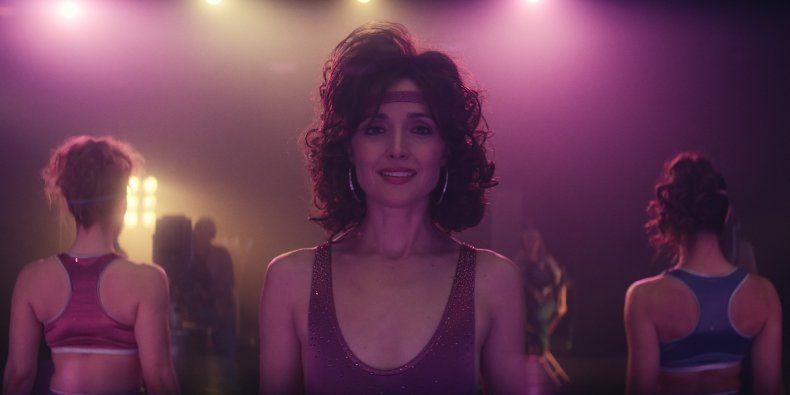 What is Physical about?
Byrne plays Sheila Rubin, a quietly tormented housewife in the 80s. Behind closed doors, she battles extreme personal demons and a vicious inner voice. Things change when she discovers aerobics, sparking a journey toward empowerment and success.
We see the comedy-drama unfold from Sheila's perspective and her inner-monologue explains her true feelings to the audience.
Who stars in Physical?
Known for her role in Bridesmaids, Bad Neighbours and Instant Family, Byrne leads the cast as future-aerobics fanatic Sheila. Comedian Rory Scovel (I Feel Pretty) plays her husband Danny Rubin, a professor at a university whose job is at stake.
The supporting cast includes Grace Kelly Quigley as their daughter Maya, Della Saba as aerobics instructor Bunny and Paul Sparks (House of Cards) as John Breem, a hotshot local business man.
The series is created by first-time showrunner Annie Weisman whose previous TV credits include Suburgatory, About a Boy and the later seasons of Desperate Housewives.
How to watch Physical online?
The first three episodes of Byrne's Physical are available exclusively on Apple TV+ now. Thereafter episodes will be released weekly every Friday, with Season 1 containing 10 episodes in total. The series finale is scheduled to drop on August 6, 2021.
The first three episodes are called "Let's Do This Thing," "Let's Get Political" and "Let's Get Down To Business."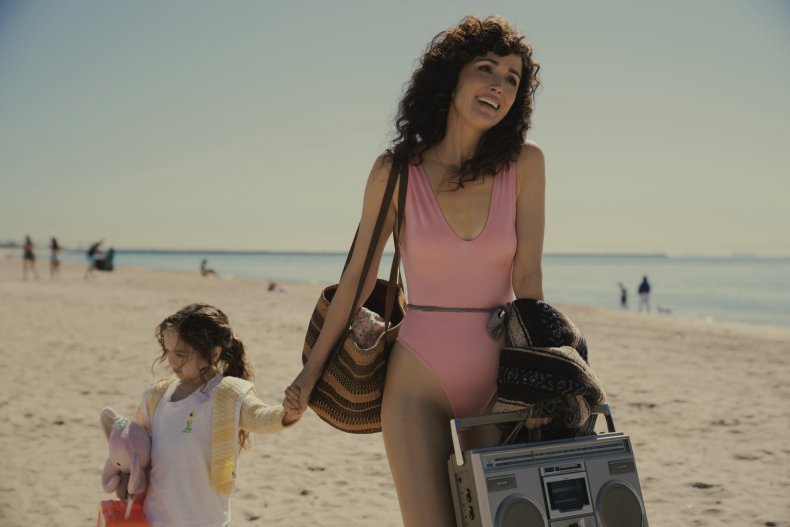 How to watch Apple TV+ for free
An Apple TV+ family subscription costs just $4.99 per month. Anyone on the fence can sign up for a seven day trial and watch all of the service's exclusive movies and TV shows for free. You can also elect to get an Apple One bundle which gives you Apple TV+, Apple Arcade, Apple Music, Apple News+ and Fitness+ at a discounted price.
Apple have been generous with their rollout of their streaming service Apple TV+. For the last few years, anyone who bought an iPhone, iPad or other major piece of hardware got a 12 month subscription for free. Now from July 1, buyers will only get 3 months of the service for free rather than a year.
Some of the content available on Apple TV+ includes popular TV series such as The Morning Show, Ted Lasso, Mythic Quest and Dickinson. Exclusive movies on the site include Tom Holland's Cherry, Tom Hanks' Greyhound, Bill Murray and Rashida Jones' On The Rocks and Justin Timberlake's Palmer.