Physicians Demand Removal of Dr. Oz from Columbia University Faculty Due to "Quack Treatments"; University Refuses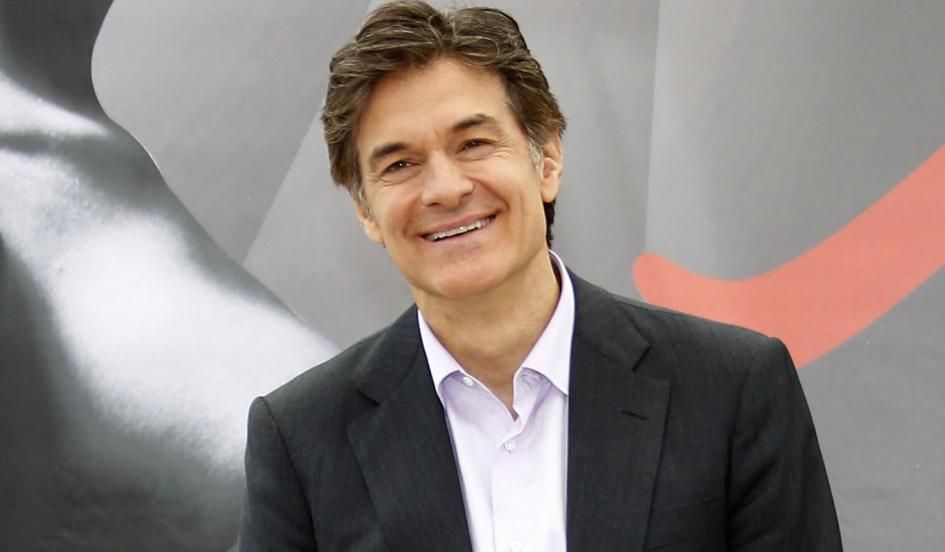 Ten physicians have sent a letter to the dean of Columbia University Medical School demanding Dr. Mehmet Oz be removed from faculty there, but the university has said it will do no such thing.
The group of dissenting physicians, led by Dr. Henry Miller of Stanford University, wrote to Dean Lee Goldman that Oz promotes "quack treatments" on his popular television series The Dr. Oz Show. He "has manifested an egregious lack of integrity by promoting quack treatments and cures in the interest of personal financial gain," and has "misled and endangered" the public, they wrote, according to the AP.
Oz is the vice chair of the department of surgery at Columbia's medical school. In an email to Newsweek, he responded to the allegations, saying that the information provided on the show may not align itself with "certain agendas," but that it does help the public.
"I bring the public information that will help them on their path to be their best selves. We provide multiple points of view, including mine which is offered without conflict of interest. That doesn't sit well with certain agendas which distort the facts. For example, I do not claim that GMO foods are dangerous, but believe that they should be labeled like they are in most countries around the world. I will address this on the show next week," he said in a statement.
Columbia wrote that it is "committed to the principle of academic freedom and to upholding faculty members' freedom of expression for statements they make in public discussion," in a statement sent to the Associated Press on Thursday.
Last year, a study fact-checked the advice dished out on Mehmet Oz's medical show and didn't have much luck. They found that more than half the time, medical advice on the show lacked proof or contradicted best available science.
Of the health recommendations that appeared on The Dr. Oz Show, researchers found evidence to support 46 percent, meaning that 46 percent of the time the show gave solid advice. But 15 percent of the time, the advice directly contradicted best available evidence. A whopping 39 percent of the time, the researchers found no evidence to support the advice.
At the time, The Dr. Oz Show waved off the study as a result of the show's willingness to highlight methods that might not fit in with popular opinion.
"The Dr. Oz Show has always endeavored to challenge the so-called conventional wisdom, reveal multiple points of view and question the status quo. The observation that some of the topics discussed on the show may differ from popular opinion or various academic analyses affirms that we are furthering a constructive dialogue about health and wellness," a spokesman for the show wrote to Newsweek last year.
Physicians Demand Removal of Dr. Oz from Columbia University Faculty Due to "Quack Treatments"; University Refuses | U.S.