New Music You Probably Haven't Heard Straight From Oregon's Pickathon Festival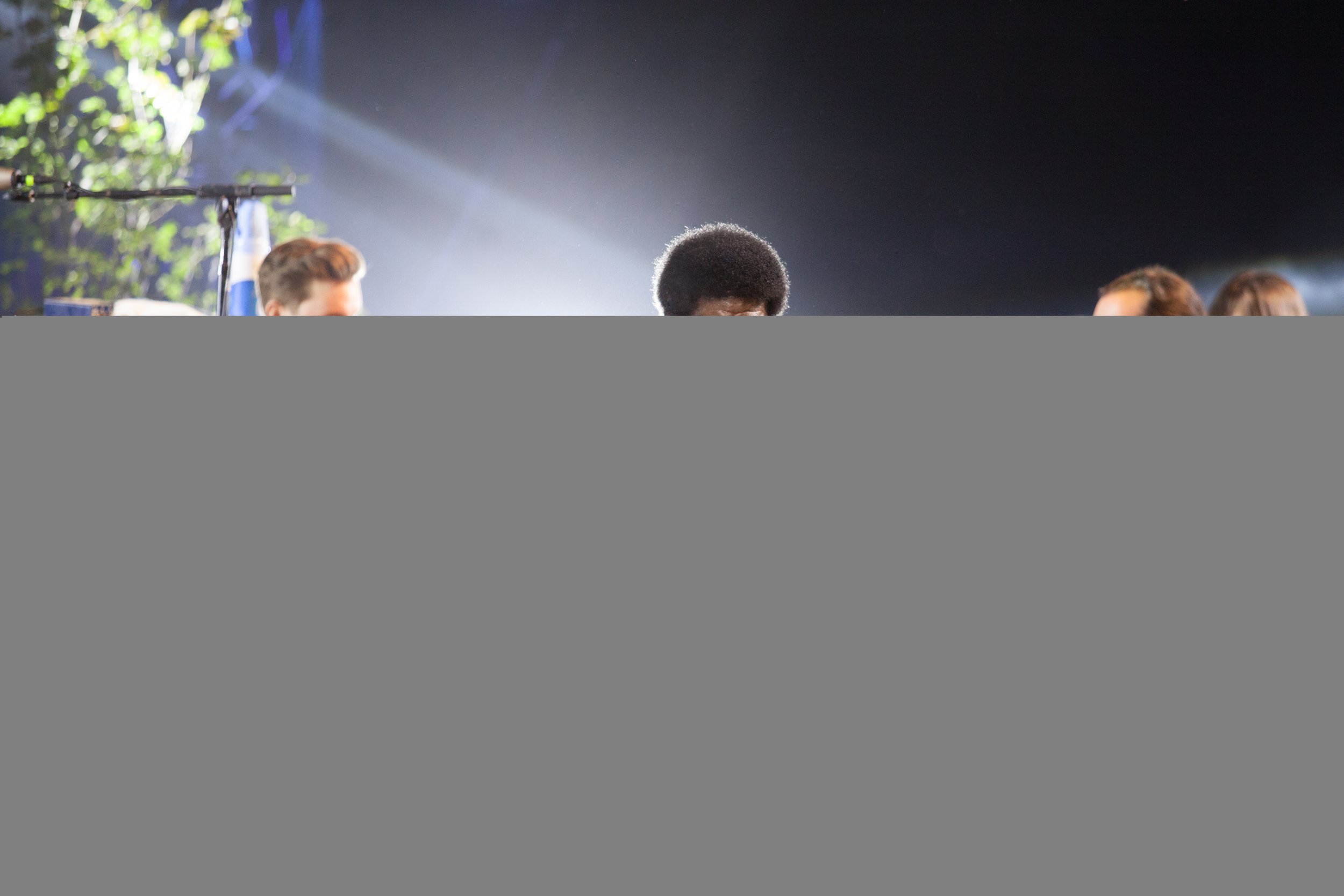 Depending on where you land on the spectrum of troglodyte to tech dynamo, finding new music in the Digital Age is either an easy or an overwhelming prospect. Keeping up with the volume of new artists bouncing around Spotify, Pandora, iTunes and YouTube is sort of like trying to figure out who Donald Trump fired today.
But there's help: each year, a small band of music enthusiasts in Oregon spend months scouring the cultural landscape for the brightest minds and the sweetest voices in music, from hip-hop to country. Then, they lure as many of those artists as possible to a little-known music festival called Pickathon, held each August on an 82-acre farm in Oregon's Happy Valley, sell a capped 3,500 tickets and treat visitors to a weekend of discovery that is agnostic to the charts. The whole idea of the festival is that you probably haven't heard of 80 percent of the talent.
Here are six artists to watch this year, if you feel like a last-minute road trip to Oregon, or to listen to, if you're stuck somewhere else:
Big Thief:
Pickathon co-producer Terry Groves calls this Brooklyn band's Capacity, released this year, one of the best albums of 2017. Big Thief's sound is at once nostalgic and current, pairing reverb-heavy guitar with dreamy vocals. But don't let the band's catchy tunes fool you into thinking they don't go deep; these are artists. Pitchfork's glowing review of the sophomore album reads like a dissertation on intimacy, lauding everything from the quartet's depth of emotion to its lyrical prowess.
A-WA:
Pickathon's lineup is always eclectic, but the Israeli and all-female trio A-WA is one of the few bands playing this weekend that sounds nothing like anyone you've seen before. Skeptical? Check out the video of "Habib Galbi," a powerful, bouncy jaunt through Middle Eastern imagery. A-WA features a live band with drums, bass, keys and guitar. "These will very likely wind up being two of the most talked about shows of the weekend," Groves says. "Part traditional, part dance club, perfect for Pickathon."
Mandolin Orange:
Mandolin Orange has likely the most obvious sound you'd expect at a festival with a name like Pickathon. The North Carolina duo returns to Pendarvis Farm nearly a year after releasing its fifth album, Blindfaller, in late 2016. There's plenty to love about the band's classic roots music, with consistently sweet harmonies and heartstring-pulling folk melodies. If you prefer a true Americana vibe at your summer concerts, Mandolin Orange delivers.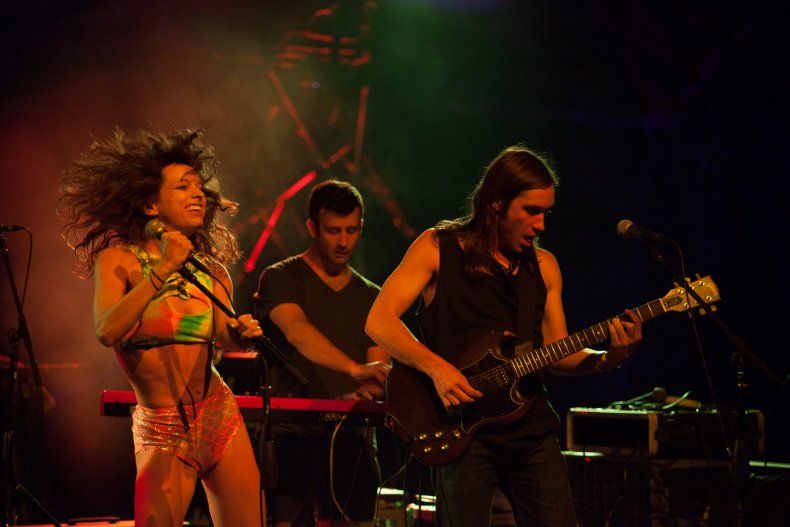 Brent Cobb:
Think you don't like "new" country? Reconsider with Cobb, who Groves is sure you'll soon know about, if you don't already, and who's shaping the face of the genre today. Like a true Southern songwriter, Cobb's tunes tells stories from the heart, describing his life and family, but the magic is in its absence of cliché . If you can't physically be at Pickathon this weekend, close your eyes and let his soulful voice and driving guitar take you there in spirit.
Tank and the Bangas:
If you don't at least watch a video or two of this New Orleans band, you might not really get it. The Bangas' concoction of hip-hop, funk and spoken word, along with their captivating on-stage charisma, make them a real delight to watch. Front woman Tarriona "Tank" Ball's roots in slam poetry are evident in her whimsical, storytelling vocals. Ball takes you on a journey that winds through genres, unified by a distinctly New Orleans flair. The band won this year's NPR Music Tiny Desk Contest unanimously, emerging victorious from a pool of more than 6,000 entries.
Dori Freeman:
It's hard not to be taken with Dori Freeman, whose timeless, Americana vocals can't help but conjure memories of Alison Krauss or Emmylou Harris. At only 25, Freeman is a quiet force with a humble dream of creating something honest, and the talent to pull it off. The product of a family of musicians, she hails from Virginia and weaves the spirit of traditional Appalachian music throughout her records. In February of last year, Rolling Stone named Freeman one of ten new country artists to watch.