Pickles the 5 Pound Dog Dies After Successfully Fighting Off Bear in Family's North Carolina Home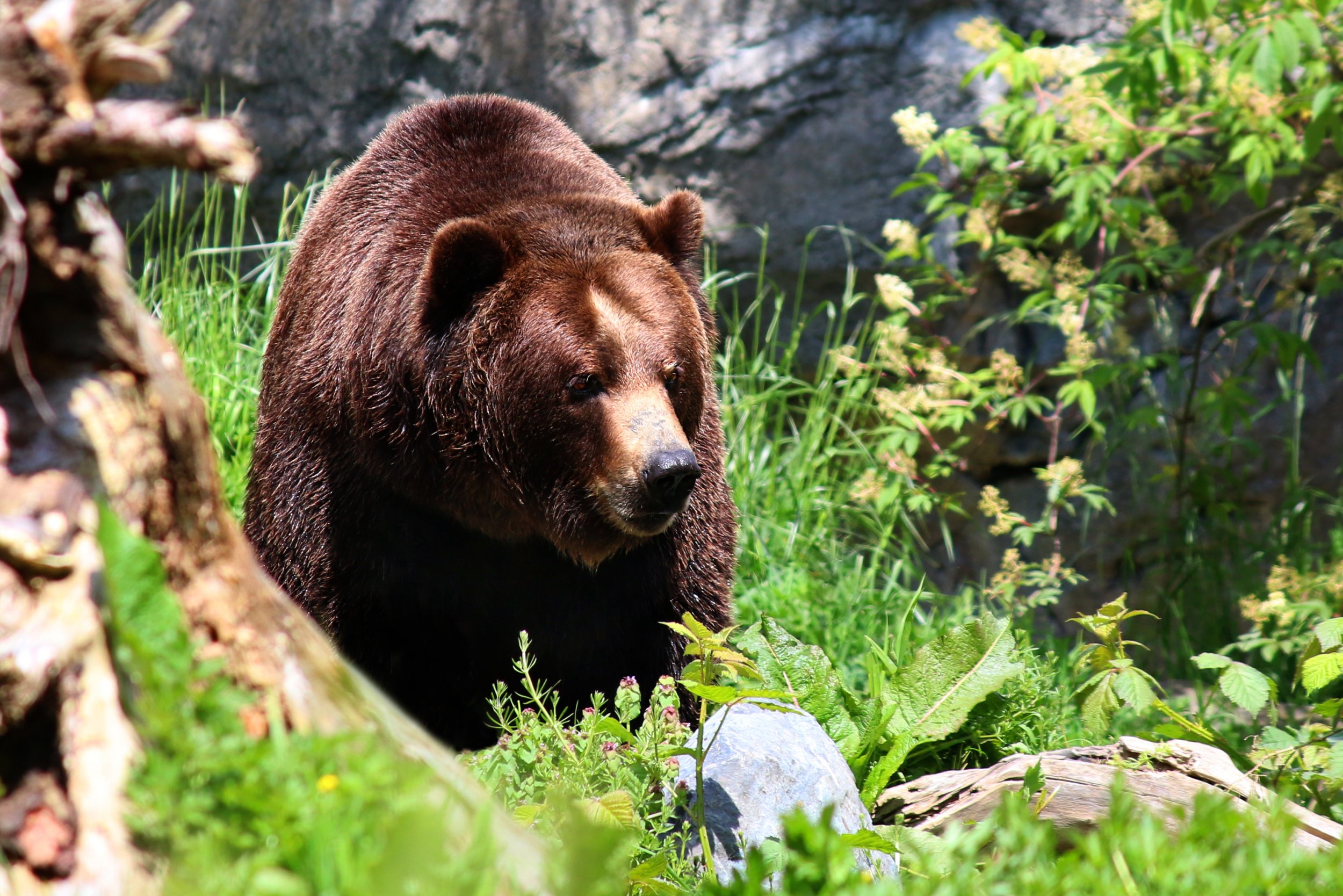 A family pet dog has died a hero after protecting its owners from a bear that had invaded their North Carolina home.
"Pickles"—who weighed just five pounds—managed to distract the bear by barking and eventually led it outside, away from the family. Unfortunately, the bear attacked and killed the family pet, something owner Tiffany Merrill said was a painful few seconds that felt like an eternity.
"There was nothing I could do," Merrill said, according to WRAL.com. "I wanted to go out there and jump on the back of the bear and save my dog. I thought I was going to die. I started yelling for my kids, 'shut your doors, shut your doors, there's a bear in the house.'"
Merrill said if not for Pickles, she may have been killed. "My dog came out, started barking and got the bear's attention and got the bear outside and he saved my life. He was always with me. If I stayed up late, he stayed up late. If I wanted to go somewhere, he wanted to go somewhere."
Merrill's daughter Emily reflected on the good times with her dog. "The thing I liked most about Pickles was how he would put us to bed and if someone was here, he would just lay next to us," she said.
Last month, an Australian woman lost her two-year-old dog after it was beaten to death during a robbery attempt. Tracy Kenwery, who lives in the Melbourne suburb of Altona, returned home from a doctor appointment to find her 110-pound Bull Arab cross Great Dane lying dead in the backyard.
According to Victoria Police, "Amigo" was killed by a burglar who may have been intimidated by the dog's size. "I went out the back and my dog was dead by the back door," said Kenwery, who was gone from the house for just two hours between 3 p.m. and 5 p.m. "I've never seen anything like it. It was quite confronting for me."
Kenwery described Amigo as a "gentle giant" and said he never would have intended to hurt the intruders. "He would have ran up to them for a pat and a cuddle. He just doesn't know anything different, there's nothing aggressive in him at all," Kenwery told members of the press. "When I walk him I get stopped every five minutes by people who want to pat him."