In Pictures: 25 Celebrities Turned Politicians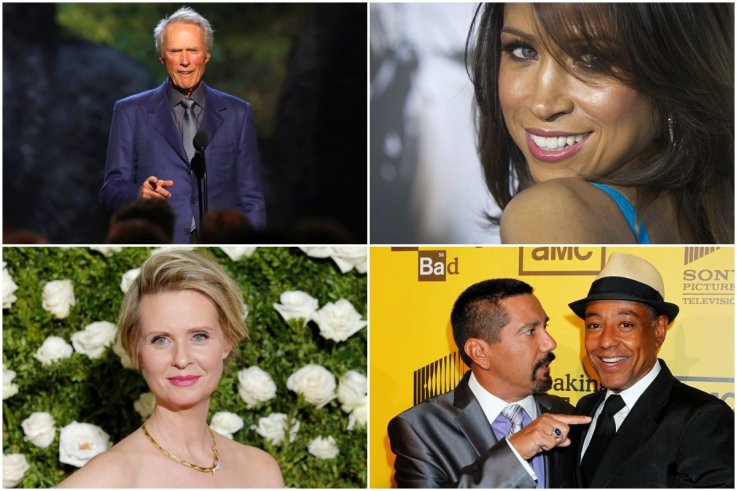 You might know of a local shop owner who became mayor of your town, or an electrician who ran for office. Even a lot of U.S. presidents came from fairly regular backgrounds. Look at Jimmy Carter for example; he planned to run a peanut farm in Georgia.
Like the builders or hairdressers of the world, actors and celebrities are entitled to explore a career in politics.
The first that comes to mind is current President Donald Trump. Even before appearing on shows such as The Apprentice, where the term "you're fired" quickly became synonymous with the real estate mogul, Trump was an internationally renowned celebrity.
Many before him have taken the same path. Actor Clint Eastwood was elected mayor of Carmel, California, in 1986 and was eventually appointed to the California State Park and Recreation Commission in 2001.
He served under another actor turned politician, Arnold Schwarzenegger. The Austrian-born "Terminator" actor ran for Governor of California in 2003 and was elected. There were rumors he would run for the United States Senate, but they turned out to be false.
Fast forward to 2018 and the most notable celebrity trying to make the jump into politics is "Sex and the City" actress Cynthia Nixon. "Miranda" is running for governor of New York.
And what about people who aren't actors but still have celebrity status? Included in this list is a world-champion boxer, the former CEO of World Wrestling Entertainment (WWE) and a former U.S. president.