Pictures: World's 30 Richest, Healthiest and Safest Countries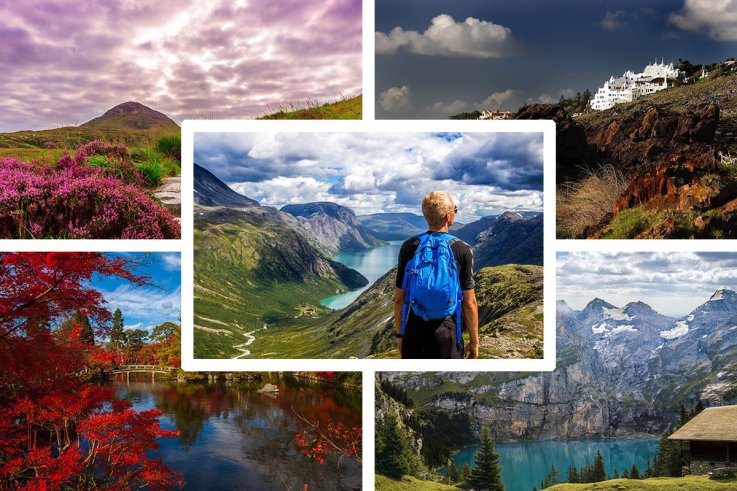 For many decades, unemployment rate and gross domestic product have become the preferred benchmarks to measure a country's success, but some experts have indicated that both estimates do not paint a broader picture on how well a nation is serving its citizens.
In the U.S., for instance, GDP became the defining yardstick of national progress in the years since the Great Depression, as a Boston Globe op-ed underscored. But leading economists such as Amartya Sen and Joseph Stiglitz began questioning whether GDP provides enough information to evaluate success, especially in the aftermath of the 2008 economic meltdown. In a report called "Mismeasuring our Lives: Why GDP Doesn't Add Up," economists said that "if we have the wrong metrics, we will strive for the wrong things," the Boston Globe cited.
Assessing economic performance is not a bad idea, experts argued, but it is still shortsighted. "Broadly, richer countries have higher social progress, so getting more economic growth is not a bad idea," Michael Green, CEO of the Social Progress Index, which keeps data from 128 countries, told BBC. "But what we also find, very clearly, is that social progress is not completely explained by economic variables. GDP is not destiny."
Other methodologies suggest that the quest for innovation and broad-scale social "well-being" can pave the way to development success, according to the World Economic Forum. "Societies thrive–in a sustainable way–when inclusion and innovation help expand the circle of opportunity, and when strong governance standards lead to sound civic decision-making," the forum added.
The Legatum Prosperity Index, which is the tool we used for our ranking, uses nine categories such as the economy, education, entrepreneurship and opportunity, governance, health, personal freedom, safety and security, social capital and natural environment to reshape the meaning of national prosperity, according to its website.
Here are the world's 30 most prosperous countries.