In Pictures: The 50 Best Places to Retire in the U.S.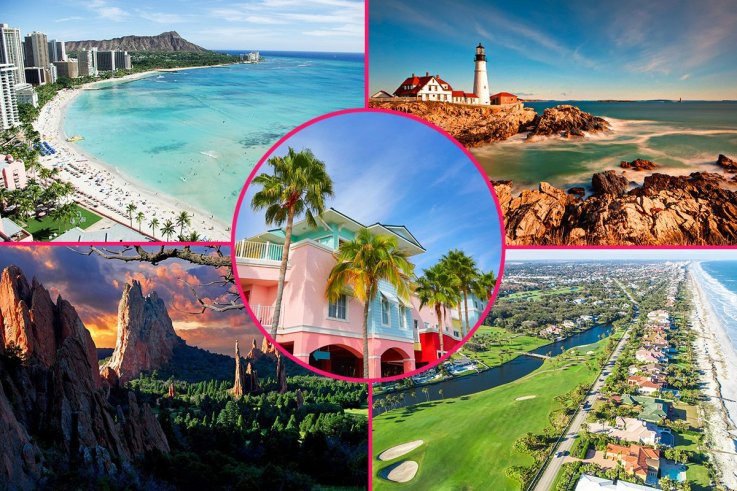 If you or your loved ones are approaching retirement age, you may be thinking of getting out of the rat race and seeking a more dotage-friendly place to live. But where should you be looking?
Every year, U.S. News & World Report, an authority in rankings and consumer advice, releases its list of the Best Places to Retire, based on public surveys and data from trusted sources like the United States Census Bureau, the Federal Bureau of Investigation and the Department of Labor.
Analysts examined the 100 largest metropolitan areas in the U.S. and scored them according to six attributes that are important to retirees: happiness, affordability of housing, access to top quality hospitals, taxes, the job market and desirability. To determine the overall retirement score for each city, U.S. News asked pre-retirees (age 45–59) and retirement-age individuals (age 60+) which of these are most important to them.
Of course, many retirees choose to stay in the same towns they've always lived and worked in, while others move to be closer to family. And because this survey only looks at large cities, it doesn't include many smaller towns and developments that are famously popular with retirees. But it does cover the 100 largest metropolitan areas in the U.S., which is where the majority of retirees and non-retirees live.
In this gallery, Newsweek publishes the top 50 places for retirees for 2018, starting with number 50 and working up to number one.