In Pictures: the Biggest Stadiums in the World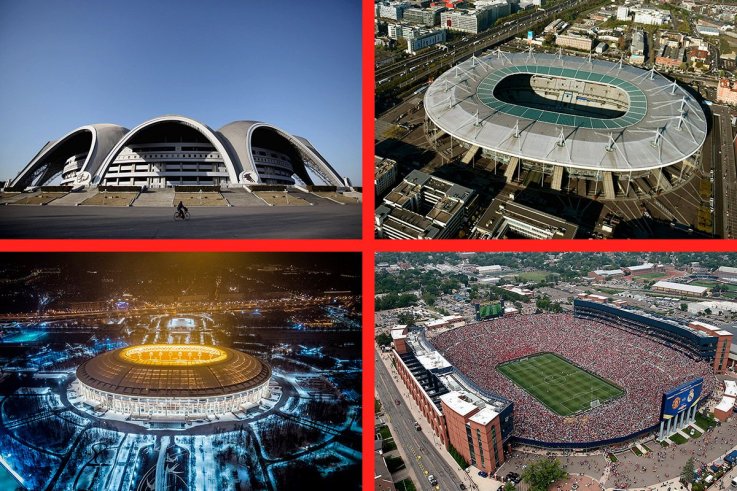 On any given day of any given week in any given city in the U.S., there will be tens of thousands of people packed into a stadium to watch sports. And not just the U.S. In Brazil, they'll be screaming at the soccer players; in Australia, they'll be bellowing at the batsmen and bowlers; in Ireland, they'll be hollering at the hurlers.
People have been pouring into stadiums since the days of ancient Greece. Indeed, that's where the word comes from. "The word 'stadium' or 'stadion' referred to a measurement of distance, a foot-race, and the place where the race was held and observed by spectators," reports the Ancient History Encyclopedia. Though precise dates have been lost to time, stadiums certainly existed before Jesus Christ.
In around 80 A.D., the Romans built the Colosseum, which remains the world's best known stadium and continues to inform contemporary design. Tim Cahill, the chief design principle for Levi's Stadium in Santa Clara, California, told SI.com that his design was modeled after a "Roman amphitheater." Rome's Colosseum was 157 feet tall and had 80 entrances, seating 50,000 people. However, that was small fry compared with the city's Circus Maximus, where some historians estimate around 250,000 people would gather to watch chariot racing.
These days, safety regulations—not to mention the modern sports fan's desire for a decent view and a comfortable seat—tend to keep stadium capacities slightly lower. Even soccer fans tend to have a seat each; gone are the days of thousands standing in terracing to watch the match.
For our gallery of the biggest stadiums in the world, we have used data supplied by the World Atlas list, which ranks them by their stated permanent capacity, as well updated information from official stadium websites. Our gallery does not include the sprawling sports arenas that host motorsports or horse racing.
All these stadiums are still functional, still open and still hosting the biggest events in world sport. Click through all 75, and hear the roar from the bleachers as you do...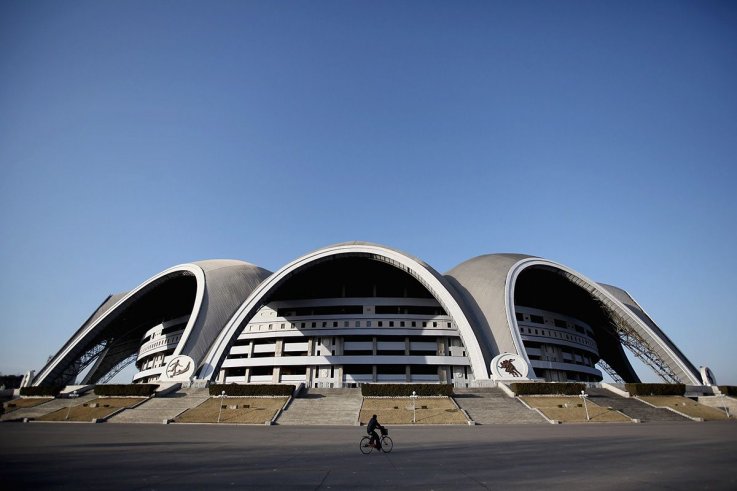 Feng Li/Getty Images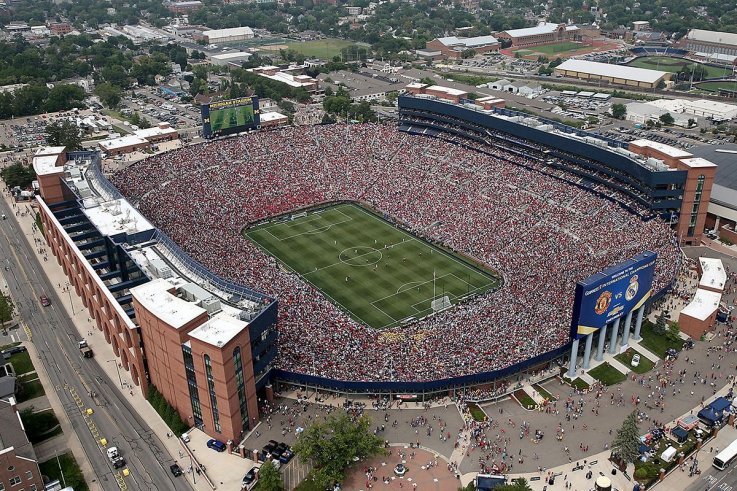 Leon Halip/Getty Images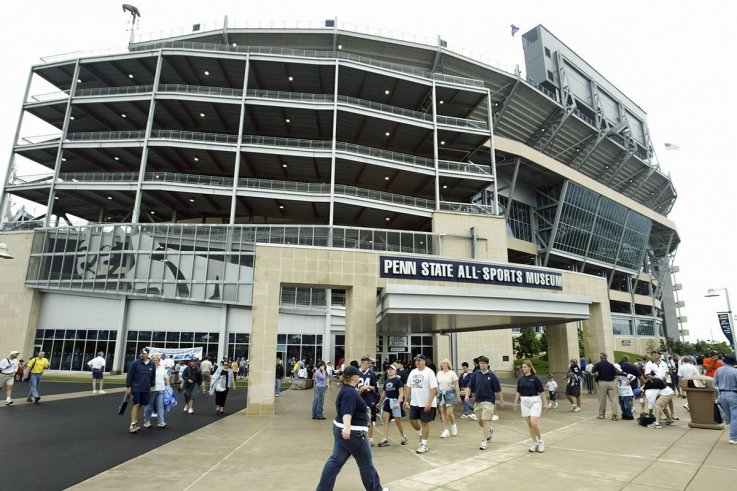 Craig Melvin/Getty Images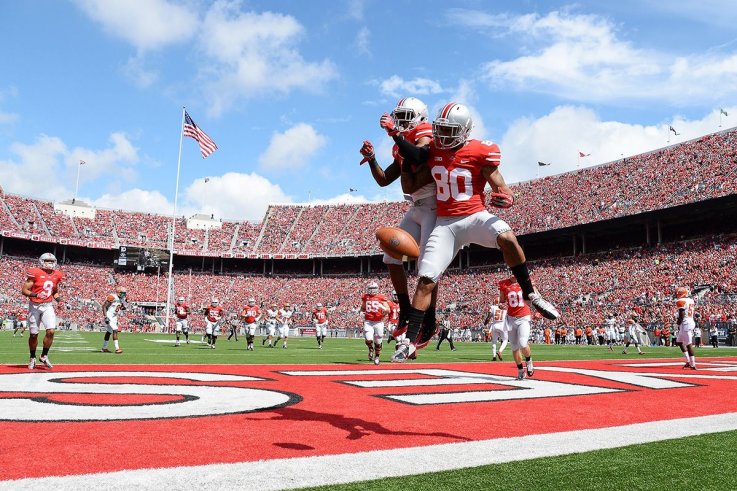 Jamie Sabau/Getty Images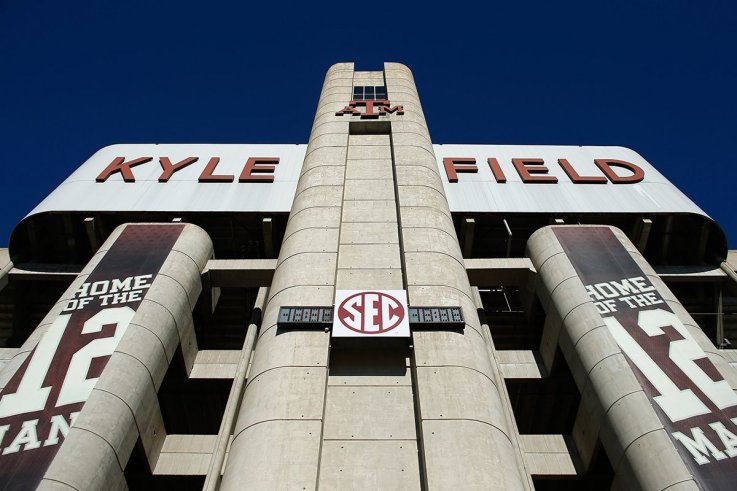 Scott Halleran/Getty Images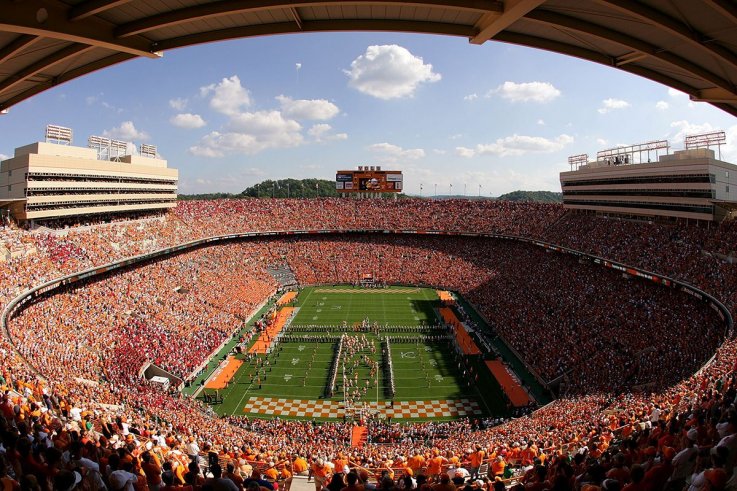 Streeter Lecka/Getty Images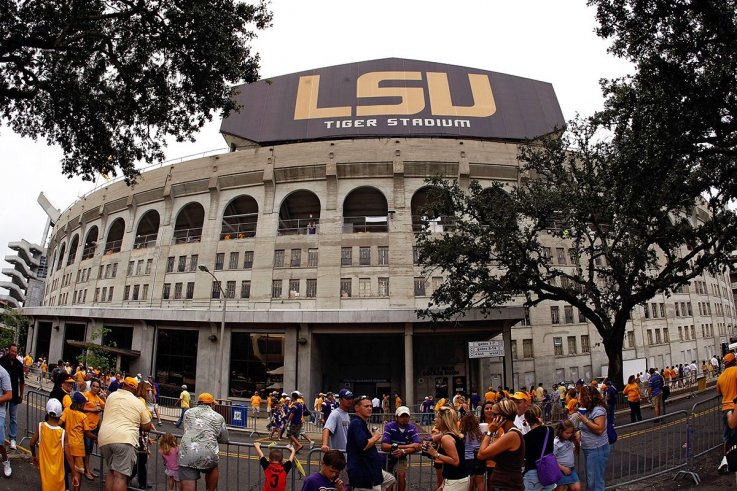 Chris Graythen/Getty Images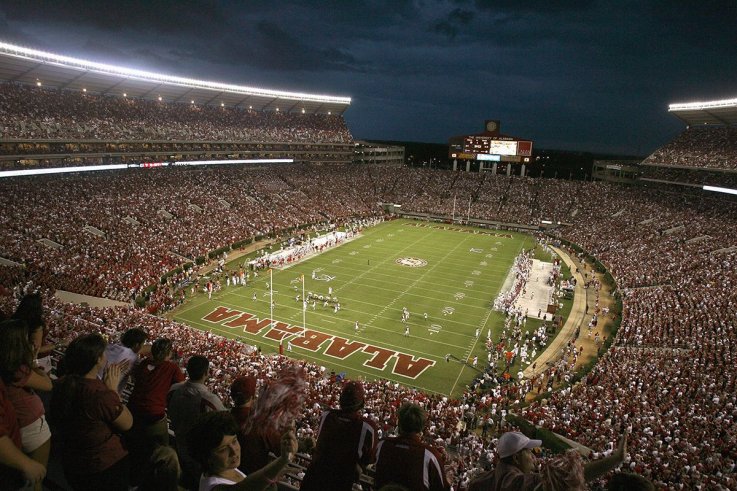 Doug Benc/Getty Images