In Pictures: 2018's Best New Cars for Quality and Value for Money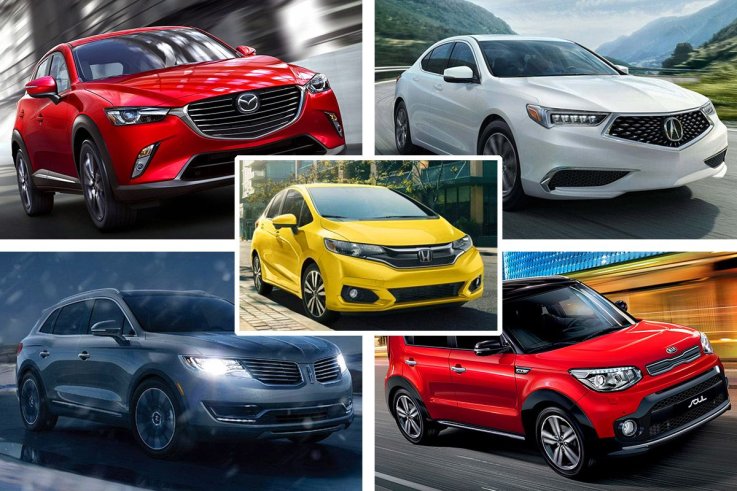 Buying a new car can be a daunting process. When every car manufacturer's line-up looks almost identical, how do you know which model will give you the most for your money?
U.S. News & World Report has just published their 2018 Best Car for the Money awards, an attempt to find the car that offers the best combination of quality and value across 14 different automotive classes. The rankings are based on the quality, features, performance and comfort of each vehicle, as well as price and long-term costs such as fuel and insurance.
So, if you're trying to decide what car to buy—be it a subcompact SUV, a luxury car or a minivan—this gallery may help.