In Pictures: Every Marvel Movie Ranked, Including Infinity War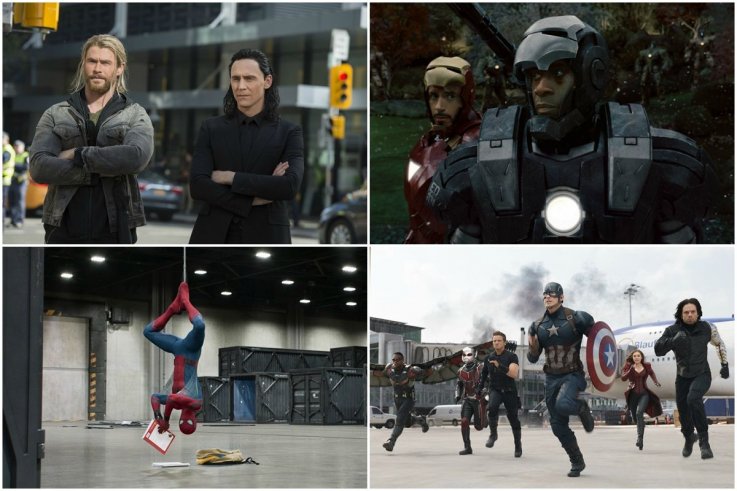 Have you seen it yet? You know, the movie everyone seems to be talking about at the moment—Avengers: Infinity War.
Marvel has spent the past 10 years building up to this film. 19 movies have been made between 2008 and 2018, beginning with Robert Downey Jr. and Iron Man a decade ago.
Sequels, character cameos, after credit scenes; all have become synonymous with the Marvel Cinematic Universe. Remember when Nick Fury asked Tony Stark about the Avengers initiative? Goosebumps.
10 years later, Marvel continues to roll out blockbuster after blockbuster. Just months before Avengers: Infinity War was released, Black Panther was unveiled and applauded.
But despite the overwhelming success of building the expanded universe (particularly commendable considering how many other studios have tried and failed), not all of the movies have been a complete success.
Remember Thor: The Dark World? Not the best of movies. Luckily, Marvel managed to bounce back with Thor Ragnarok.
Then there were the surprises like Captain America: The Winter Soldier. No one expected that movie to be as great as it was.
So how do we rank them? We've taken the percentage scores from Rotten Tomatoes to compare. Movies will be ranked based on critic review score and in the event that is tied (which does happen), the audience score will decide.
Anyone who has seen Infinity War already knows it makes for a confusing future, particularly for the upcoming Ant-Man and the Wasp film. Fans will just have to trust Marvel president Kevin Feige's grand plan.
For now though, forget about future films. Here are all the Marvel movies, from best to worst:
*One more thing, this list only accounts for the Marvel Cinematic Universe. You won't be seeing Deadpool or Wolverine anywhere here.
Newsweek has affiliate partnerships so if you make a purchase using our links, we may earn a share of the sale.