In Pictures: Severe Flooding Hits the U.K.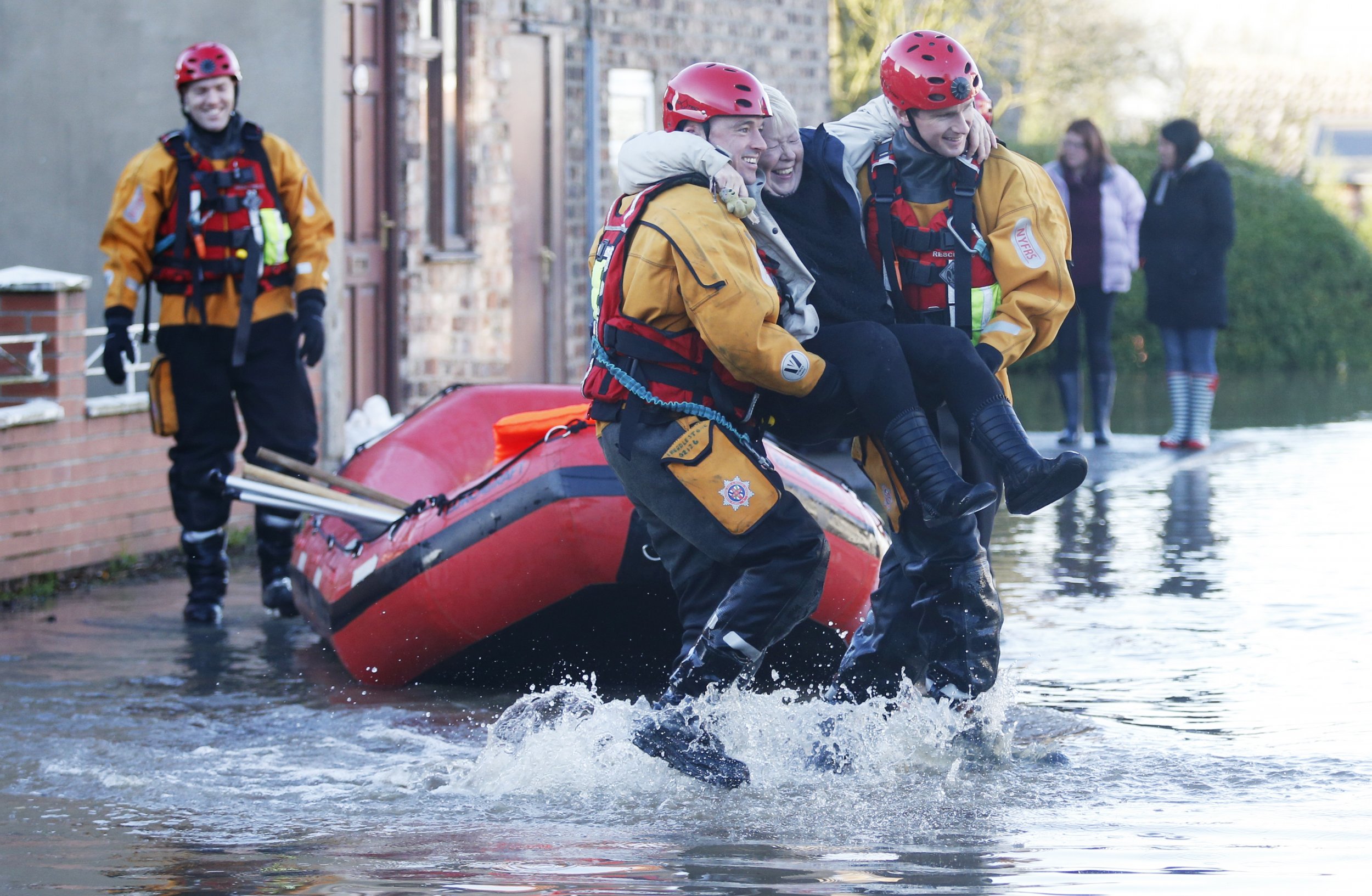 Heavy rain in the northeast of England has caused severe flooding and disruption, forcing thousands of people to abandon their homes.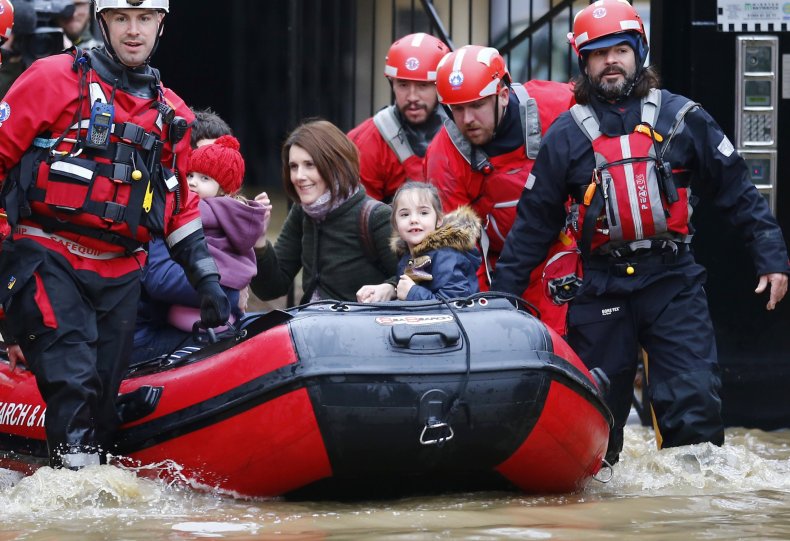 On Tuesday, the U.K. government's Environment Agency issued nine severe flood warnings—meaning the floods pose a "danger to life" —mostly centered on York, the northeastern city that had already been hit hard by flooding on December 26.
Storm Eva first landed in the U.K. on December 23, rolling in from the Atlantic Ocean to the Republic of Ireland before moving to Northern Ireland, Wales and then England. Winds of up to 85 mph were reported in Northern Ireland, and around 6,000 people were left without power in Ireland, according to Irish national broadcaster RTE .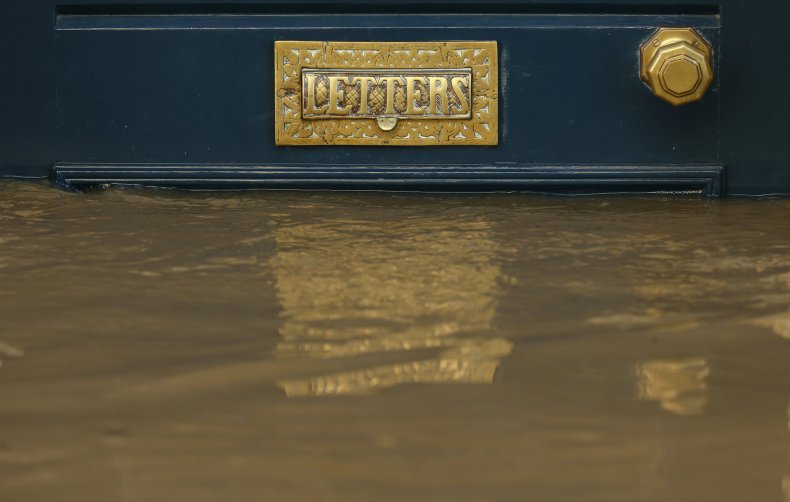 For the past three days, hundreds of soldiers have been working in the northeast of the country, helping people evacuate their homes and shore up flood defences, but the situation is only expected to get worse. A fresh storm, called Storm Frank, is due to sweep in from Tuesday evening, threatening to force more people in Cumbria and south and central Scotland from their homes.
The U.K.'s Met Office says it expects persistent rain in central and southern areas of the country for Tuesday into Wednesday, and has put an amber "be prepared" warning in place.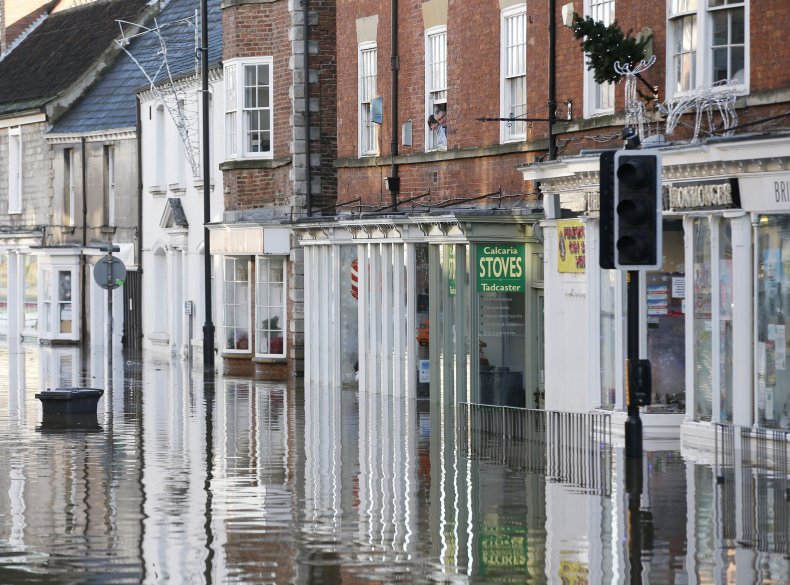 _
British Prime Minister David Cameron said that the government is spending $3.4 billion on flood defenses amid accusations of a "north and south" divide. Based in Westminster, which is in London in the country's south, parliament has long been accused by people living in the north of looking out for its own first.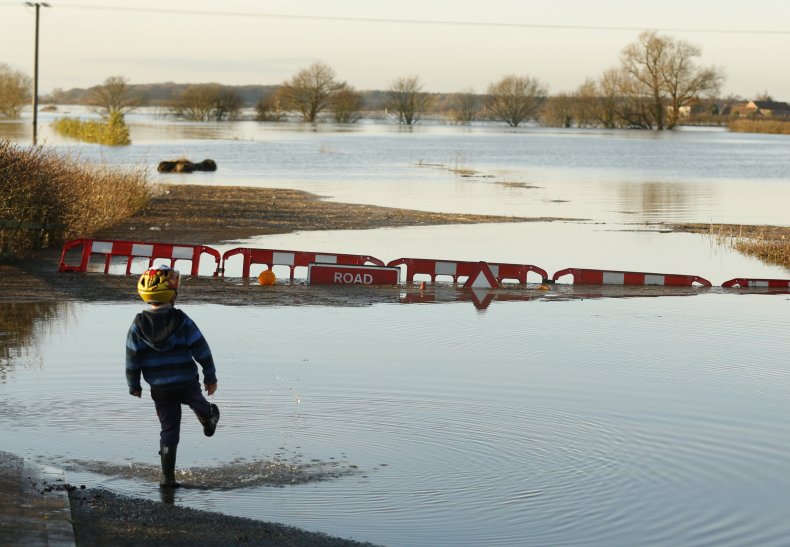 Judith Blake, leader of Leeds City Council, criticised the government's response to the floods, saying the damage in Leeds was a "preventable disaster." Pointing out that the government had cut funding for a flood defence project in Leeds in 2011, Blake said there is now a "real anger growing across the North."
In response, Cameron said that the U.K. government had spent "more per head of the population on flood defences in the north than we do in the south," reports the BBC.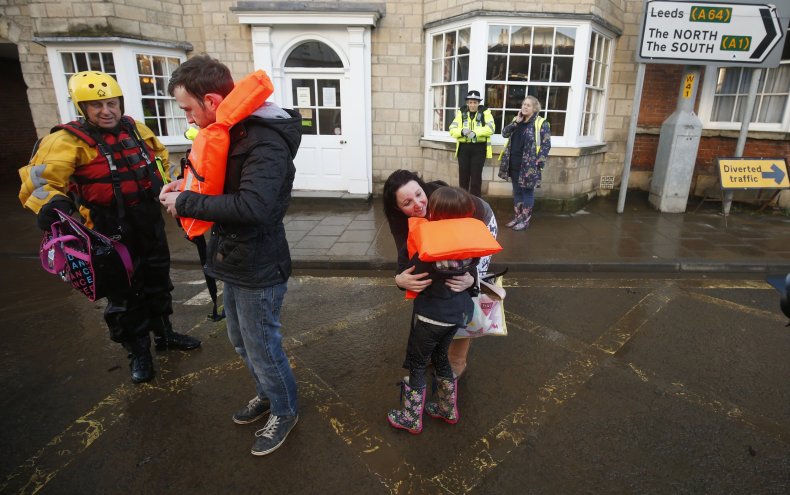 According to accountancy firm PwC, the cost of damage from heavy flooding in the northern parts of the country could breach $2.2 billion if further rainfall causes more floods. PwC's estimate includes Storm Eva and an earlier storm, called Storm Desmond, that hit on December 5.