In Pictures: Top 50 Most Popular TED Talks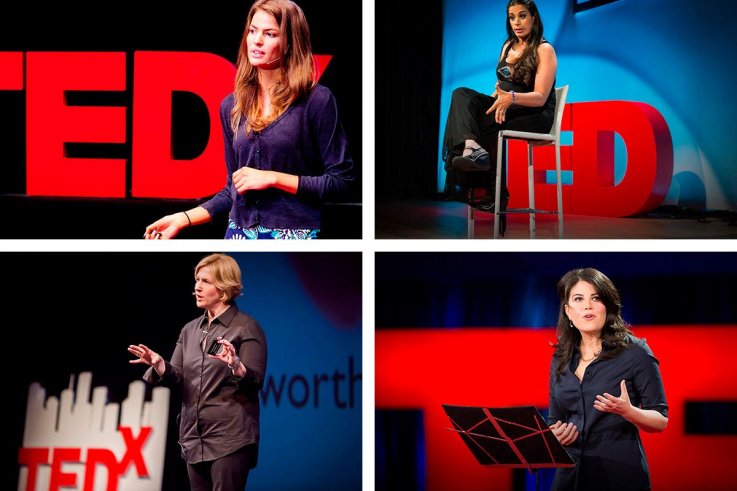 What's the quickest way to harness the knowledge of the world's pre-eminent experts in every subject under the sun? Tough one. But for a growing army of in-the-know enthusiasts, the answer is simple: Switch on the latest TED Talk and all will be revealed.
TED Talks have rapidly become the go-to resource for anyone interested in peering into the minds of the world's most powerful thinkers. According to the official history: "TED began in 1984 as a conference where Technology, Entertainment and Design converged, and today covers almost all topics — from science to business to global issues — in more than 100 languages."
With a mission statement to "spread ideas," TED Talks bring together the "world's most inspired thinkers" with "a community of curious souls." They are nothing short of a phenomenon. There are more than 2,700 talks in the TED archive, with more being added every week. At least 12 of the videos have been viewed more than 20 million times on that platform alone, with millions more watching on YouTube.
And that's not even including the popular TED Talk podcast or TED Radio Hour show on NPR. The talks are usually around 20 minutes, offering a short, sharp burst of intellectual might in the time it takes to get to work.
Speakers and subjects are reliably diverse, and include figures from the world of politics, science, business and entertainment. Former President Bill Clinton talked about rebuilding Rwanda; Monica Lewinsky pondered "the price of shame." Elizabeth Gilbert told viewers how to find their elusive creative genius; Stephen Hawking thought about the ultimate fate of the universe.
Not all of the above are in the top 50 most viewed talks on the official TED website, however. Take a look through Newsweek's gallery and find out which have proved to be the most popular.