In Pictures: Transgender Beauty Pageant Miss International Queen 2018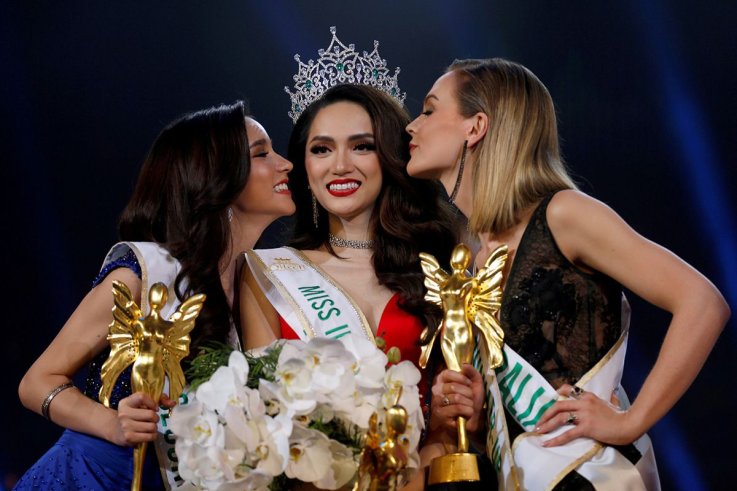 The Thai resort city of Pattaya hosted Miss International Queen 2018, billed as the world's largest and most popular transgender pageant. Twenty-eight contestants from around the world competed for the title in a number of rounds, including eveningwear, swimwear and national costume.
Twenty-seven-year-old singer Nguyen Houng Giang from Vietnam took the crown and was named Miss International Queen 2018, with contestants from Australia and Thailand being named first and second princess, respectively.
Held annually, the pageant was launched in 2004 as a window of opportunity for transgender women to express themselves and showcase their talent, and to raise public awareness of trans issues. At Friday's final, the stories of discrimination shared on stage by the contestants were depressingly similar, whether they were from Myanmar, Mexico or the United Kingdom.