Piece of Ship from Japan's 2011 Tsunami Surfaces in Oregon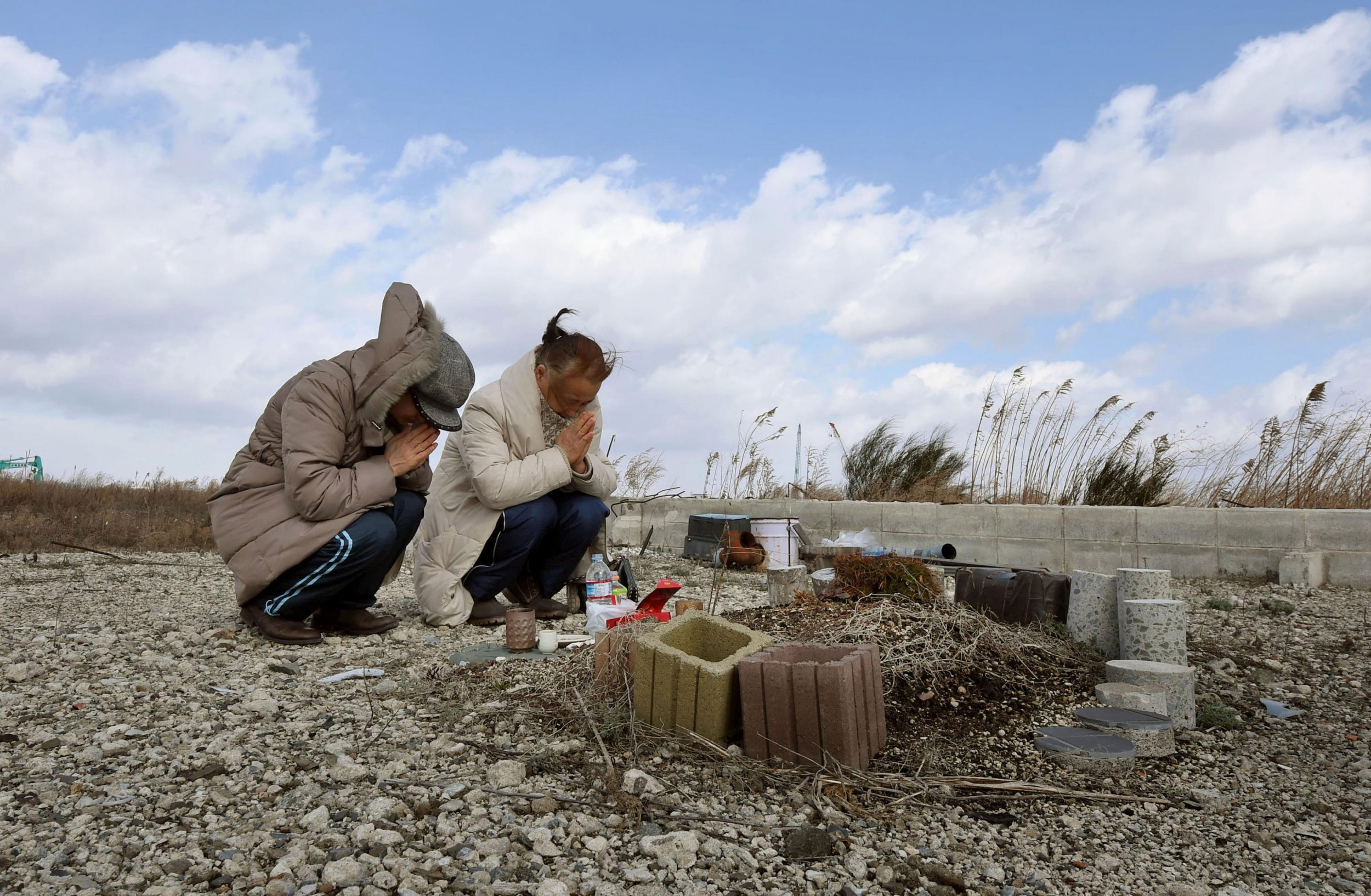 An unusual discovery has been made off the shore of Oregon: debris from a boat thought to have been destroyed during the 2011 tsunami that rocked Japan.
And the debris that surfaced on Thursday, thought to be from a 50-foot commercial fishing boat, contained some most unusual cargo: roughly 20 yellowtail jack fish that were still alive and swimming.
Authorities spotted the debris while they were inspecting fishing licenses off of Oregon's central coast, according to Oregon Parks and Recreation Department spokesperson Chris Havel. They were able to intercept the remains of the boat before it went ashore, and are inspecting the debris for markings that could help determine where exactly it came from. The yellowtail fish are typically found in or near Japanese waters, reports NPR.
This isn't the first time debris has surfaced since the 9.0-magnitude earthquake and tsunami in 2011. The Washington Post reports that the violent storm caused millions of tons of material to wash into the ocean, much of which sank.
KGW recently reported that 1 million tons of debris remain in the Pacific, and it's estimated that a "medley" of items will continue to wash up for at least the next three years, particularly around Oregon and southwest Washington.