Pierce Brosnan Claims He Was Tricked Into Advertising Product Associated With Cancer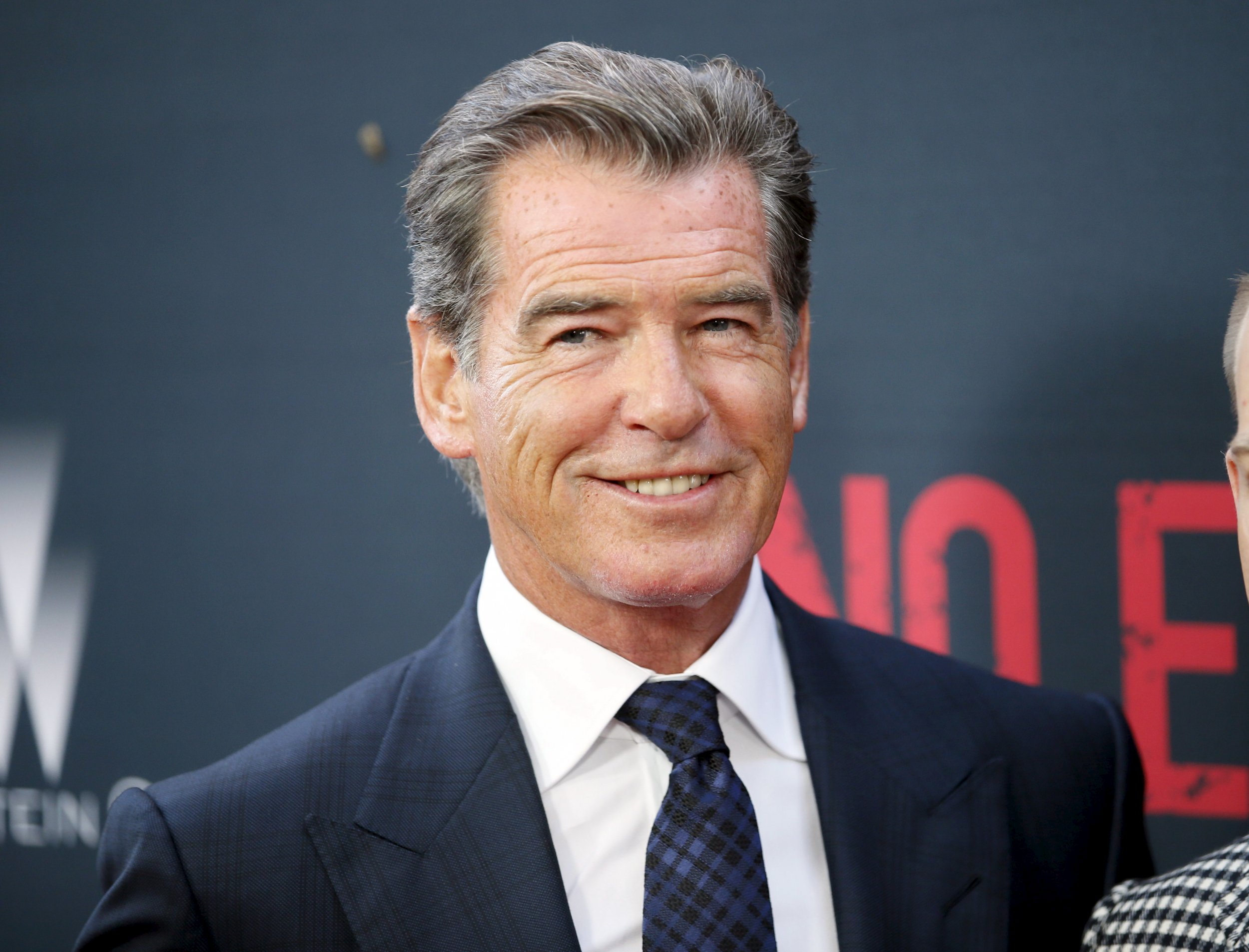 Hollywood actor Pierce Brosnan claims he was "cheated" by an Indian mouth freshener and tobacco company into advertising a controversial product, which may contain cancer-related ingredients.
The former James Bond actor has come under fire for his appearence in a Pan Bahar advertisement where he promoted a type of chewing tobacco famous for its highly-addictive psychotropic effects, reported BBC.
In a statement to the Indian government, Brosnan reportedly said he was "cheated" by the company, Ashok & Co., who did not disclose to him the nature of the product. He also offered his support to further efforts made against similar campaigns in the future.
"In a written reply to the Delhi State Tobacco Control Cell, the actor stated that he was cheated by the company as the latter did not disclose the hazardous nature of the product and other terms and conditions of the contract of advertisement," a Delhi health official SK Arora told local press.
Last October, Brosnan said he was "deeply shocked and saddened" that he was being used to promote a product that carried a government-mandated warning for being "injurious to health." He claimed his original contract with the company stated he was advertising a "breath freshener/tooth whitener."
After the advertisement was first released in 2016, many Indians across the country were outraged at Brosnan for his role in promoting such a harmful product. Brosnan then demanded for it to be removed, and condemned the company for the "unauthorized" use of his image and brand, however, his objections have gone unaddressed. The advertisement is still aired on Indian television and in cinemas.
Pan Bahar, otherwise known as "pan masala" in Hindi, is produced by mixing together areca nut, a stimulant, spices and tobacco or betel leaf according to Wall Street Journal. However, the company told BBC in 2016 that there was no tobacco in Pan Bahar.
In India, it is widely regarded as an unhealthy product which is chewed and spat out into bright red stains in public areas.
The World Health Organization's International Agency for Research on Cancer has classified areca nut, one of the product's key ingredients, as a Group 1 carcinogenic and a threat to health. It states in a report that when the nut is mixed with tobacco it "greatly increases an individual's risk of premature illness and death."