Piers Morgan Has More to Say about Tess Holiday in New Op-Ed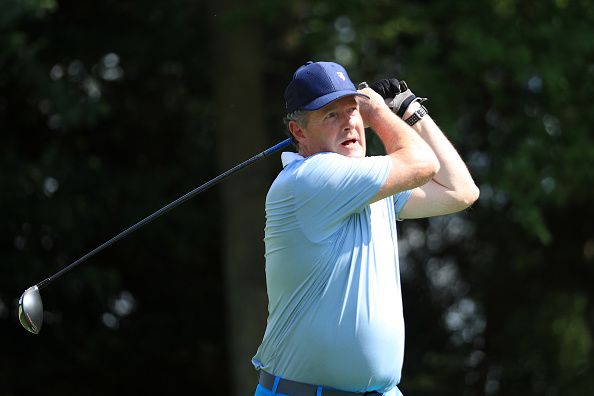 Piers Morgan, somehow, has more to say about model Tess Holliday.
Morgan has been particularly vocal about his disapproval of American model, Tess Holliday, who actively promotes body positivity on her social media.
"How sad is it that some people have to spend their time trolling others to stay relevant?" Holliday tweeted on Thursday after Morgan published an op-ed via The Daily Mail explaining, in full, his opinions about Holliday and her modelling. Her tweet has since been deleted.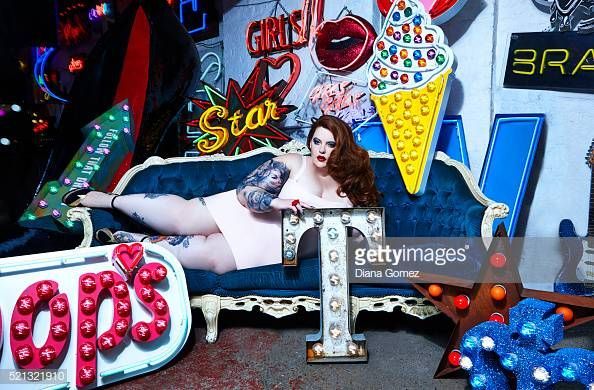 "You are someone suffering from morbid obesity," Morgan wrote. "That's not me being a 'fat-shaming douchebag', as your legion of fans will doubtless immediately scream. That's just a fact."
He continued, "Morbid obesity, as its name suggests, is a very serious health condition." Morgan is not a doctor.
"There are people whose BMI [Body Mass Index] may indicate obesity but whose body roundness is healthy. It's a much better reflection of a person's health overall," Diana Thomas, PhD, and an obesity researcher from the Center for Quantitative Obesity Research at Montclair State University, told Fitness Magazine in 2013.
Holliday appeared on This Morning with Phillip and Holly, a British talk show, on September 6 to discuss the many comments Morgan has made about her body. "I'm not putting myself on the cover and saying, 'Hey guys, let's all gain 300-pounds and be fat." I'm literally just existing in my body," she said. "I don't have to prove that I'm healthy to anybody. I'm so incredibly grateful to be able to exist in this space that other people haven't been able to before and my health is no one's business."
Holliday posted an underwear selfie to her Instagram on Wednesday with the caption, "Damn, that look good." This led to an internet exchange between the two after Morgan made comments about her weight, similar to comments he made in August.
"This is very sad," Morgan commented about her selfie on Wednesday. "She badly needs better friends who are going to be more honest with her [and] explain she is dangerously overweight [and] should do something about it."
Holliday, 32, is an American plus-sized model, author of The Not So Subtle Art of Being A Fat Girl and a prominent voice in the movement for body acceptance. She also appeared on the cover of Cosmopolitan UK.
"The last two weeks you've been obsessed with me," she replied to Morgan on Twitter. "Makes me feel like you're almost into thicker girls [and] too afraid to admit it."
Piers Morgan Has More to Say about Tess Holiday in New Op-Ed | Culture