Pikachu Tried to Break Into the White House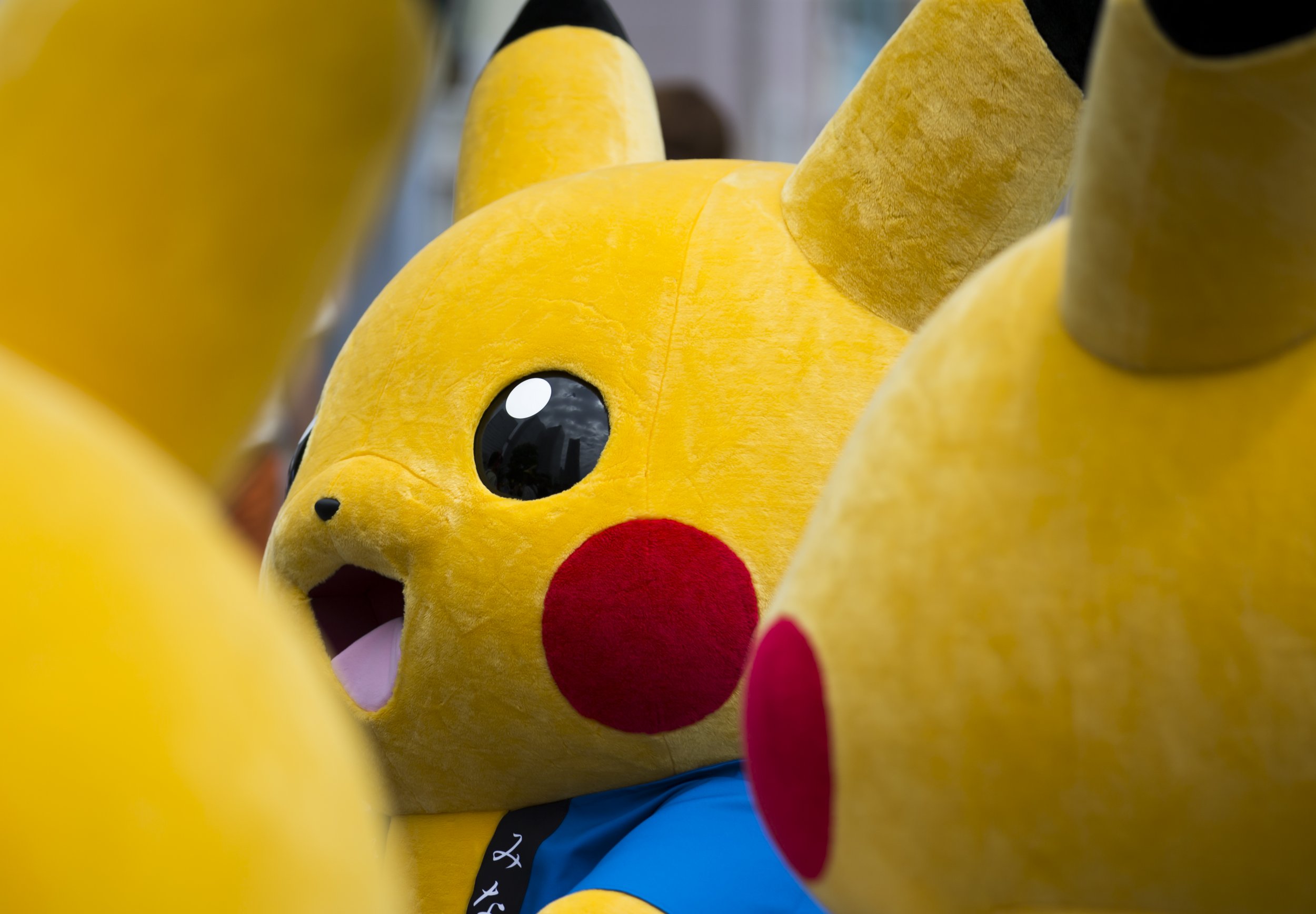 There have been numerous reports of people attempting to hop the White House's fences throughout President Donald Trump's early tenure, and even well before the billionaire took office, but one of the more bizarre such incidents reportedly took place Tuesday. The Secret Service stopped a man dressed like the popular Pokémon character Pikachu after he hopped a concrete barrier just south of the White House, CNN reports.
Thirty-six-year-old Curtis Combs of Kentucky first approached the fence and told officers he was unarmed. He had dropped a backpack before ignoring warnings from officers and signs stating that entering the grounds was prohibited and started to climb, according a police report released Wednesday.
Combs was arrested immediately and later told Secret Service agents that he wanted to become famous by climbing over the fence and then posting the feat on YouTube. He plead not guilty to the charge of unlawful entry and has a court date set for November 9.
The Secret Service announced the disturbance in on its official Twitter account Tuesday, but did not provide the cartoon character's theme.
The man's backpack was checked out, as the Secret Service does with any unattended packages or bags found in and around the White House, and cleared.
Trump was not in the White House at the time; he was at the Eisenhower Executive Office Building conducting media interviews.
As CNN reported, this was not the first time Pokémon was invoked by a would-be White House intruder. In September 2014, a man wearing a Pikachu hat and holding a doll of the character went over the North Lawn fence. He was also apprehended.
Numerous incidents this year have led to the Secret Service locking down the White House. On August 22, a lockdown lasted roughly an hour after an unattended package was found near the north lawn, according to The Washington Post. That incident started five minutes before another package was discovered on the U.S. Capitol building's Rotunda steps. In both cases, nothing hazardous was found inside.
Tuesday's incident tops what turned out to be an incorrect report that a yoga mat was tossed over a White House fence last month. Two men were taken into custody and one arrested, and it was later disclosed that it was a notebook and sign that were thrown over the fence.