Pillars of the Green Transition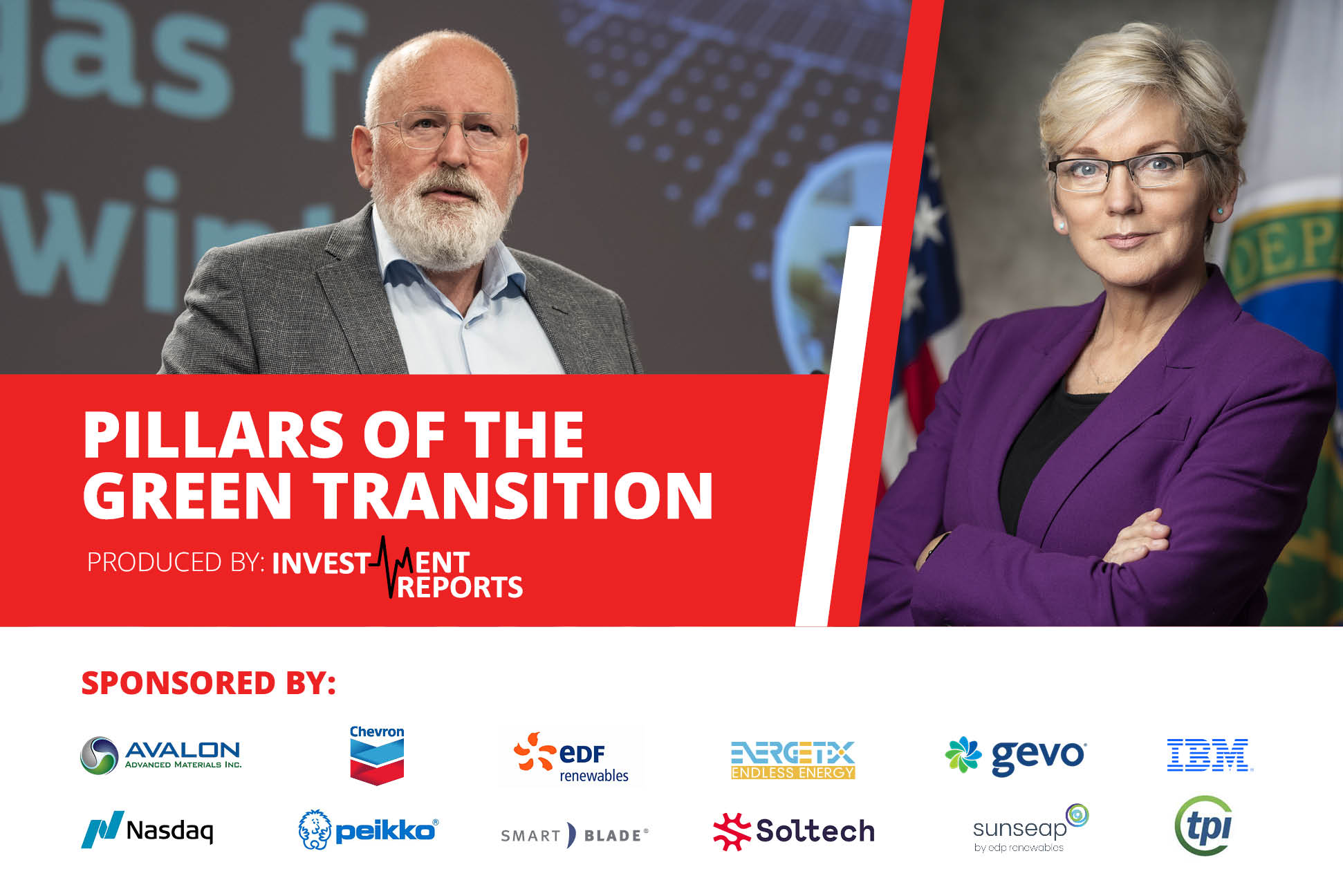 Critical junctures marking the end of a global era do not happen often. Today, there is substantial evidence to affirm we are approaching one. Governments and companies are facing the consequences of the U.S.-China trade wars initiated in 2018, coupled with the blows of Covid-19 and the Ukraine conflict. However, necessity is the mother of invention, and no crisis comes without opportunity. The EU is reacting with resolve: "Putin's manipulation of energy markets has caused energy prices in the EU to soar. But this has not affected our long-term climate targets. Europe's GHG reduction targets for 2030 and 2050 are fixed in law," declared the VP of the EU Commission Frans Timmermans. The U.S. is also taking bold action, with the passing of the Inflation Reduction Act, whose historic importance is relayed by U.S. Secretary of Energy Jennifer Granholm: "President Biden's agenda (including the IRA and Bipartisan Infrastructure Law) is the most historic legislation any country has taken on climate. These laws will provide over half a trillion dollars in new clean energy investments." Our realization of a problematic dependence on Russia's oil and gas or Asia's materials comes with a silver lining; the possibility of transitioning into a cleaner and more energy-secure economy.
In this report, leaders from North America, Europe and Singapore discuss how they are spearheading the green transition through technology, innovation and the will to be a part of the circular economy.