Report: Pilot of Missing Malaysia Airlines Flight MH370 Now Chief Suspect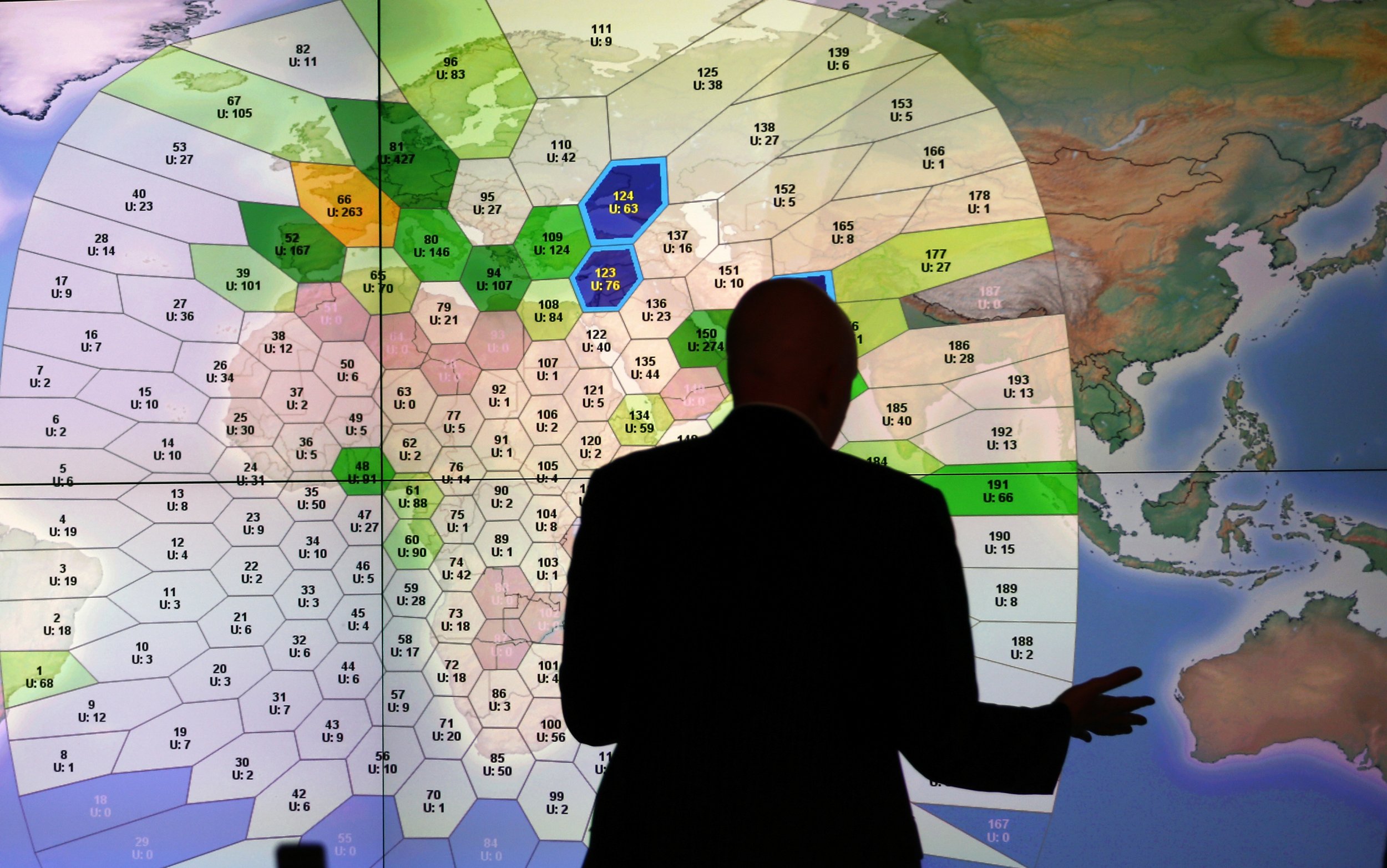 More than three months after Malaysia Airlines flight MH370 and its 239 passengers went missing without a trace, the pilot of the plane is now the "chief suspect" in Malaysia's official police investigation, according to The Sunday Times.
Captain Zaharie Shah, 53, reportedly had made no social or work-related plans for the future, unlike the rest of the plane's crew, the Times writes. Investigators were also able to analyze data off of Shah's personal flight simulator, which he had programmed to practice landing on a short runway on islands in the southern Indian Ocean. The data had been deleted but were recovered by investigators, according to the report.
Shah posted an image of his flight simulator on Facebook last year.
The investigators have not ruled out the possibility that the plane's disappearance was the result of mechanical failure or an act of terrorism, but if it went missing due to human intervention, the pilot is considered the most likely "culprit," according to the Times.
"The police investigation is still ongoing. To date no conclusions can be made as the contributor to the incident, and it would be sub judice to say so," Malaysia police told the newspaper. "Nevertheless, the police are still looking into all possible angles."