Pilot Crashes Plane into Lake, Breaks Back, Swims to Safety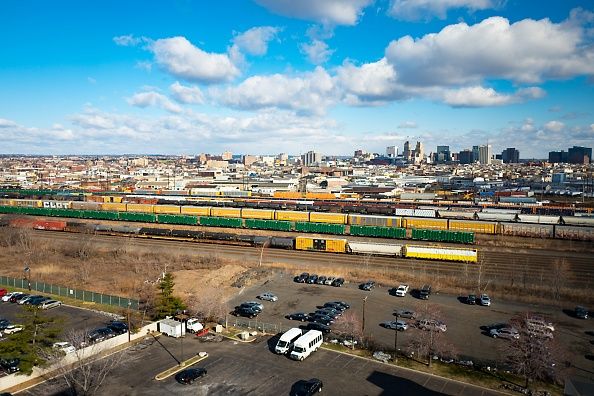 After his single-engine plane crash-landed into a New Jersey lake, a pilot swam to safety—with a broken back.
During the incident, which happened April 23, 49-year-old John Wells was flying from New Jersey's Aeroflex-Andover Airport to Ellen Field in New York—but he knew moments after taking off that there were problems, reported New Jersey's Daily Record,
The third-generation pilot didn't reveal further details to the Daily Record since he had not yet spoken to the Federal Aviation Administration. That entity would be in charge of conducting an investigation. But Wells recalled that rather than fly to a nearby field or into Lake Aeroflex, which would hamper rescue efforts, he turned the plane around.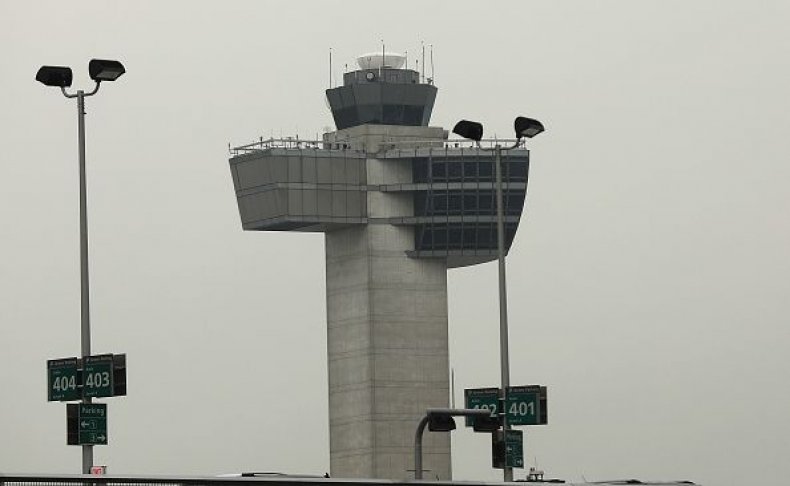 The plane then went into a spin and nose-dived into the water, the deepest natural lake in New Jersey state.
"I was immediately under water. But I realized I was still alive, and I started fighting to get out of my harness," Wells told the Daily Record. He spoke of the "initial shock" when he found out he was still alive.
The pilot began to swim, but the shore was 100 yards away. He was rescued by two Andover Township police officers, according to NJ Advance Media for NJ.com.
On the night of the crash, Wells had surgery on his back. He will eventually need another on his left ankle, reported the Daily Record.
"I'm alive because of something I did or something that's ahead for me to do," Wells told the Daily Record. "There were guardian angels with me. My kids are a big part of the reason I was determined to stay alive. It was a fight for my children, and adrenaline."