Pilots Accused of Smoking in Cockpit After Air China Plane Plummets 25,000 Feet Mid-flight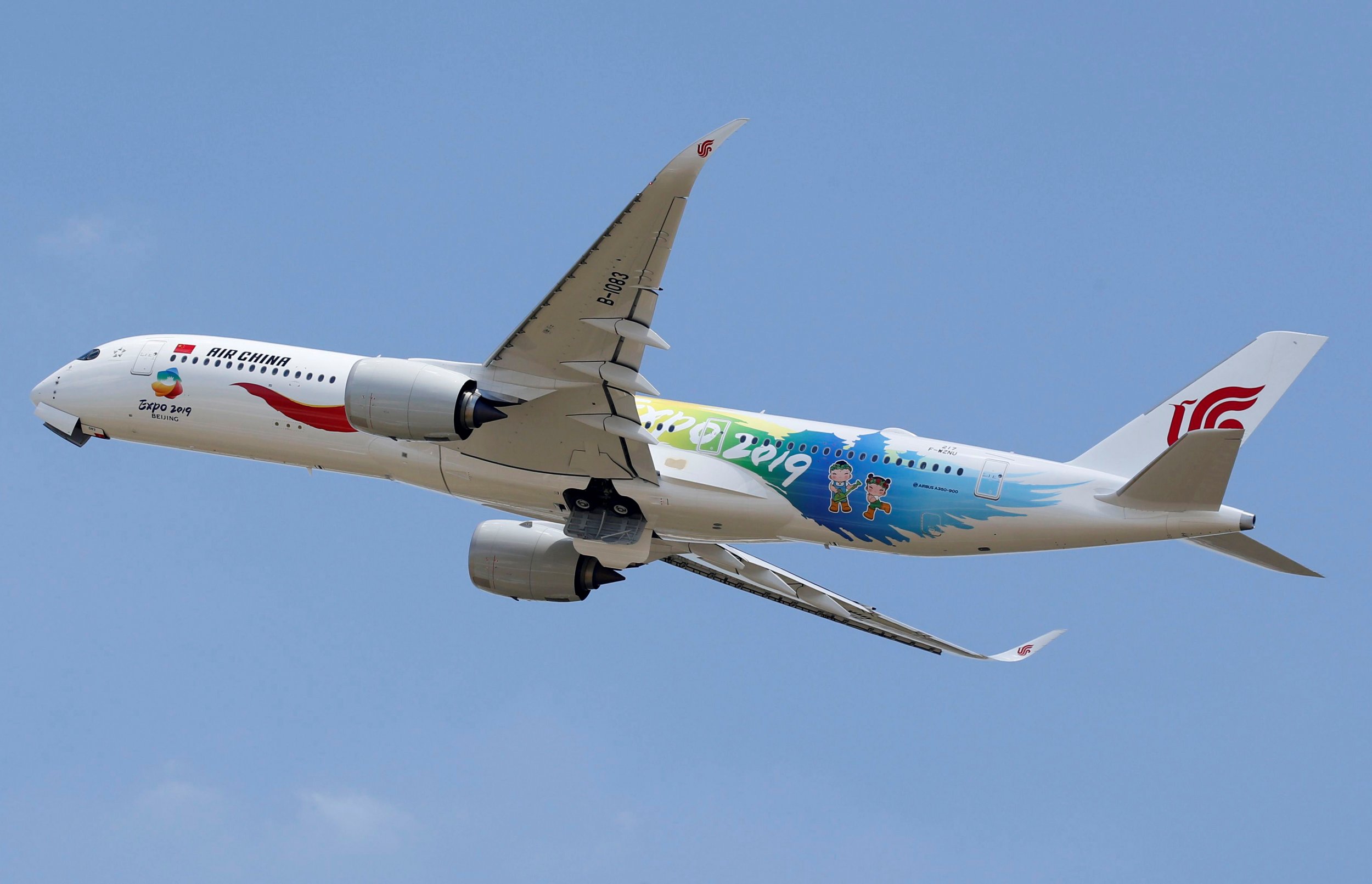 Air China pilots have been placed under investigation following claims they caused a flight to suddenly plummet 25,000 feet because they were smoking in the cockpit.
During the Hong Kong to Dalian flight on Tuesday evening, the plane suddenly lost pressure and dropped around 25,000 feet, from 35,000 feet to 10,000, within ten minutes, according to flight data.
Some passengers onboard the flight pulled out their phones as the oxygen masks dropped from the ceiling and posted the images to Chinese social media after the incident. "The announcement from the cockpit said the ability to increase oxygen in the cabin malfunctioned so the plane lost pressure," one wrote on Weibo, a popular Chinese social media platform (via South China Morning Post).
Pilots onboard the flight managed to successfully level the plane and continue its journey, arriving safely in Dalian shortly afterwards with no injuries reported. The Air China flight CA106 was transporting 153 passengers and nine crew members.
After the incident, several Chinese state-owned media outlets revealed that the sudden drop in altitude was believed to have been the result of pilots accidentally turning off the air-recycling fans while they were smoking in the cockpit mid-flight, reported CNN. Smoking onboard a flight is against aviation regulations.
When crew found out that the fans had been turned off, they allegedly immediately switched them back on and bought the plane back to around 24,600 feet.
On Wednesday, Air China admitted that their pilots were being investigated by the Civil Aviation Administration of China. "If the investigation discovers crew behaviors that have violated rules and regulations, we will adopt a zero-tolerance attitude and seriously punish those found responsible," the airline said in a statement.
Hoby Sun, a passenger on the plane, told CNN that people did not seem to panic during the incident. "I didn't think too much of it at the time—we didn't know what was going on, nor did the flight attendants it seemed," he said. "I'm not physically hurt, but the psychological impact lingers. When I close my eyes, I see the oxygen masks dangling in front of me."
Air China did not immediately respond to Newsweek's request for comment.