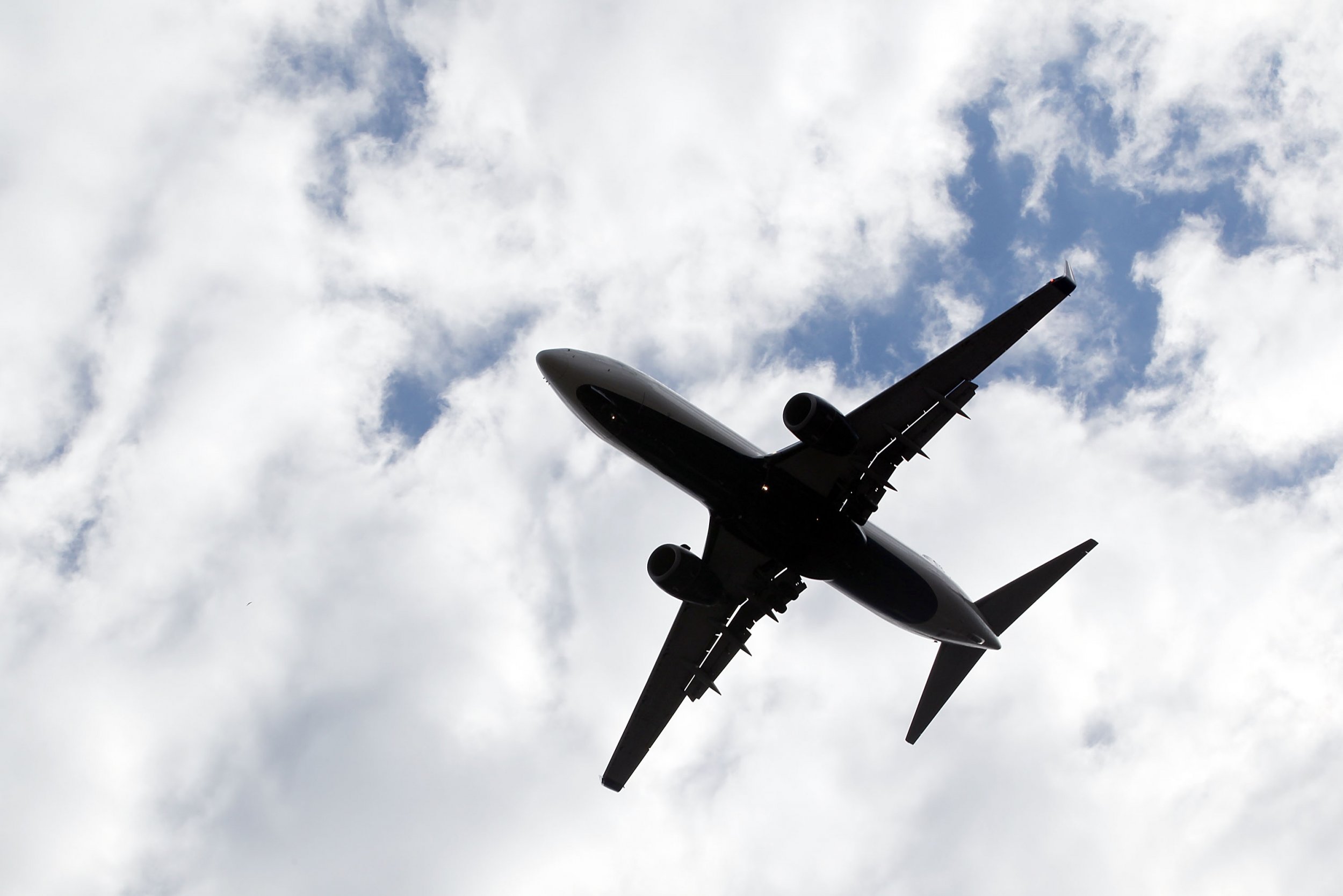 Jet Airways apologized after allowing two suspended pilots to fly, and chalked the error up to an "administrative oversight."
The directorate general of civil aviation had suspended the two pilots for allowing a woman to ride in the cockpit of a flight from Goa, India, to Mumbai—about an hour and a half flight—on January 8, India Times reported. When the extra passenger, referred to as a "lady friend" in the report, was discovered by the pilots' superiors, the pilots were grounded, meaning they weren't supposed to fly commercially or during some training sessions.
But according to the directorate general of civil aviation, the two ignored parts of their grounding period and suspension after Jet Airways asked them to fly again.
In a statement, the airline said it had resolved the issue and conceded that neither pilot should have been asked to fly.
"An administrative oversight led to a Jet Airways pilot, currently off flying duties, being assigned a training flight after completing a ground training session," an airline spokesman told the outlet. "The company has proactively reported the event to the DGCA and has already fixed the gap in the assignment process, to prevent its reoccurrence, following an internal investigation."
The airline didn't provide any additional details.
Jet Airways is the second largest airline in India and operates more than 300 flights every day. The company last made international headlines in early January, when a male pilot allegedly slapped a female copilot during a flight from London to Mumbai.
The airline confirmed that an incident had occurred inside one of its planes, but declined to elaborate on the "misunderstanding" to the BBC.
"At Jet Airways, safety of guests, crew and assets is of paramount importance," said the spokesperson at the time.