A Secret Bitcoin Millionaire Is Giving Away $86m To Charity Through New 'Pineapple Fund'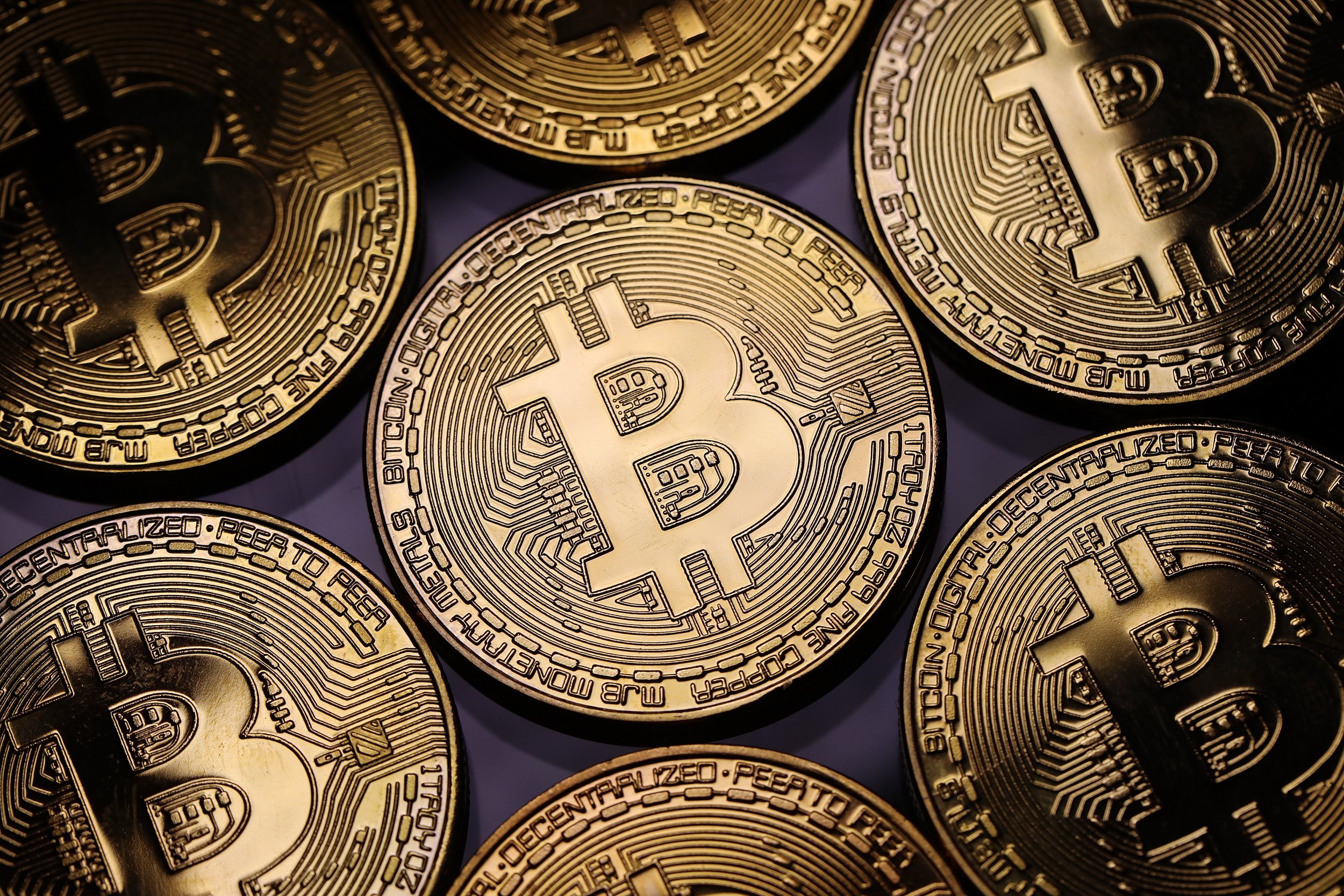 An anonymous crypto-philanthropist is giving away $86 million in bitcoin after holding onto the lucrative digital currency as its price reached meteoric levels at the end of 2017.
The bitcoiner, who has chosen to remain unknown, has already handed out $7.5 million in bitcoin to charities and charitable causes across the world, and wants to give away the remaining amount away.
The creator of the charitable group known as The Pineapple Fund said that "once you have enough money, money doesn't matter," in an interview with The Guardian.
The user, named only as Pine, is giving away more than 5,000 bitcoins, each of which was prized at around $13,500 at the time of writing. Earlier this month, the bitcoin scaled record highs of $20,000. Some experts have cautioned that it could be a bubble ready to burst, or a blip that will see the digital currency steadily climb again.
In any case, Pine is getting rid of the majority of the bitcoins he or she owns, they say.
"I'm happy that I can help change the world for the better," Pine told The Guardian in a phone conversation, on condition of anonymity. "I have a great deal of faith in humanity, but I wish more people could live with love and respect for each other."
Pine is using three factors to decide on who should receive his or her digital coins.
"How impactful their work is (especially on an international scale), what new innovative skills they are bringing to the table, and how efficient and sustainable they are."
On December 14, the anonymous bitcoiner posted a message on Reddit to tell the world about his or her philanthropic effort.
"I remember starting at bitcoin a few years ago. When bitcoin broke single digits for the first time, I thought that was a triumphant moment for bitcoin. I watched and admired the price jump to $15.. $20.. $30.. wow! Today, I see $17,539 per BTC (bitcoin)," they wrote.
"I still don't believe reality sometimes. Bitcoin has changed my life, and I have far more money than I can ever spend," they continued.
"My aims, goals, and motivations in life have nothing to do with having XX million or being the mega rich. So I'm doing something else: donating the majority of my bitcoins to charitable causes. I'm calling it The Pineapple Fund."
The bitcoiner said they chose to call the fund after a pineapple because if you eat too much of the fruit your mouth "becomes tender," so while then would be a good time to share pineapple, now is a good time to share bitcoin, and the wealth accumulated from it, with the world.
"I have too many bitcoins for the life I would like to live, so I am sharing them," they concluded.