Pingu Illustrator Tony Wolf Dies, Age 88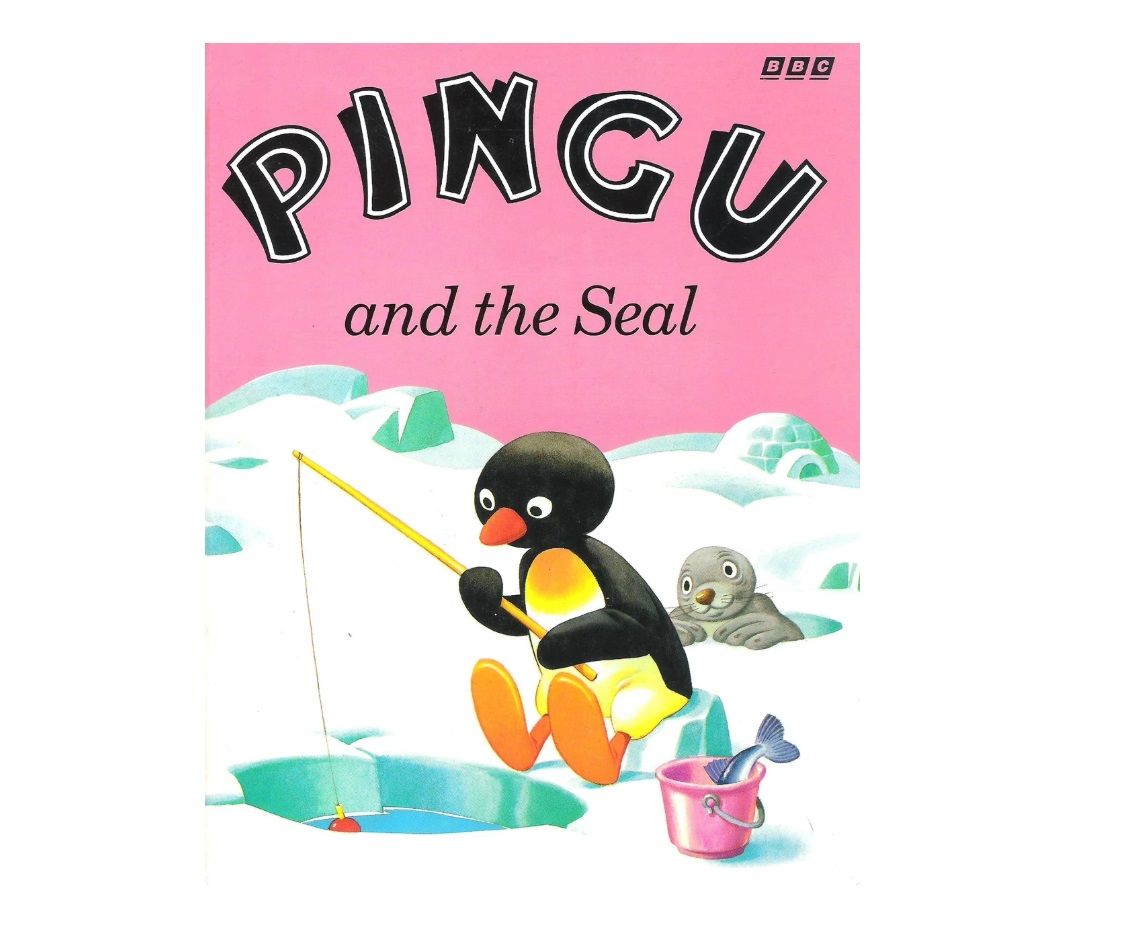 The illustrator Antonio Lupatelli, who under the pseudonym Tony Wolf drew the much-loved penguin Pingu in a series of books, has died at age 88, according to Italian media.
Lupatelli was born in 1930 in Busseto, Italy, and died in Cremona on May 18, La Repubblica reported. His long, prolific career saw him illustrating children's books and comics for European publishers, among them Fleetway in Britain and Fratelli Fabbri Editori and Lo Scarabeo in Italy.
His best-known work in his native Italy were his fairy tale creations, featuring dragons, gnomes and other mythical creatures. He regularly illustrated classic fairy tales and created "Fairy Tarot" cards. In the 1980s, Wolf wrote and illustrated The Woodland Folk series.
At various times in his career, Lupatelli was known by his real name, Tony Wolf, Oda Taro, L'Alpino and Antony Moore.
However, outside of Italy he was best known for drawings of Pingu, a young penguin known for his "noot, noot" sounds and adapted into a stop-motion animation children's TV series.
Though not involved in the series, which was created by the Swiss animator Otmar Gutmann, it was Lupatelli who brought Pingu to the printed page, illustrating the accompanying books published by BBC Worldwide.
Titles published during the 1990s, when the series was at its peak, include Pingu and the Seal, Pingu the Sportsman, Pingu the Star and Pingu the Adventurer.