Pink Floyd Will Release Its First Album Since 1994 in October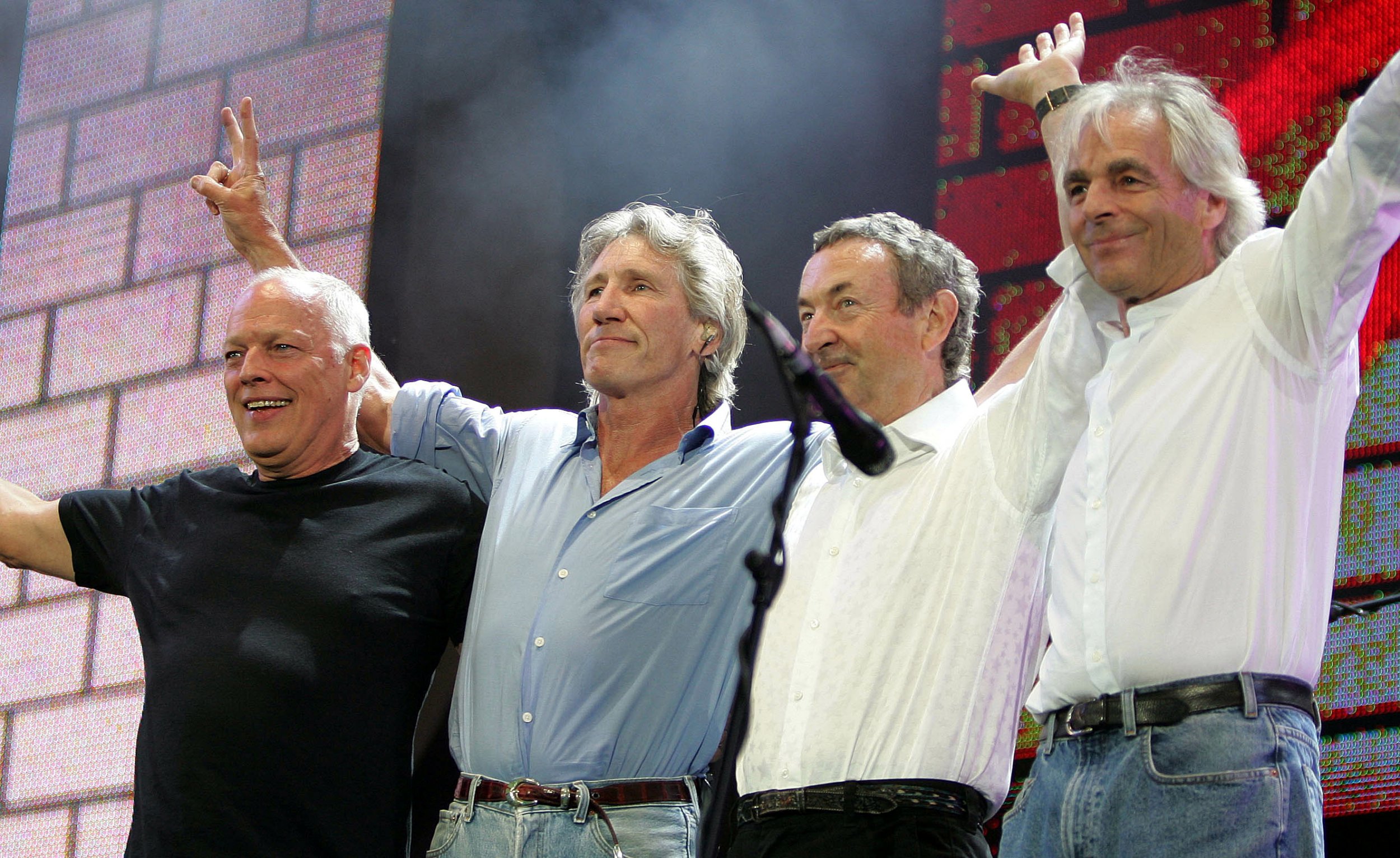 It's been a lonely two decades for Pink Floyd fans. The psychedelic-rock band hasn't released an album since 1994's David Gilmour-helmed The Division Bell, which—like the much-reviled A Momentary Lapse of Reason before it—doesn't feature founding member Roger Waters, who departed the group after serving as the primary creative force behind The Wall (1979) and The Final Cut (1983).
Then, in 2006, early Floyd frontman Syd Barrett died, as did longtime keyboardist Richard Wright two years later. Brief reunion gigs aside, Pink Floyd finally seemed to be "a spent force"—as Waters had termed it in 1986.
Until this past weekend, when news broke of Pink Floyd's forthcoming first album in 20 years. It's called The Endless River and is based on sessions with Wright from 1994, Gilmour's wife, Polly Samson, revealed in a weirdly matter-of-fact tweet:
Longtime Pink Floyd touring singer Durga McBroom-Hudson then confirmed the news ("THERE IS A NEW PINK FLOYD ALBUM COMING OUT") and revealed further details on Facebook.
"The recording did start during The Division Bell sessions (and yes, it was the side project originally titled 'The Big Spliff' that Nick Mason spoke about. Which is why there are Richard Wright tracks on it," she wrote. "But David [Gilmour] and Nick [Mason] have gone in and done a lot more since then. It was originally to be a completely instrumental recording, but I came in last December and sang on a few tracks. David then expanded on my backing vocals and has done a lead on at least one of them."
A representative for Waters confirmed to Newsweek that he is not involved in the project. Given its origins, we imagine it'll sound at least a little like The Division Bell, an LP that critics rarely admire, though it has its highlights when you stop comparing it with Wish You Were Here. Here's "Keep Talking," for a taste:
Waters, who famously described The Division Bell as "rubbish" and "nonsense from beginning to end," declined to comment on the new LP.