Who is Neil Portnow? Pink Responds to Recording Academy President's Tone Deaf Comments About Women In Music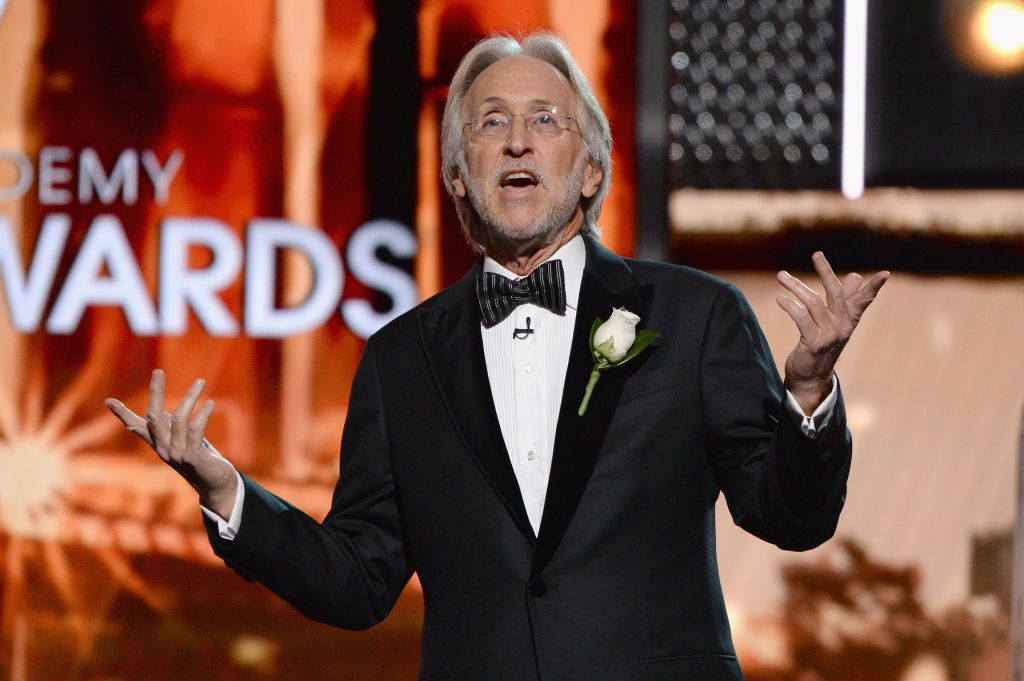 The Recording Academy president, Neil Portnow, made some controversial comments about women at the 2018 Grammys, but he didn't publicly apologize until Pink tweeted about him.
On Sunday evening, after the Grammys had concluded, several reporters on the red carpet asked Portnow why women had been so underrepresented, both as performers and award recipients (#GrammysSoMale had been trending all evening). The 70-year-old executive responded with the most tone deaf (and incorrect) statement of the year so far: "[Women] who want to be musicians, who want to be engineers, producers, and want to be part of the industry on the executive level… [They need] to step up because I think they would be welcome."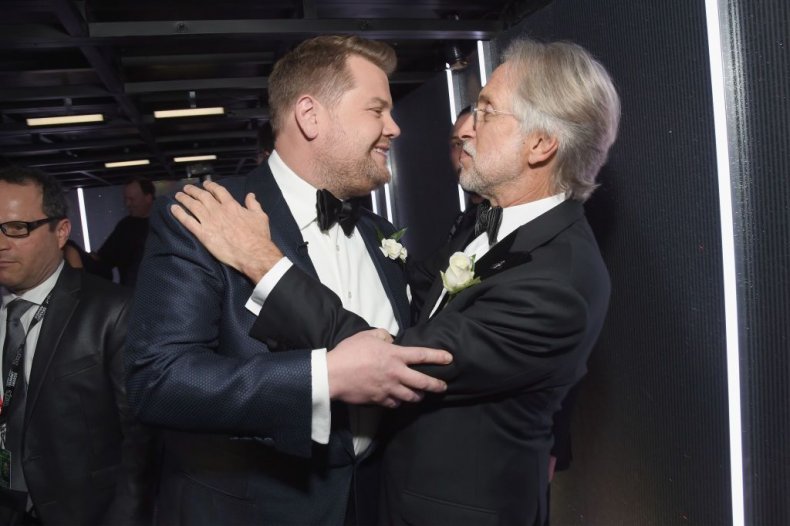 Portnow added, "I don't have personal experience of those kinds of brick walls that you face but I think it's upon us — us as an industry — to make the welcome mat very obvious, breeding opportunities for all people who want to be creative and paying it forward and creating that next generation of artists."
It was, of course, the "step up" sound-bite, which angered women, the internet (and Pink). By Tuesday morning, backlash against Portnow and the Academy had risen to fever pitch. In a statement to Variety, Portnow added to his previous comments, saying, "Sunday night, I was asked a question about the lack of female artist representation in certain categories of this year's Grammy Awards. Regrettably, I used two words, 'step up,' that, when taken out of context, do not convey my beliefs and the point I was trying to make." (They were not, actually, taken out of context—just fyi.)
Portnow then elaborated on his previous comment about the unique barriers facing female artists. "Our industry must recognize that women who dream of careers in music face barriers that men have never faced. We must actively work to eliminate these barriers and encourage women to live their dreams and express their passion and creativity through music. We must welcome, mentor, and empower them. Our community will be richer for it."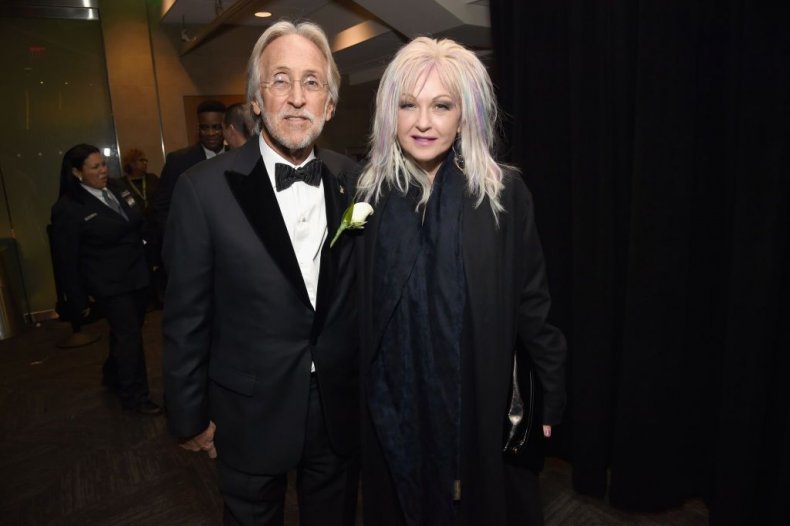 It was much too little too late, and it will likely overshadow some of the good things he's done since becoming president of the Recording Academy 2002. Portnow's initiatives with the Academy have included expanding the MusiCares Foundation and leading the charge to get artists compensated fairly for their music in a digital-streaming age. In 2009, he celebrated President Obama's election and publicly urged the president to add a Secretary of the Arts to his cabinet—the position, which exists in many other nations of the world, is also called Secretary of Culture.
Before working for the Academy, Portnow was a record producer at 20th Century and Jive, when the latter label represented Britney Spears and *NSYNC.