What Is Pink Lettuce? Meet Instagram's New Photo-Friendly Food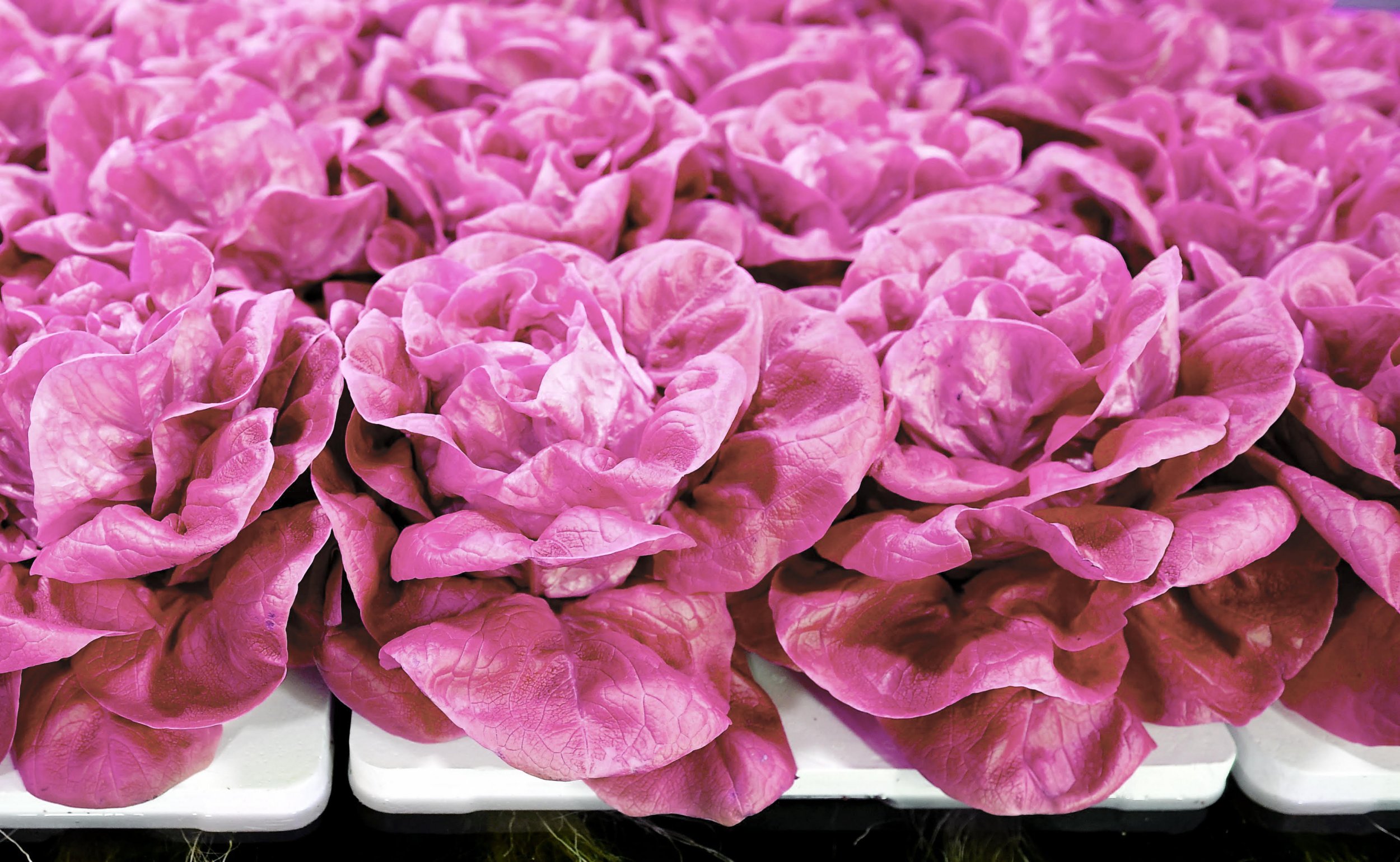 Millennials have transformed the ways in which food is consumed, from rolled ice cream to the "crossushi" (a sushi and croissant hybrid). Next up is the arrival of pink lettuce in the produce aisles of local grocery stores.
Millennial pink has been previously associated with watermelon, strawberry ice cream, macaroons, rosé or even Starbucks' unicorn beverage. However, pink lettuce's arrival has helped bring excitement to the mundane vegetable and to food enthusiasts on Instagram.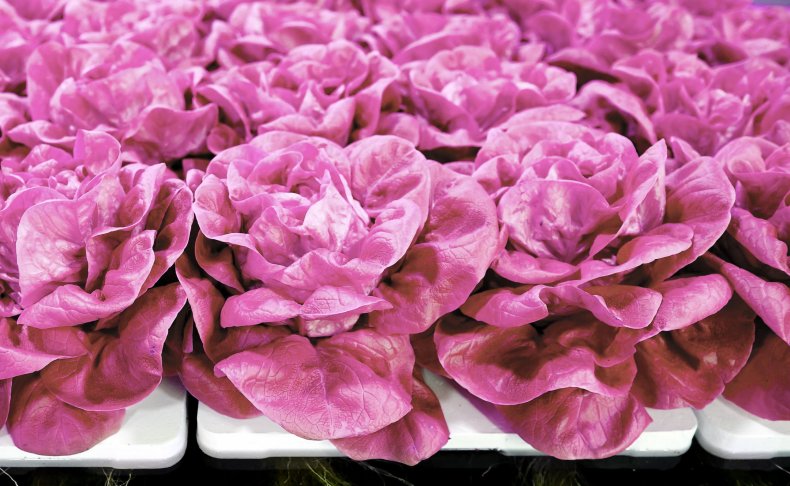 Pink radicchio, also referred to as Radicchio del Veneto and La Rosa del Vento, is a rosy-colored chicory. It appears to be a doppelgänger to the standard leafy green lettuce. The pink vegetable is not a new concept, as it grown for years primarily throughout Italian regions such as Verona, with areas in southern France following shortly behind. According to Eater, the plant is now making its mark in Pennsylvania and California, in addition to other areas across the United States.
Newsweek subscription offers >
Radicchio is typically available for purchase year round, but some more complicated derivatives of the superfood are cultivated in late winter and early spring.
"The cold, winter months bring little color to the kitchen so these pink and ruby leaves are a joy when they arrive," Jess Shadbolt, co-head chef at King, an Italian restaurant in New York that offers pink lettuce, told Moneyish. "The delicate bitterness of the leaves work well with the richness of the ricotta and the fragrance of the marjoram. Their robust leaves also hold up well when tossed in an anchovy and red wine vinaigrette."
King isn't the only restaurant offering pink lettuce. Boston's Tapestry Restaurant is currently incorporating the pink chicory in one of its salads, and the vegetable is also popping up at Eataly and at Whole Foods across the greater New York City region.
The rosy vegetable proves that is costs to be trendy as it goes for much more compared to a standard leafy green, roughly retailing around $5 a head or about $10 a pound, Moneyish reported.
What Is Pink Lettuce? Meet Instagram's New Photo-Friendly Food | Culture