Pippa Middleton's Wedding Guest Rules Don't Apply to Prince Harry's Girlfriend, Meghan Markle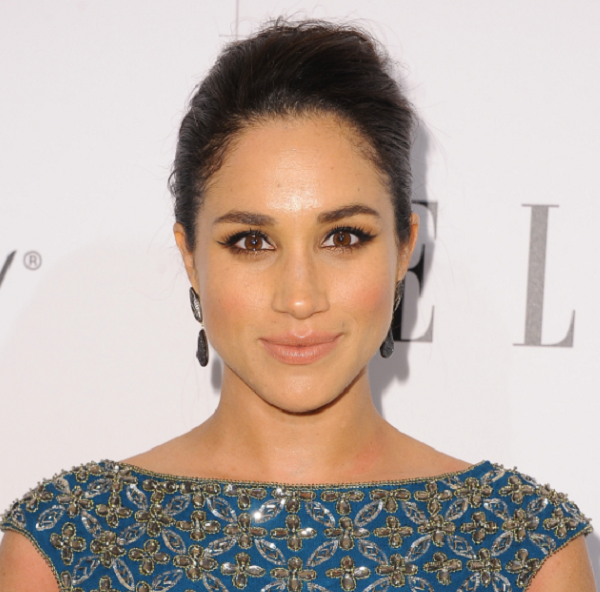 Even though Pippa Middleton and James Matthews have attempted to keep news regarding their upcoming wedding under wraps, the event is expected to receive nearly as much attention as her sister's wedding to Prince William in 2011. That may be why Middleton opted for a limited guest list, which The Telegraph reported included a "no ring, no bring" rule—meaning guests are supposed to bring only a spouse or fiancé to the wedding as a date.
Of course, that regulation doesn't apply to Middleton's brother-in-law, Prince Harry, and his girlfriend, Los Angels native, actress Meghan Markle. The Suits star is expected to attend the wedding Saturday despite being the prince's unmarried plus-one, The New York Times reported. In fact, Markle reportedly arrived in London for the ceremony Thursday, and was seen heading to Kensington Palace, where Harry lives.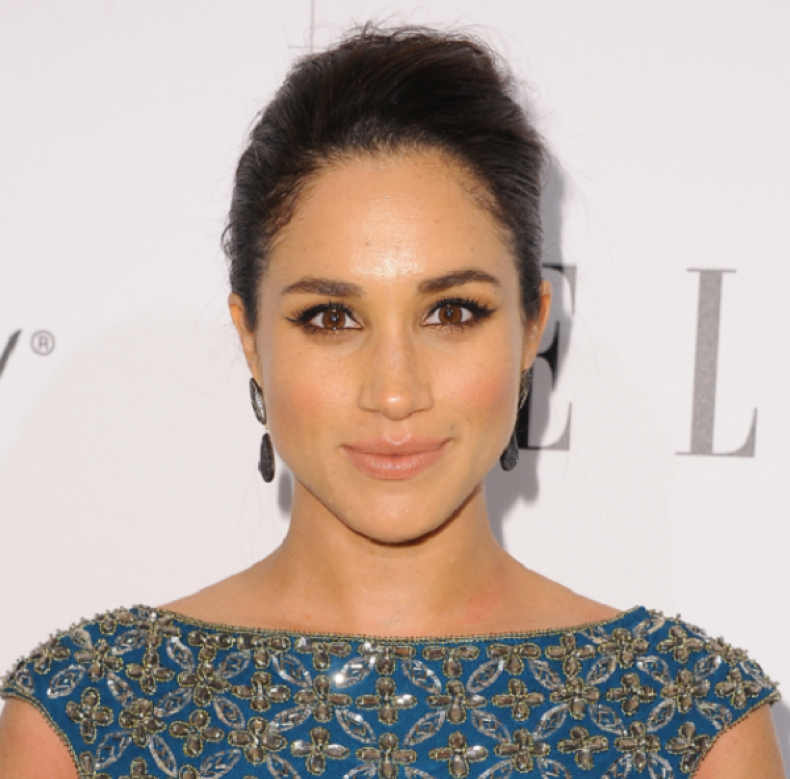 Markle isn't even the only unmarried date attending Middleton's wedding. The bride's younger brother, James Middleton, is also bringing a girlfriend, TV presenter Donna Air.
While it's unclear if children will be allowed at the wedding, Pippa Middleton's 3-year-old nephew, Prince George, and 2-year-old niece, Princess Charlotte, will be in attendance during the ceremony. The youngsters will serve in Pippa Middleton's wedding party—George will walk down the aisle as a page boy and Charlotte will be a bridesmaid with her mother.
The intimate high-society event—only 150 guests are expected to attend, according to the Times—will be held a short distance from where Pippa Middleton grew up with her siblings in the village of Bucklebury, at the St. Mark's 12th-century church in Englefield, Berkshire. Her sister's wedding to William, which took place at Westminster Abby's Church of England, featured a guest list of about 1,900.
Following the wedding ceremony, the newlyweds and guests are set to travel to Pippa Middleton's parents' estate, where a marquee reception will be held.
Although Markle will appear at Middleton's wedding without necessarily having a ring from Harry, British tabloids seem to believe one could be in the 35-year-old's future. The couple has also already been approved to exchange vows at Westminster Abby, should they decide to do so, according to a report from London's Daily Express.
Most royals hold wedding ceremonies at that church, so it naturally would be expected for Prince Harry to marry there, as did his father, Prince Charles, and grandmother, Queen Elizabeth II. However, Westminster Abby in the past has had strict rules against marrying people who had been divorced, and Markle's first marriage, to producer Trevor Engelson, ended in divorce in 2011.
The church said in a statement to the paper that it lifted the ban on remarrying divorcees, but noted that the couple would need a "special license" to conduct the wedding from the Archbishop of Canterbury, and Harry would have to get additional permission from the queen.
Harry and Markle began dating after meeting in Toronto in 2016.
Correction: An earlier version of this article misspelled Meghan Markle's name incorrectly.