'Pirate Party' Could Hijack Iceland, Poll Shows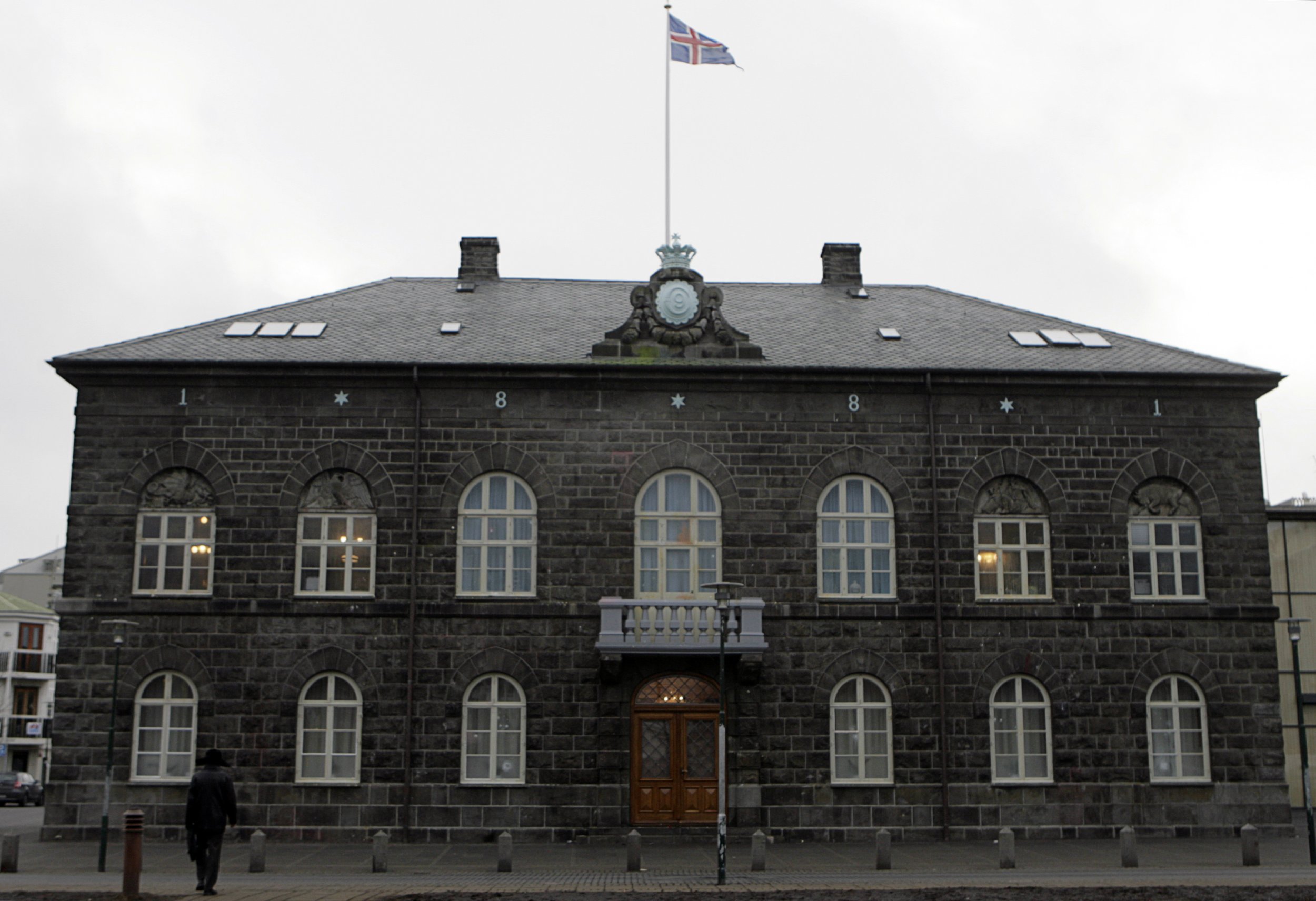 According to a new poll conducted by Iceland's largest newspaper, Fréttablaðið, if elections were held today, the Pirate Party would become the second largest in the Alþingi, the country's parliament, with 14 seats.
Píratar, as it is called, is an offshoot of Sweden's Pirate Party, or Piratpartiet, founded in 2006 by Richard Falkvinge, who opposed what he saw as that country's onerous copyright and intellectual property laws. Piratpartiet opposes laws restricting non-commercial sharing of copyrighted works, including films, television shows and music.
Falkvinge has publicly defended Gottfrid Svartholm Warg, co-founder of BitTorrent site The Pirate Bay, which was taken offline by Swedish police in late 2014. On his blog, Falkvinge called Svartholm Warg's trial "banana-republic corrupt."
Since 2006, Pirate parties have sprung up in the United States and many Western European countries, including the United Kingdom, Germany and the Netherlands.
Led by Birgitta Jónsdóttir, the so-called Poetician (she was a published poet before entering politics), Píratar became the first Pirate party to win seats in a national election when it took three in Iceland's 2013 election.
So far, though, Pirate parties have had little success at the ballot box. In European Union parliamentary elections, Sweden's won two seats in 2009 and Germany's won one in 2014, but so far no Pirate party has won seats in a national legislature. Iceland's next parliamentary election is not until 2017--and a lot could change between now and then.
But if Píratar manages to keep its momentum going and become a real force in Icelandic politics, its victory could have far-reaching implications. Jónsdóttir has said she wants to make Iceland a haven for digital information of the kind disseminated by WikiLeaks--nevermind if governments want that information publicly available.