Pirates of the Caribbean 5 Trailer Reveals Keira Knightley's Return as Elizabeth Swann After 10-Year Break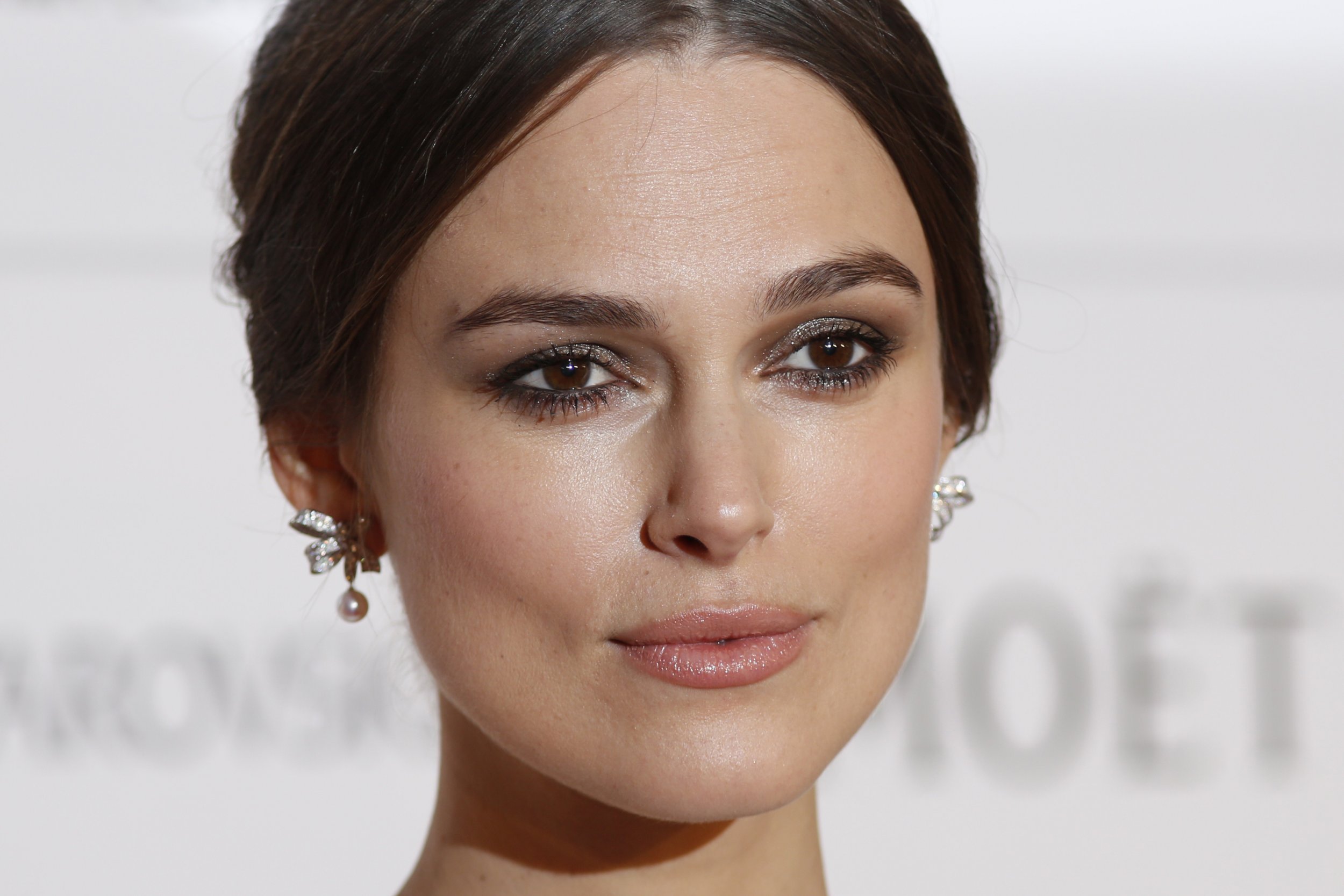 Keira Knightley will reprise her role as Elizabeth Swann in the new Pirates of the Caribbean film, Dead Men Tell No Tales, after a decade away from the franchise.
The British actor, 32, appears in a Japanese-narrated trailer for its fifth instalment, which also stars Johnny Depp as the eccentric Captain Jack Sparrow and Orlando Bloom as Elizabeth's husband, Will Turner. The film follows their quest for the legendary Trident of Poseidon, which they need to defeat Sparrow's rival Captain Armando Salazar, played by Javier Bardem.
The two leading actors had both announced they would appear in the upcoming film, but Knightley had not revealed whether she planned to reprise her role as the spirited Swann. Her fleeting cameo in the trailer was the first confirmation of her involvement in the film, which is set for release in May.
Knightley has not appeared in the Pirates of the Caribbean franchise since 2007, when she starred in its third instalment, At World's End . Both she and Bloom chose not to appear in the fourth film, On Stranger Tides , in 2011.
In an interview with Digital Spy in 2014, Knightley ruled out a return. "It was an amazing point in my life, but it was a good five-year chunk. I can't really imagine going back to it," she said.
The actress took a two-year break from films following the birth of her daughter, Edie, with Klaxons lead singer James Righton, in 2015.
She has several projects lined up this year, including starring in World War II drama The Aftermath, alongside Alexander Skarsgård, and playing the Sugar Plum Fairy in The Nutcracker and the Four Realms.