Pirouettes and Princes: Watch World Ballet Day Events Live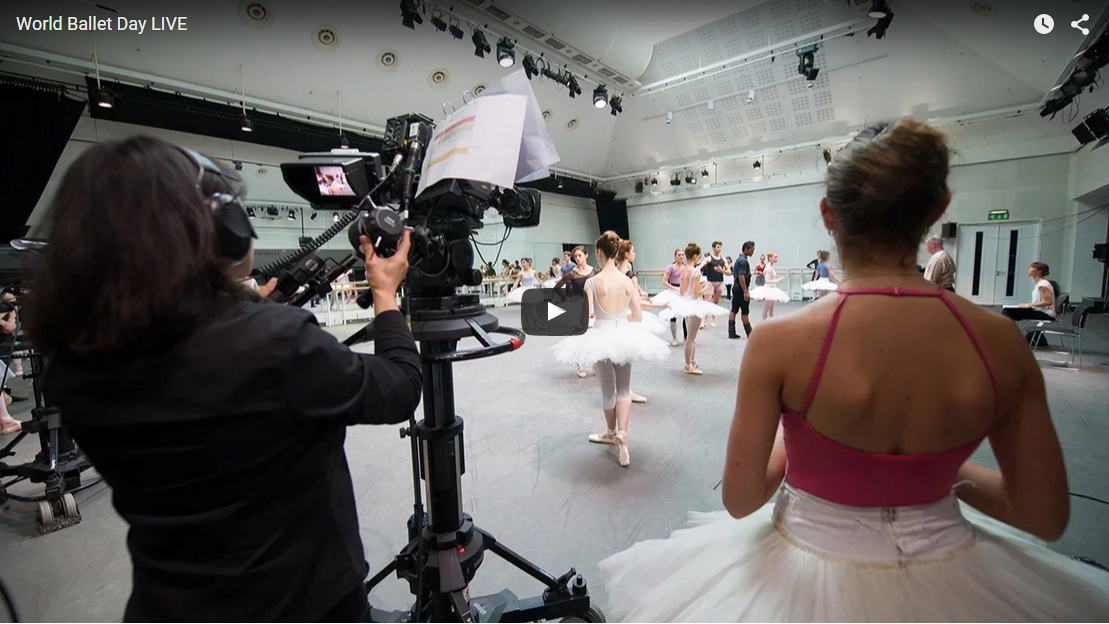 When patrons spend an evening at the theater, they're treated to a polished performance complete with costumes and sets. But ballet enthusiasts, or balletomanes, rarely have the opportunity to see any of the hard work that goes into creating the final product, from the years of training to daily company classes and meticulous rehearsals.
On World Ballet Day, however, top ballet companies from around the world are opening their studios and stages to the public, with live streams from classes and rehearsals; recorded footage from performances and education and outreach programs; and interviews with dancers, choreographers and directors.
The streams began Wednesday night at 10 p.m. ET and will continue through Thursday until 9 p.m. The main partners in the second annual World Ballet Day are the Australian Ballet, the Bolshoi Ballet, the Royal Ballet, the National Ballet of Canada and the San Francisco Ballet.
Live-stream segments air in order from Melbourne, Australia; Moscow; London; Toronto; and finally San Francisco. Each segment also features guest companies, including the American Ballet Theatre, the Boston Ballet, Les Ballet Jazz de Montréal, the Houston Ballet and the Pacific Northwest Ballet.
Throughout the day, the broadcast will also feature photos submitted by dancers around the world as part of the Dance Anywhere contest, which asked people to post pictures of themselves dancing "in your yard, on a plane, at dinner, in front of a landmark" on Twitter, Instagram or Facebook with the hashtag #WorldBalletDay.
"World Ballet Day LIVE will be a celebration of dance," the event's website reads. It is "an opportunity for audiences to see what it takes to be one of the world's top companies and get an inside look at the athleticism and dedication required for a life in ballet."
Watch the remaining hours of World Ballet Day here: