Pistorius Recommended to Undergo Psychotherapy as Early Release Is Blocked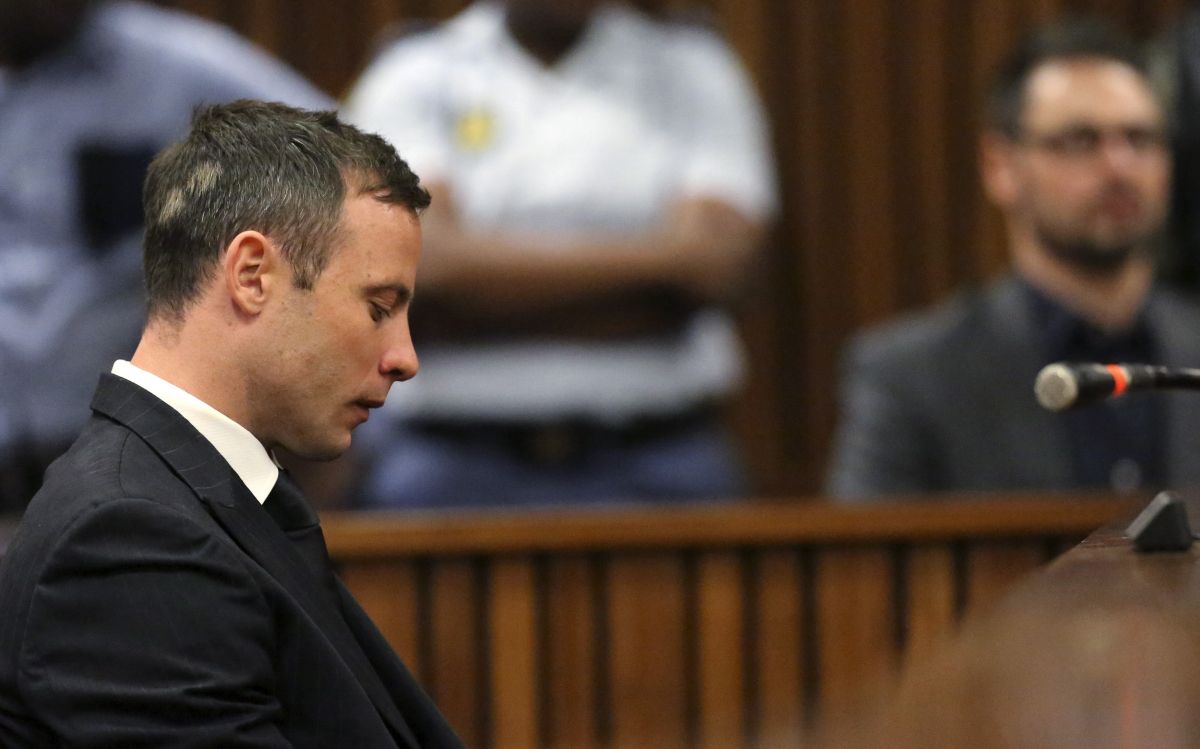 Former South African Paralympic champion Oscar Pistorius, who was found guilty last year of culpable homicide in the fatal shooting of his girlfriend, has been blocked by the South African authorities from an early prison release, The Guardian reported.
Pistorius was due to leave prison and enter house arrest in August, just 10 months into the five-year sentence he was given for shooting Reeva Steenkamp on Valentine's Day in 2013. However, South Africa's Justice Minister, Michael Masutha, made a last-minute intervention and the case was referred to a parole review board.
The panel, led by Judge Lucy Mailula, ruled on Monday that the decision to put Pistorius under house arrest was premature and directed that the former athlete "be subjected to psychotherapy in order to assess criminogenic factors of the crime he committed."
Pistorius is therefore likely to still be in prison on November 3, when prosecutors will launch an appeal to the South African Supreme Court of Appeal to have his conviction upgraded from culpable homicide to murder. Pistorius faces the possibility of a 15-year sentence if the prosecutors' appeal is successful.
A statement from the Pistorius family reported by South African broadcaster eNCA said that Pistorius "has been receiving regular and ongoing psychotherapy from not only his own psychologist, but also from prison psychologists and a social worker."
Pistorius, a double-amputee nicknamed the 'Blade Runner' due to his prosthetic legs, was sentenced in September 2014. He was acquitted of murder but found guilty of culpable homicide after firing multiple shots through a locked bathroom door at his home, killing Steenkamp. Pistorius insisted that he acted in self-defense, saying he had mistaken Steenkamp for an intruder.