Pitbulls And Cattle Threaten Hikers At U.S. National Monument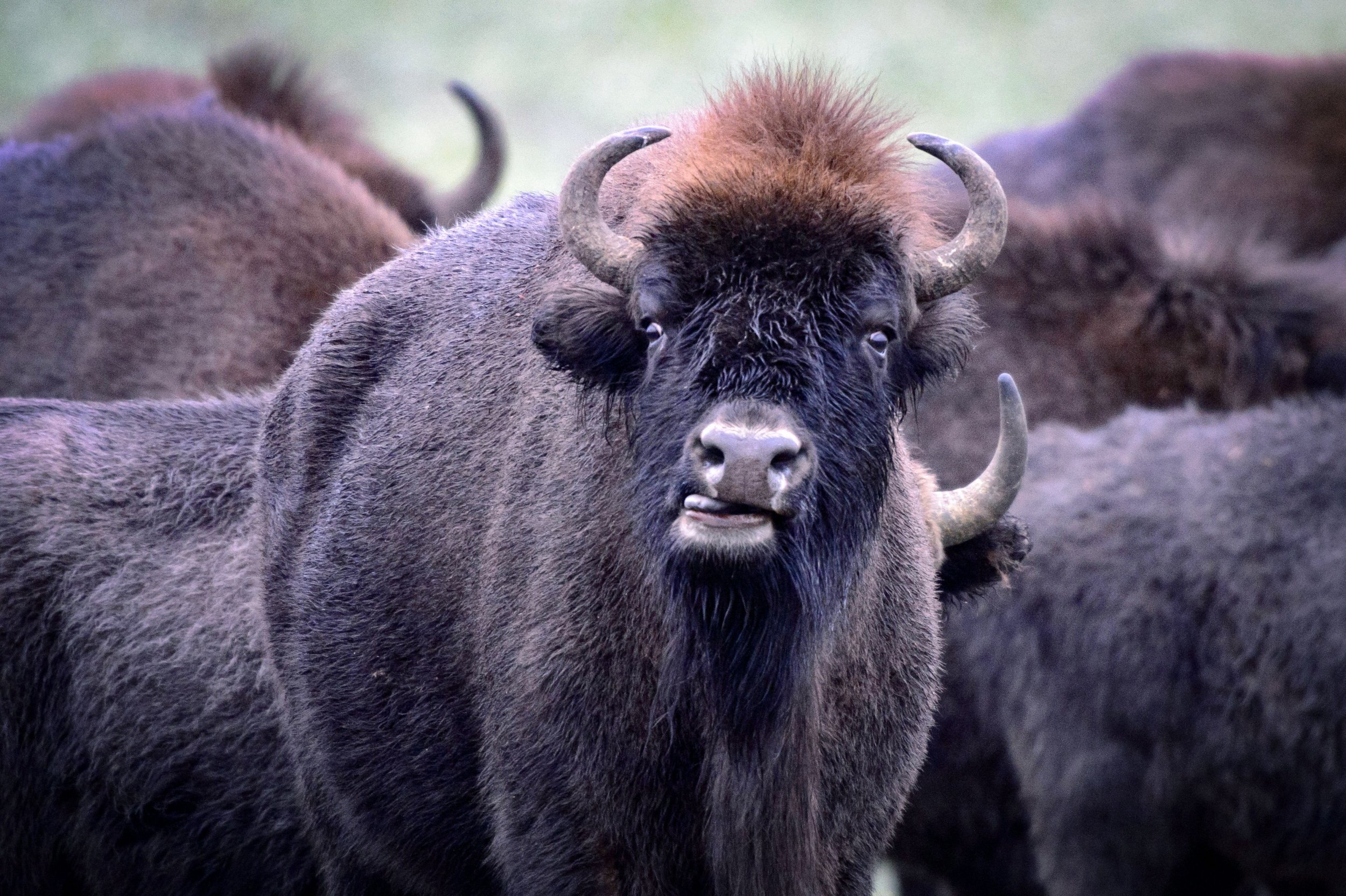 Visitors hoping to go to California's Sand to Snow National Monument for a relaxing experience may be in for a surprise. Recently, wild cattle and dogs have been causing quite the disturbance.
Dozens of bulls roam freely just a short distance away from where hikers walk along the Pacific Coast Trail. A handful of the wild animals were recently seen peering down on humans as if they were ready to attack.
"They are part of a herd of at least 150 that's ripping up this monument and scaring the heck out of folks who cross paths with them," Terry Anderson, a board member of the Society for the Conservation of Bighorn Sheep, told the Los Angeles Times. "They also can transmit disease to native bighorn sheep. So, they need to be removed—and I'm all for lethal removal. They don't belong here."
Cattle aren't the only thing to be concerned about. Wild dogs are also causing a commotion at the Southern California monument. Apparently, they've been killing and eating bulls, according to the Los Angeles Times. Fortunately, there's hasn't been any reports of attacks on humans.
"It's Jurassic Park just a two-hour drive east of downtown Los Angeles," Jack Thompson, desert regional director of the Whitewater Preserve, told the newspaper.
Although the dogs haven't attacked humans, the cattle have. This is particularly concerning because calling for help in the area is difficult due to poor cell phone service.
In an effort to remove both the dogs and cattle, the U.S. Forest and Service Bureau of Land Management have called on a team of biologists and others who are familiar with the land. They are planning on meeting in March to discuss what it will take to get the animals out and how it will be funded.
Sand to Snow is one of the country's newer national monuments. It was officially recognized as one under the Obama administration on February 12, 2016.